Zur Bildergalerie und den Künstlern
>> hier klicken
Eine Idee, die es so noch nicht gegeben hat. Zum ersten Mal hat Polo+10 gemeinsam mit der Berenberg Bank elf internationale Künstler ausgestellt, die sich auf unterschiedlichste Weise mit dem rasanten Sport auseinandersetzen. Rund 70 Kunstwerke aus Fotografie, Malerei und Illustration wurden von den rund 450 Gästen aus Society, Polosport, Kunst- und Kreativszene mit Begeisterung in Augenschein genommen. Vor allem die zum Teil großformatigen Arbeiten des Mailänder Malers Mauro Bergonzoli und des Russen Robert Hettich fanden großen Anklang. Aber auch die Sportfotografie von Jacques Toffi und die Spielerportraits des europaweit bekannten Filmemachers Nikolaj Georgiew sorgten für kreativen Gesprächsstoff.
Anwesend waren folgende Künstler: Mauro Bergonzoli mit Franziska Gräfin Fugger von Babenhausen, Felix Scholz, Robert Hettich, Max Siebel, Lilamint und Jean-Pierre Kunkel.
Mit dabei: die besten deutschen Polo-Spieler: Thomas und Niffy Winter, Christopher Kirsch (Teamcaptain der deutschen Nationalmannschaft) und Sven Schneider sowie Iris Hadrat und Steffi von Pock, gleichzeitig im Vorstand des Deutschen Polo Verband e.V., sowie der Vorsitzende des Hamburger Poloclubs Dr. Diedrich Haesen und die Veranstalterin der German Polo Masters auf Sylt Kiki Schneider.
Außerdem dabei: Thomas Strunck (Polo Timmendorfer Strand), Andi Walter (Meissler & Co), Philipp von Criegern, die deutsche Polo Nachwuchshoffnung Lukas Sdrenka (Sieger beim Berenberg Polo-Derby 2011), Constantin von zur Mühlen, Naomi Schröder (Team Tom Tailor), Federico Heinemann-Mayol (Lafina) sowie die argentinischen Polo Profis Hugo Iturraspe und Ian Buchanan.
Eine Premiere, die begeisterte. "Frisch und ganz anders, spannend und hochkarätig, gleichzeitig kurzweilig und amüsant", so die Resonanz aus dem Publikum, das den Abend nach der Vernissage in eine vergnügliche Players Party übergehen ließ.
Thomas Wirth, Herausgeber von Polo+10 und Veranstalter von "Polo & Art": "Die Ausstellung war ein voller Erfolg: Die Künstler und Gäste zeigten sich begeistert von dem weltweit einmaligen Konzept und die Flo Peters Gallery war die perfekte Location. Wir danken unserem Partner Berenberg Bank für die Beteiligung an dem Event."

The Art Premiere: Polo+10 & ART
Polo+10 in cooperation with Berenberg Bank presented the first polo art exhibition with international artists at the Flo Peters Gallery- a resounding success.
An unique idea, never seen before. Polo+10 in cooperation with Berenberg Bank presented eleven international artists, who deal in very different ways with this terrific sport. Approximately 450 guests from society, polo sport, art- and creativescene were thrilled by 70 artworks including photographs, paintings and illustrations. Especially the large-scale artworks created by the Milanese painter Mauro Bergonzoli and the Russian painter Robert Hettich gained considerable attention. But also the sport photography of Jacques Toffi and the player potraits of the Europe´s famous filmmaker Nikolay Georgiew provided creative conversation among the audience.
The following artists were present: Mauro Bergonzoli, Franziska countess Fugger von Babenhausen, Felix Scholz, Robert Hettich, Max Siebel, Lilamint and Jean-Pierre Kunkel.
Also present: Germany's best polo players: Thomas and Niffy Winter, Christopher Kirsch (team captain of the German national team), Sven Schneider and Iris Hadrat, as well as Steffi von Pock, both members of the governing body of the German Polo Association, chairmen of the Hamburg Polo Club Dr. Diedrich Haesen and the organizer of the German Polo Masters on Sylt Kiki Schneider.
Futhermore present were Thomas Strunck (Beach Polo of Timmendorf), Andi Walter (Meissler & Co), Phillip von Criegern, the German polo hope Lukas Sdrenka (winner of the Berenberg Polo Derby 2011), Constantin von zur Mühlen, Naomi Schöder (team Tom Tailor,) Frederico Heinemann-Mayol (Lafina) and the Argentine polo professionals Hugo Iturraspe and Ian Buchanan.
An enthusiastic premier. "Fresh and quite different, exciting, high-carat, entertaining and amusing", that is how the audience depicted the evening at the time, when the vernissage passed over into an enjoyable players party.
Thomas Wirth, editor of polo+10 and organizer of "Polo & Art": " The exhibition was a resounding success: The artists and guests were delighted by this worldwide outstanding concept. Flo Peters Gallery turned out to be the perfect location for our event. We would like to thank our partner Berenberg Bank for their supportive cooperation."
---
---
© Ines Erdmann, Käthe Rotter
Die Künstler:
---
---
Mauro Bergonzoli
www.magicblueuniverse.com
---
---
Nikolaj Georgiew
www.georgiew.de
---
---
Robert Hettich
www.hettich-design.de
---
---
Jean-Pierre Kunkel
---
---
Andreas Lemberg
www.lemberg.de
---
---
Lilamint
www.lilamint.de
---
---
Christian Prandl
www.perfectshot.at
---
---
Max Siebel
www.maxsiebel.com
---
---
Felix Scholz
www.felixscholz.com
---
---
David Sinclair
www.shootshorses.com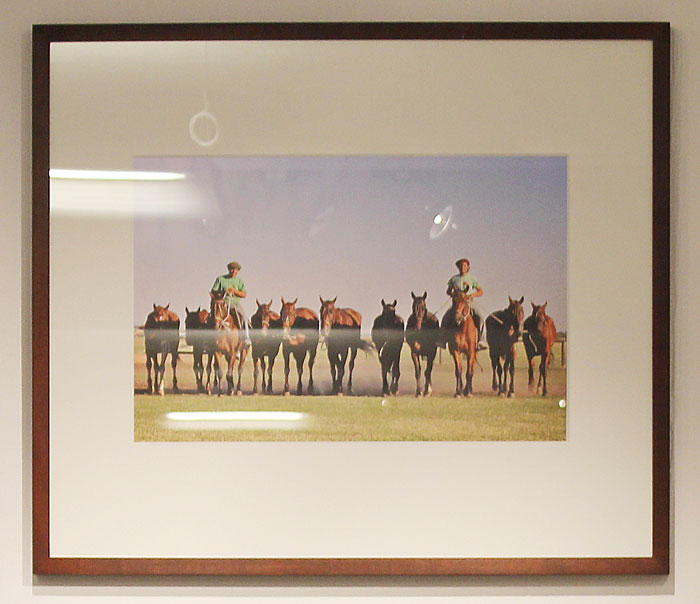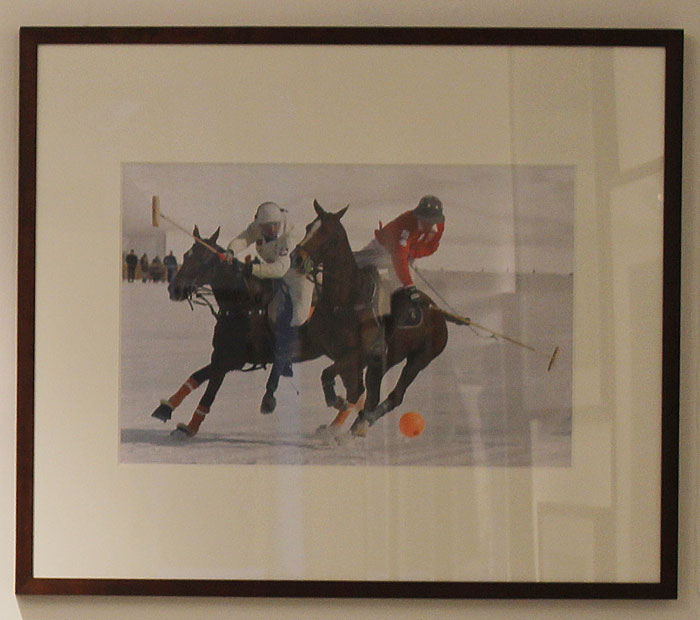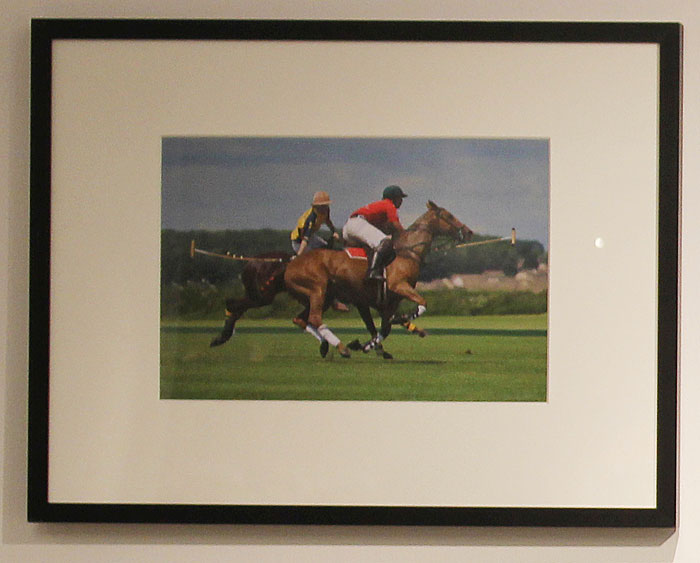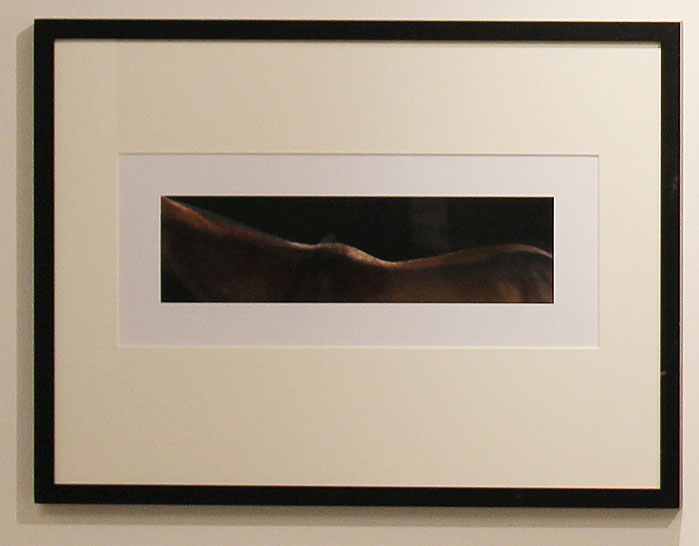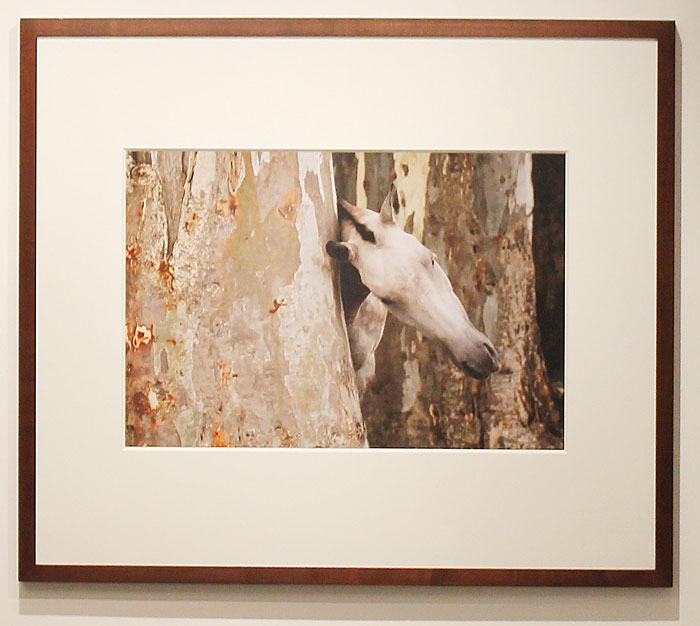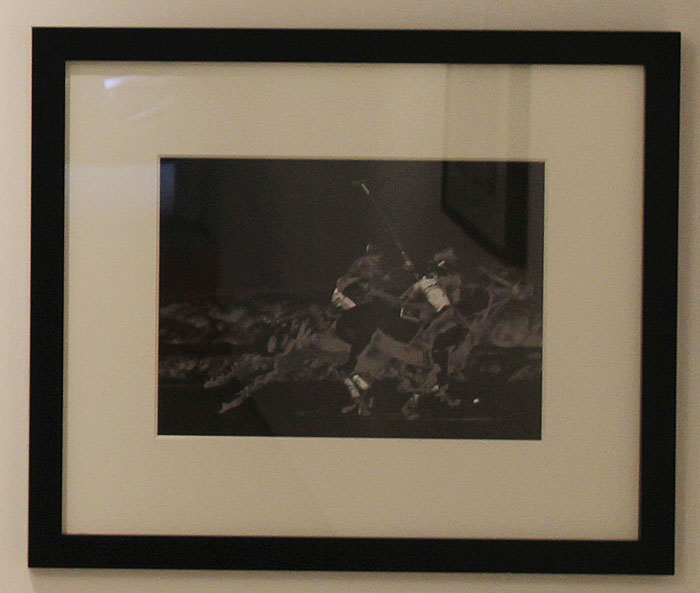 Jacques Toffi
www.toffi-images.de
---
---