MK Marketing Events Limited (MKME) which is the owner of Somerton Polo Limited and specialized in sponsorship is delighted to announce its new patron and partner, HRH Princess Basmah Bint Saud. Mr. Shafique founder & commercial Director of MK Marketing Events LTD: "We are absolutely delighted to announce the partnership between HRH Princess Basma Bint Saud and MK Marketing Events Limited. Not only will Her Royal Highness be the Patron of the company, Her Royal Highness in joint partnership, shall be creating a $1bn USD fund for Her Royal Highnesses Lanterns initiatives.
HRH Princess Basmah and Shafique are currently seeking a wealth management company to assist them in their ventures.
Last year, Khalid Shafique successfully introduced Oman Air into Polo and successfully managed their event calendar. It was the first time an luxury international airline brand entered the market. This year MK Marketing Events Limited (MKME) is expected to announce a host of additional partners within the next coming weeks.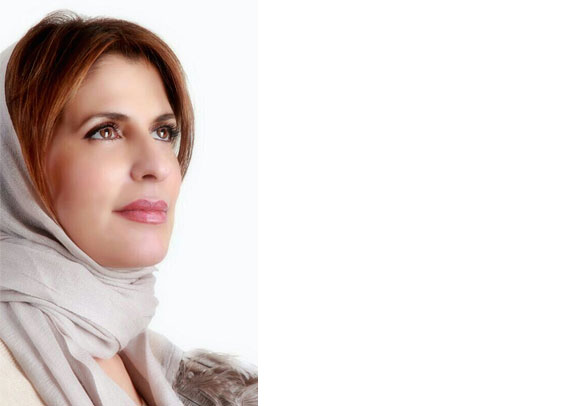 About HRH Princess Basma Bint Saud
HRH Basmah is a keen, gifted and professional social writer, columnist, political analyst and humanitarian activist with an excellent and unique appreciation of global politics and practices her humanitarian role through her Global United Lanterns which is an organisation that specializes in, "human trafficking" and "women's education". Reflecting her personal view that quality should be available to all, HRH's entrepreneurship and eye for business has showcased her skills in the creative food industry, where she brings 5 star standards to all customers, and not the select few.
HRH Princess Basmah is not only a keen analyst in political and social issues and a humanitarian activist, she is also a sports development enthusiast, playing a leading role in the Arab world and particularly in her own culture. She is a dedicated observer of humanitarianism and journalism at both the local and international levels.
After a long career in running her own businesses in the Kingdom of Saudi Arabia and chairing many companies with leading roles in business, the environment and marketing, HRH Princess Basmah recently moved to London and established Inseed Holding Company. Inseed is an umbrella which spans her business interests, and is intended to become a leading company in Europe, if not the world. Through her companies she intends to expand her career.