If your dreams include a house where the sun shines all year round, look no further. The successful brother and sister team of Renee and Dominic Pietrangelo understand the unique balance of confidence and ease when looking for properties. Renee explains: "Our work is about more than real estate. It is about your life and your dreams."
Dominic is a seasoned veteran of the current real estate market and its realities. He is an expert at buying foreclosed and bank owned properties and turning them into profit. Over the last two and a half years, he has participated in the buying, rehabilitating and selling of over 200 such properties.
As an imprint of Keller Williams Reality, The Urban Homes Group has access to the latest technologies, market research and business strategies. They are the ideal team to climb through the Urban Jungle for you and make your Southern California dreams a reality.
"I'd be safe and warm
If I was in L.A.
California dreamin'
On such a winter's day."
(The Beach Boys)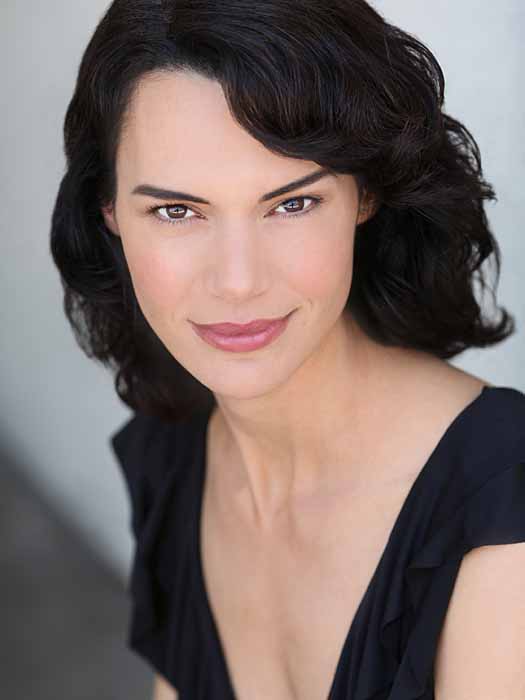 With twenty years of international modeling experience, Renee Pietrangelo knows what people with refined tastes are looking for and how to find it.