The POLO+10 World Tour offers a unique combination of playing and coaching, party atmosphere and holiday feeling. All tournaments are played on a low goal level which matches perfectly for beginners and advanced players. One pro per team is placed at the disposal by POLO+10. That means: Here comes polo everybody in the team is taking part in. Everybody plays. The thoughtful combination of the teams guarantees best polo conditions for all participants. The perfect polo experience for everybody.
The POLO+10 World Tour takes its participants to the most beautiful and exotic polo destinations of the world. Often this is a unique opportunity for the players to play at their dream destination once. They meet new polo friends from all over the world and extend their contacts. And they join a real competition as every tournament of the POLO+10 World Tour is a registered polo tournament of the national polo association. The tournaments are a real challenge to the players. These are covered by a professional polo photographer, include a team of umpires and timekeepers as well as a prize giving ceremony. All the players of the World Tour take part in an international ranking. The winners receive outstanding presents and an award. The Tour would like to realise polo experiences and journeys, which a single private person would not be able to realise. Rule No. 1: The POLO+10 World Tour centres upon the players, not upon the sponsors. That's what it's all about.
The whole idea is as simple as it is charming: The players register for the tour and book their flights – POLO+10 organises everything else. Polo at its best and 100% fun for the players is guaranteed. POLO+10 takes care of the entire organisation, all services as well as the polo ponies, grooms and one professional per team are included. Outward and return flight have to be paid by the players themselves. Four teams will participate in each tournament. The applications will be registered by POLO+10 according to the principle "First come, first served". Full teams as well as individual players can register for one or more tournaments. Only 12 patrons can apply for each tournament, 4 professionals are provided by POLO+10 and the partner club. Of course it is also possible for a patron to bring his own professional or to apply as a whole team. 4 teams per tournament are admitted. All tournaments of the tour are played at a max. 4-goal level.
The first two tournaments of the tour were held in April at the Ibiza Polo Club and at the PGH Palmeraie Polo Club in Morocco. They were sold out very quickly – the demand and interest from polo players all over the world were overwhelming. Unforgettable polo moments – on the field as well as together with the international guests. Habib Ferogh, General Manager at POLO+10 and in charge of the tour organisation: "Now that our polo club partners and our patrons around the globe understood which impact these events with POLO+10 have, we are receiving daily more and more requests. This motivates us a lot and pushes us to new levels. Local audience, sponsors and our supporting partners will provide 100% assistance to make the events a great experience for everybody involved."
Standing ovations for the 1st POLO+10 Patrons' Cup at the Polo Club Ibiza, which was won by Francesca Nill (NZ, 0), Andrea Rocca (ITA, 0), Sébastien Le Page (FRA, 0) und Gabriel Iglesias (ARG, +2) of team POLO+10 after defeating team ME Hotel Ibiza by 5-4. In an exciting and balanced final match, at first team POLO+10 took the lead by 2-0. Harriet Styles (UK, 0), Lucia Nocioni (ARG, 0), Gabriel Eckenstein (CH, 0) and Tim Ward (UK, +3) of team ME Hotel Ibiza caught up and in the third chukka levelled the match, 3-3. But in the end, Gabriel Iglesias and his team prevailed and won the match.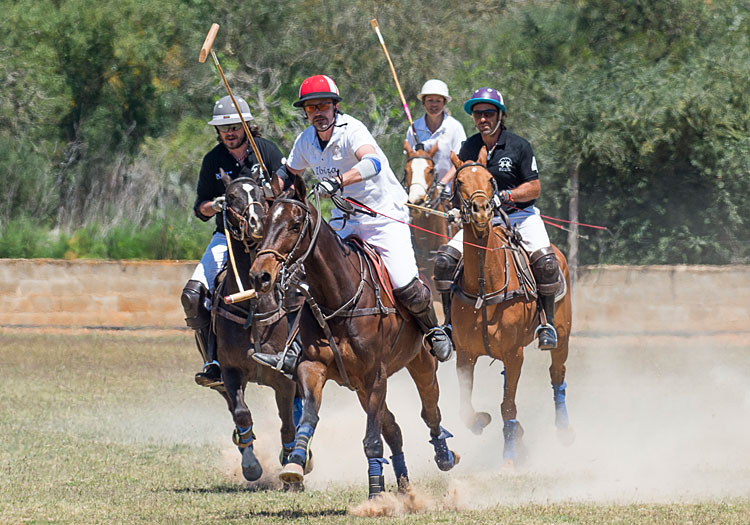 Gabriel Iglesias has played as an international polo professional for years and by establishing the Ibiza Polo Club has built up a dreamlike destination in the heart of the sunny island. "We are glad and proud to be the first station of the POLO+10 World Tour and will continue to host tournaments of the tour here in Ibiza." Polo professional and coach Tim Ward: "This was a sensational weekend, we had so much fun. I look forward to participate in one of the tour's tournaments soon."
The polo club of Patrick Guerrand-Hermès was host to the second station of the POLO+10 World Tour, which took the participants to the north of Morocco. An unforgettable polo adventure right next to the Atlantic Ocean and in the open countryside. Across the beautiful landscape close to Tangier, via sand pistes and across mountains and valleys, past donkeys and herds of goats you get down to the club's three excellent polo fields and the newly-built club house. Welcome to the polo paradise! For three days the international participants of the POLO+10 Patrons' Cup Morocco played for victory. Exciting and fast-paced chukkas, enthusiastic players and excellent horses made a go of the polo weekend in Morocco. The guests of POLO+10 were accommodated at the private villa of Patrick Guerrand-Hermès, where breakfast, lunch, the Players' Beach Party as well as a great Welcome Dinner were held. First place of the POLO+10 Patrons' Cup Morocco went to Team Marrakech Polo Club, including Martin Magal (0, SLK), Natalia and Christoph K. (-2/0, AUT) as well as the Argentine 4-goaler Pablo Casero. The match was fast and competitive. In the end, the winning team was successful against Team POLO+10, which consisted of Sébastien Le Page (0, FRA), Anne Pascale Guedon (-1, FRA), Ignacio Tejerina (+3, ARG) as well as Vera Kubick (UAE) and Thomas Wirth (-2, GER) sharing one position, by a narrow 4-3.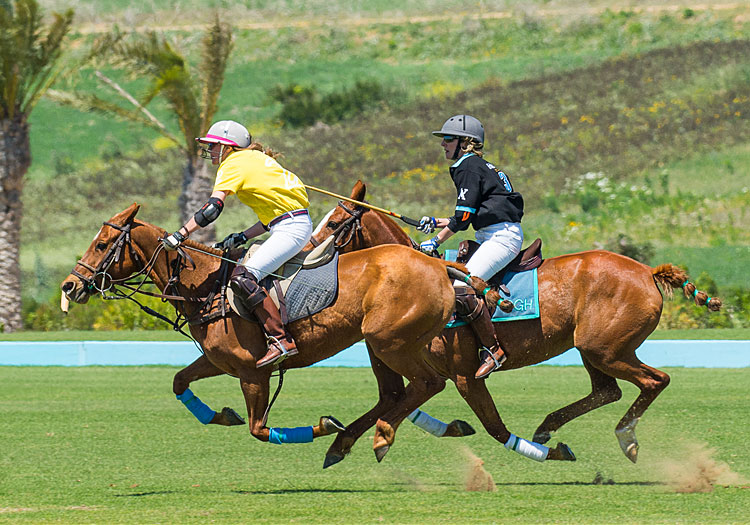 Indeed, the POLO+10 World Tour is a great vision, that already has commenced to become true. The POLO+10 team is working on further colourful and outstanding polo destinations and will keep the international polo community posted.
Above all it is the pure fun of playing polo that counts for all participants. Join us now for the Patrons' Cup in Ibiza at the end of September, 6 places have already been sold.
Only 12 places per tournament are available. Reserve now for your favourite destinations of the POLO+10 World Tour.
Contact thomas@poloplus10.com to apply and reserve and find further information on www.poloplus10.com/world-tour
We also want to encourage sponsors to support this unique polo experience and to become part of the POLO+10 World Tour. Please contact habib@poloplus10.com for detailed information.
Read the complete articles of both events:
→ 1st POLO+10 Patrons' Cup Morocco (including photo galleries)
→ 1st POLO+10 Patrons' Cup Ibiza
→ All photos and videos of the 1st POLO+10 Patrons' Cup Ibiza
Further information about the POLO+10 World Tour:
→ www.poloplus10.com/world-tour
→ Thomas Wirth, owner of POLO+10, explains the backgrounds of the tour and answers frequently asked questions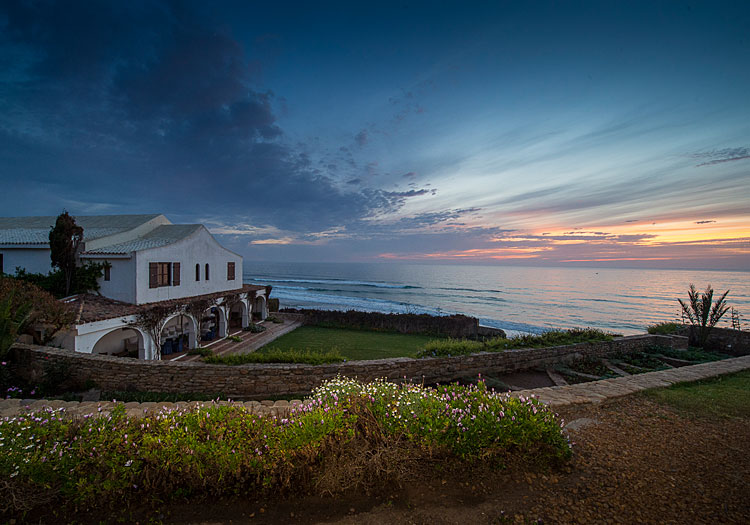 Upcoming events!
The upcoming events of the POLO+10 World Tour have been set! Travel across the globe with POLO+10 – the World Tour will take you to fascinating locations such as Ibiza, China, Mexico, India and Argentina, the home of polo. Book your POLO+10 Experience now!


* 22-26 September 2016 – Ibiza Polo Club / Spain

* 12-17 October 2016 – Beijing Sunny Times Polo Club / China


* 24-28 November 2016 – Jodhpur Polo Club / India

* 5-9 December 2016 – Argentina Polo Academy / Pilar, Argentina
* 17-26 February 2017 – Costa Careyes Polo Club / Mexico
* 2-5 March 2017 – La Tarde Polo Club / Pilar, Argentina
* 18-22 May 2017 – Tianjin Goldin Metropolitan Polo Club / China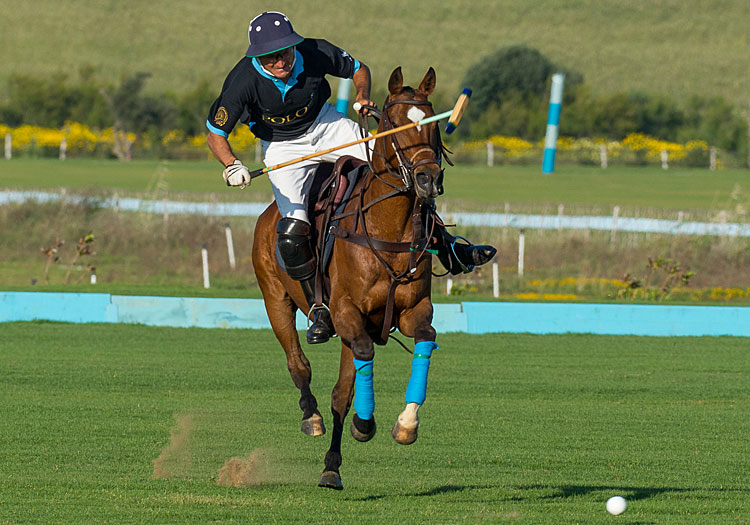 About the tournaments
Handicap:
Low Goal, max. 4 goals (team handicap)
Official Tournaments:
Every tournament of the POLO+10 World Tour is a registered polo tournament of the national polo association. The registration fee and organisation is concluded by POLO+10.
Players:
Full teams as well as individual players can register for the tournaments of the POLO+10 World Tour. Equally welcome are groups of players, who will be divided into the teams at players' option.
Playing field:
All matches and tournaments will be played on full-size grass playing fields.
Chukkas:
Four teams will be playing, on at least three days, at least 12 chukkas per player. (At Ibiza Polo Club 8 chukkas)
Women and men will be playing together in mixed teams.
Horses:
The horses will be supplied by the participating clubs. These are educated polo ponies, corresponding to the respective playing levels. Each tournament begins with the choice of the horses and a try-out.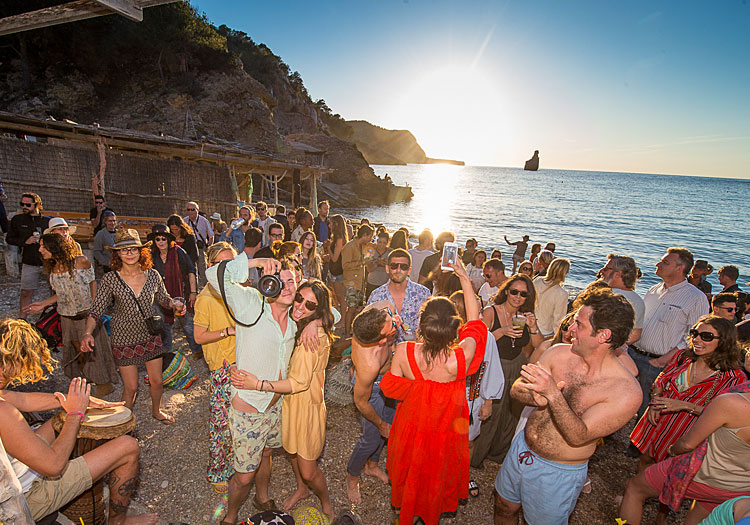 Booklet POLO+10 World Tour 2016/17
→Download Booklet POLO+10 World Tour 2016
→Download Entry Form
Download Invitations
→Download Invitation "POLO+10 Patrons' Cup India 2016" – 24-28 November 2016 at Jodhpur Polo & Equestrian Institute
→Download Invitation "POLO+10 Argentina Challenge 2016" – 5-9 December 2016 at Argentina Polo Academy
→Download Invitation "1st POLO+10 Patrons' Cup Mexico 2017" – 17-26 February 2017 at Costa Careyes Polo Club
→Download Invitation "POLO+10 Argentina Challenge 2017" – 2-5 March 2017 at La Tarde Polo Club
CONTACT
Further information is available on request via email to thomas@poloplus10.com