There is clearly not a shortage of hotels in Cape Town. The Polo+10 team discovered a small, beautiful, pearl of a hotel, Kensington Place, in Higgovale, one of the greener and quieter neighboring areas of the 3.5 million resident city. Located in the foothills of the Table Mountains, this exceptional hotel offers not only a breathtaking view of the city, the harbor, the mountains, and the Atlantic, but Kensington Place also offers a unique mix of design, style, comfort and service.
This hotel is the definition of "small and luxurious". It has eight rooms in total, seven superior suites and one standard room. The stylish rooms with modern furnishings offer a varied ambience and a relaxing living environment. The rooms include twin/king beds, a private terrace, iPod docking station, an electronic safe, a laptop and under floor heating. It is easy to relax and escape from everyday life while spending time by the fireplace in the lobby, at the pool, or at the bar with its beautiful view of the terrace and garden.
The most popular beaches and the most famous tourist destinations and attractions of Cape Town are only a few minutes away.
The Polo+10 conclusion: Kensington Place is rated highly, not only because of its exceptional location, but also its impressive design and service. It is one of the most beautiful hotels in the city and perfect for a well-deserved stay in Cape Town. You don't feel like you are in a hotel, but you feel at home.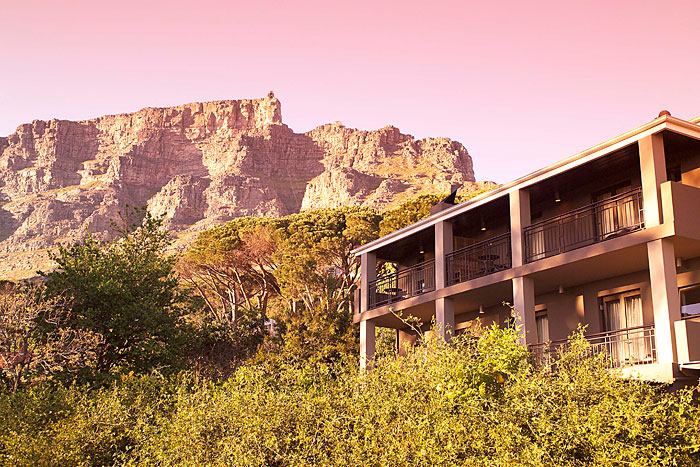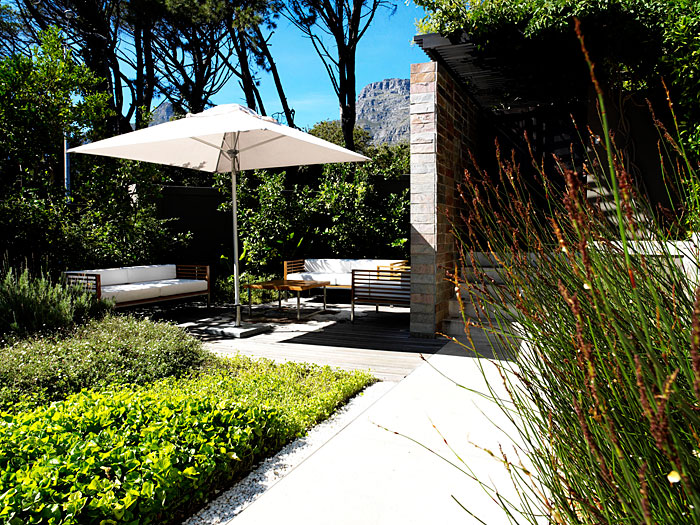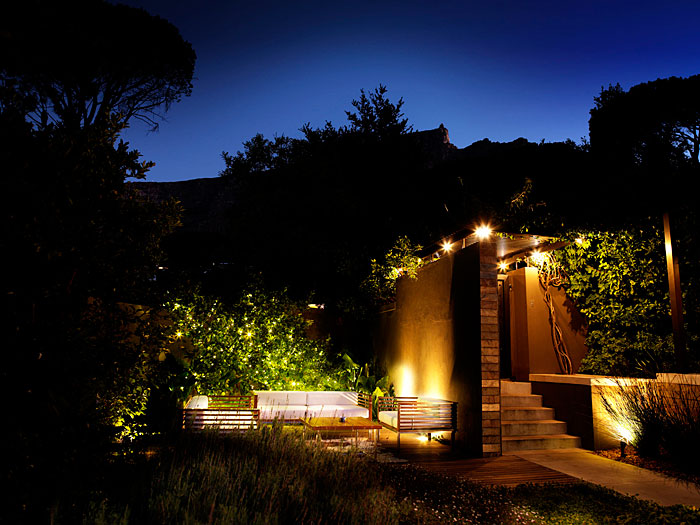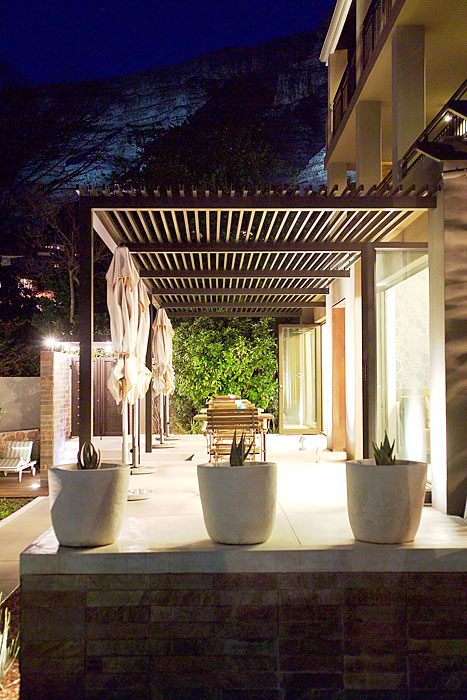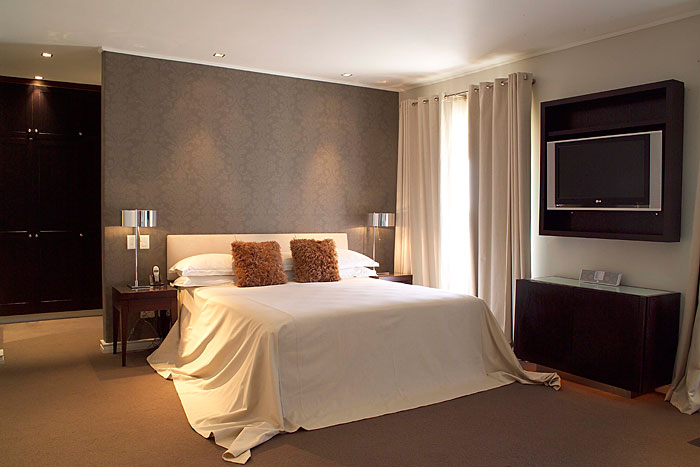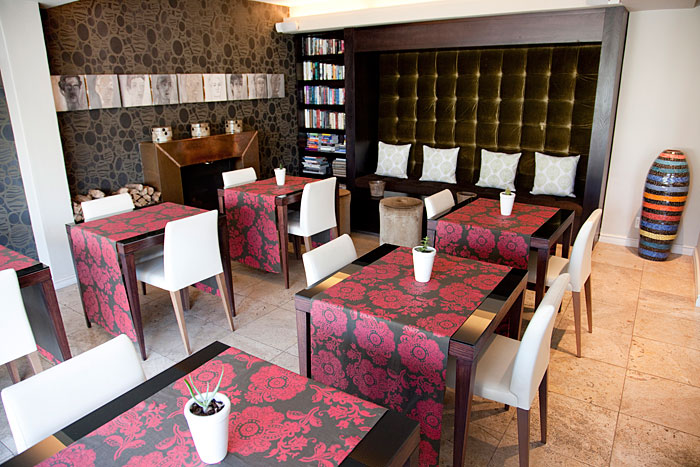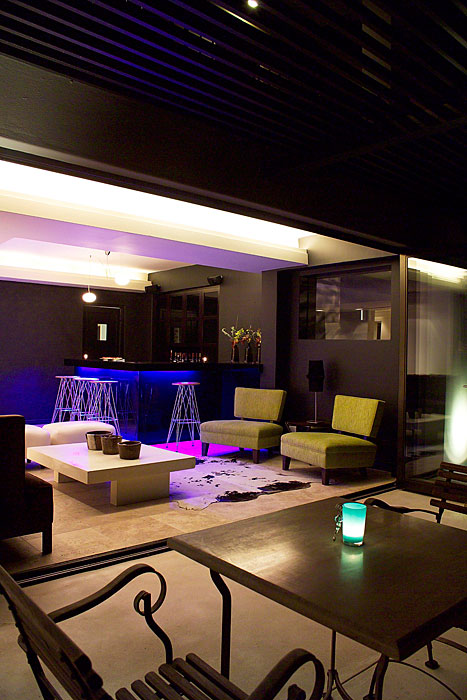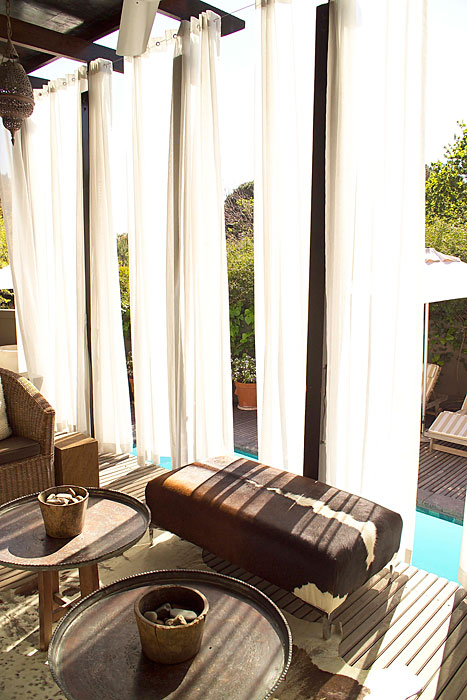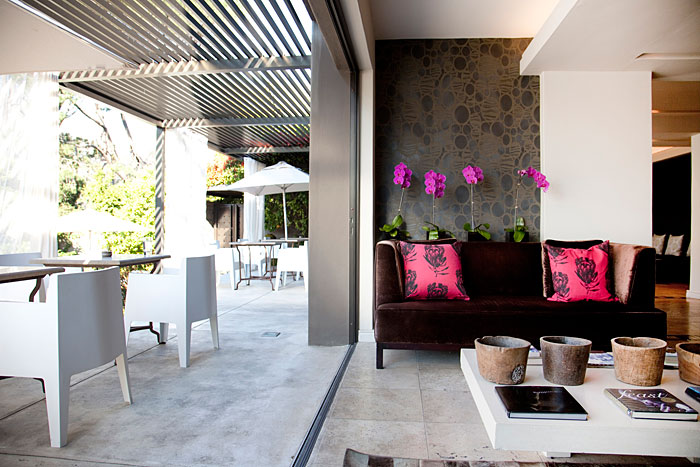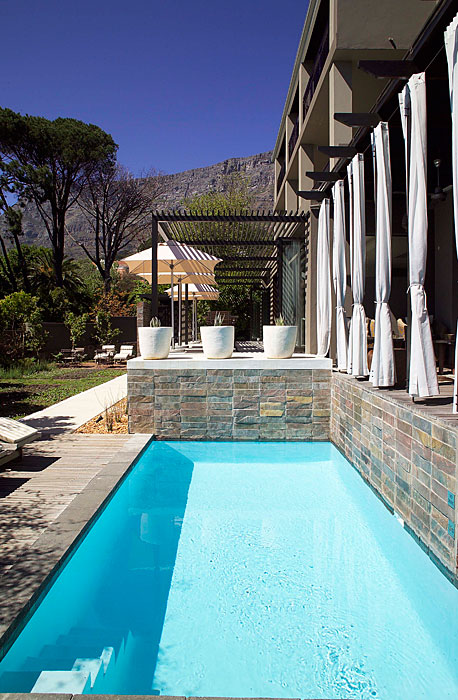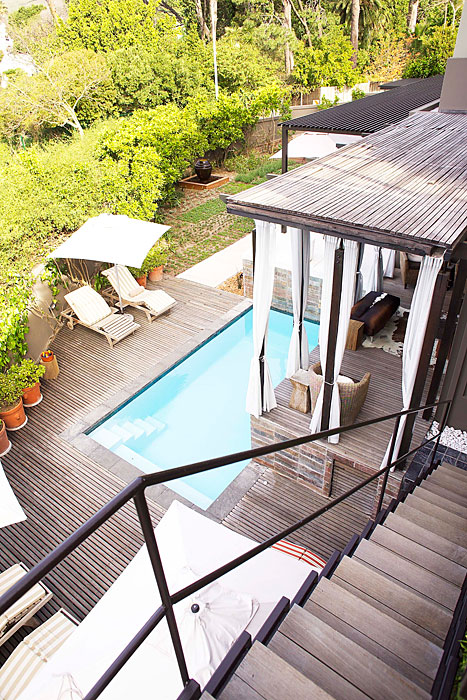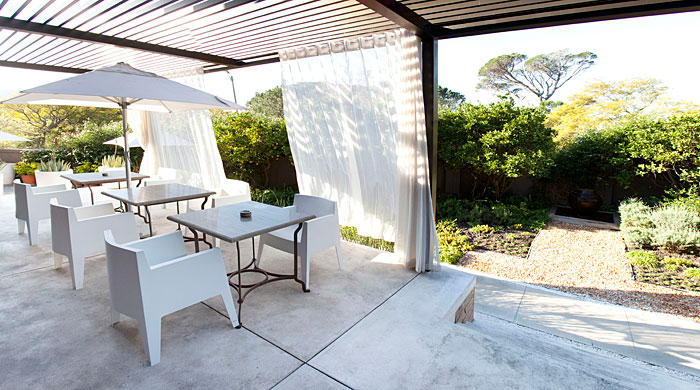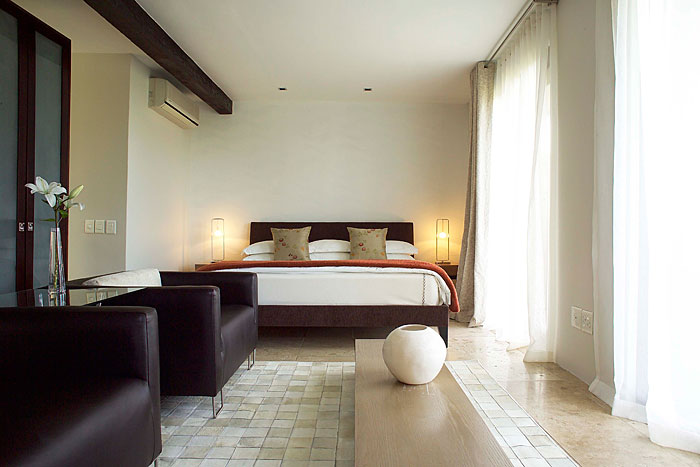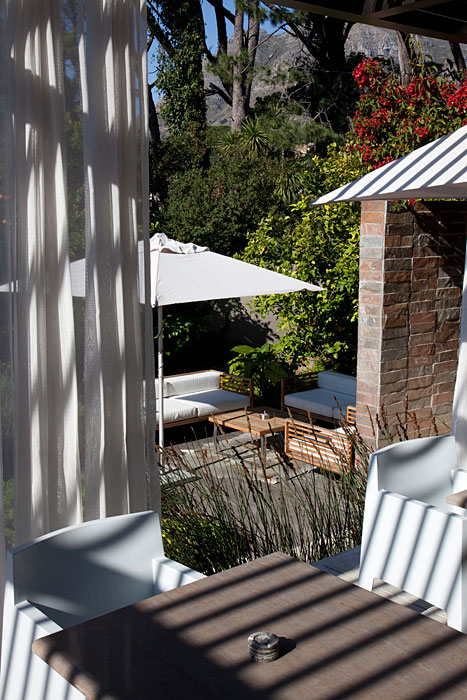 For more photos visit Facebook –> click here
www.kensingtonplace.co.za