WELLINGTON, FL, February 20, 2021— In the first match of the $100k World Cup, Casablanca defeated Hawaii Polo Life by 12-6.
Casablanca (Grant Ganzi, Juancito Bollini, Nic Roldan, and Barto Castagnola) faced off against Hawaii Polo Life (Chris Dawson, Peke Gonzalez, Diego Cavanaugh, and Jejo Taranco) on Grand Champions Polo Club Field 3 yesterday. With a team handicap of 24, Casablanca started the match with one goal on handicap.
From the first moment, play was intense with both teams going hard and fast. Peke Gonzalez scored the first goal of the day on a Penalty 2. Grant Ganzi completed a play with a goal on a pass from Juancito Bollini with 2:21 left in the chukker. The period ended with Casablanca leading 2-1.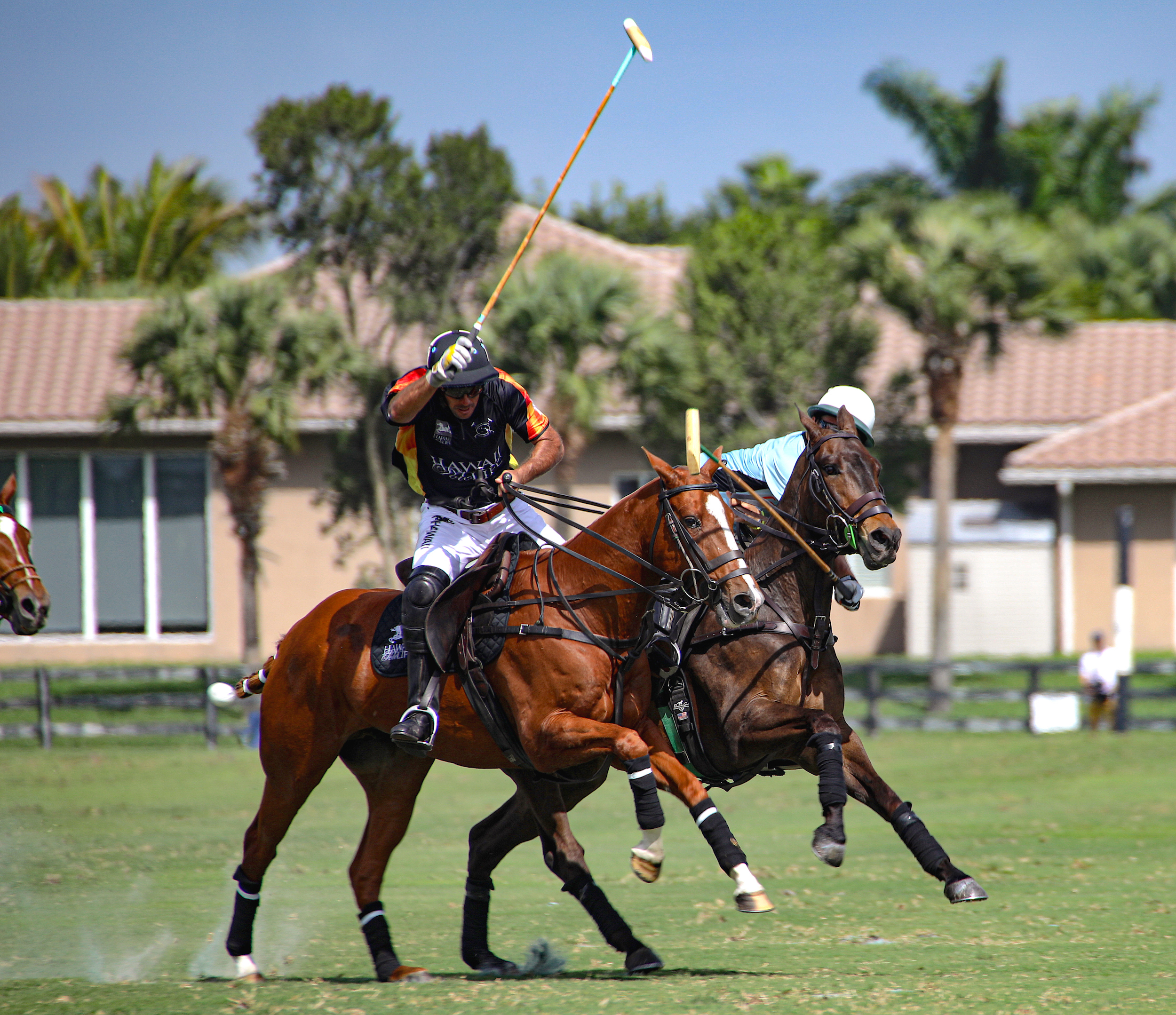 In the second chukker Hawaii Polo Life pulled ahead by 4-2, with Peke Gonzalez scoring two goals and converting a Penalty 4. Their defense kept Casablanca off the board from the field, although Barto Castagnola sank a Penalty 2. The chukker ended 4-3 for Hawaii Polo Life. The half ended in a tie at 5-all, with both teams scoring only on penalty conversions.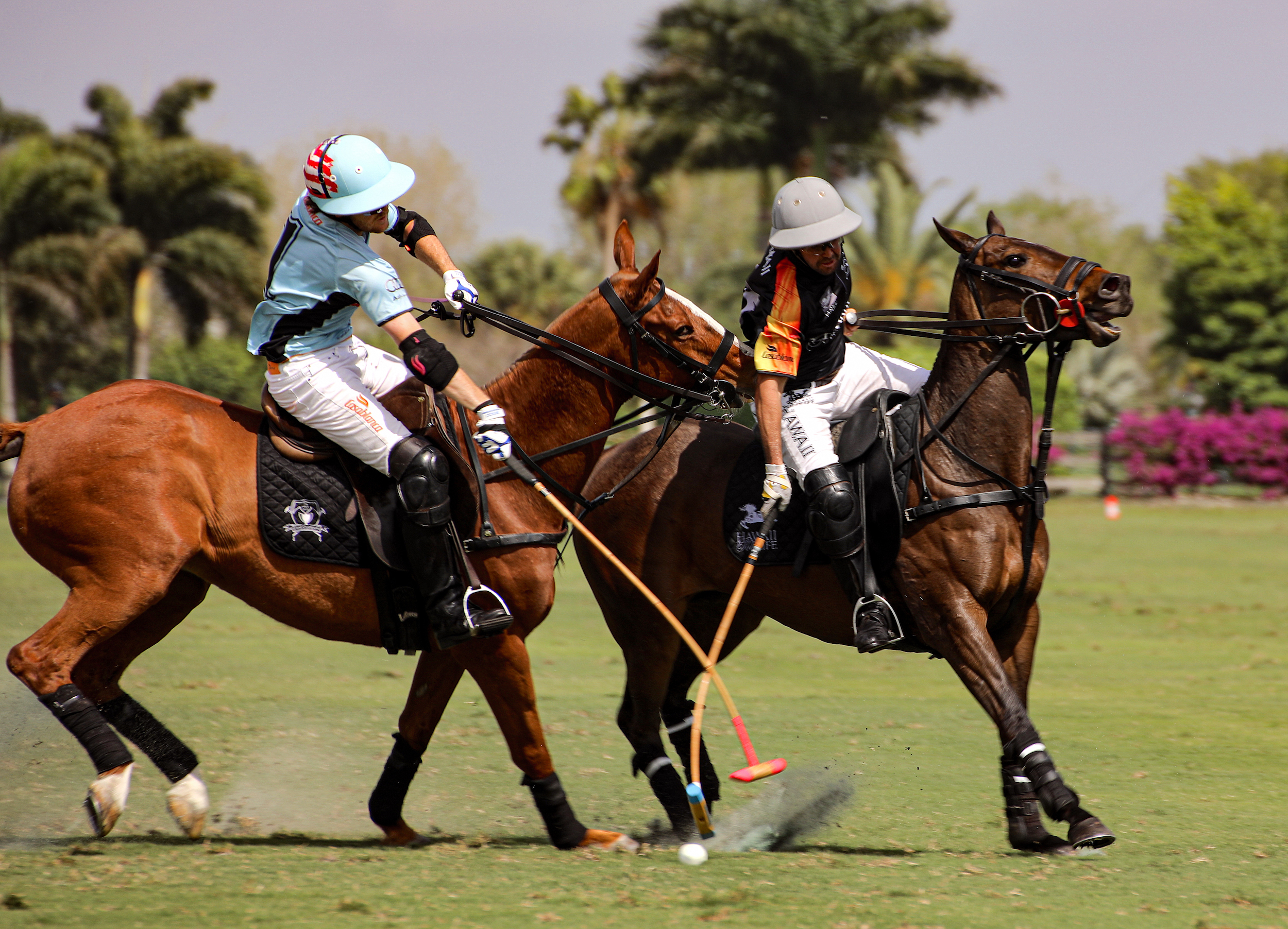 The tide turned against Hawaii Polo Life in the fifth chukker, as Casablanca began to come together as a cohesive unit. At 3:51, Juancito Bollini got out in front of his pursuers to score. After more furious back and forth play with Casablanca's defense keeping Hawaii Polo Life off the board, Nic Roldan slammed a 60-yard shot to Barto Castagnola, who took the ball to the posts. Despite a broken mallet, Juancito Bollini continued to do his part by taking out his man in pursuit. The chukker ended 7-5 with Casablanca in the lead.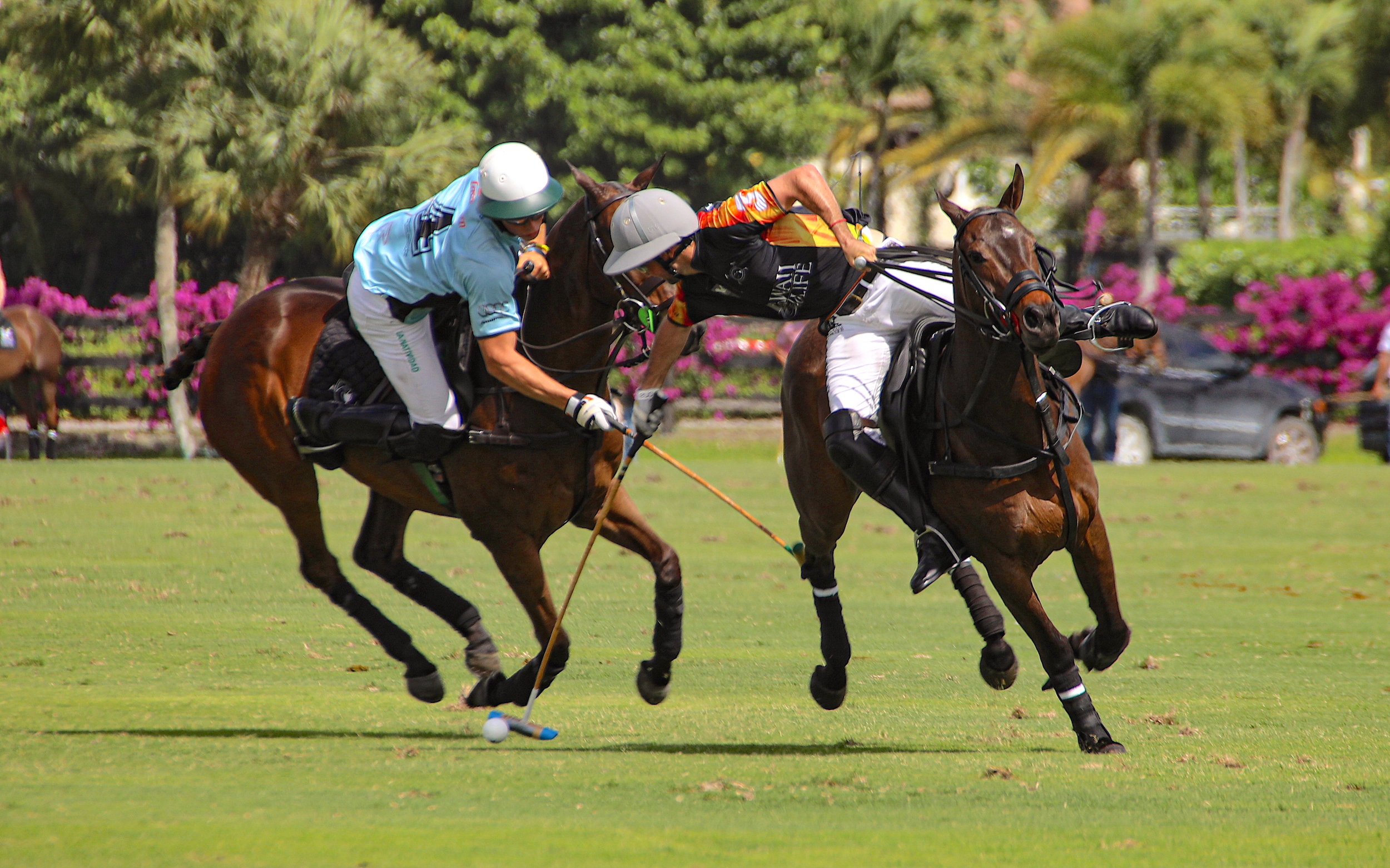 With both teams playing aggressively, Casablanca's only goals in the fifth chukker came on penalities as Barto Castagnola made impressive back-to-back shots on a Penalty 3 and Penalty 4. Hawaii Polo Life was unable to score and the chukker ended 9-5 with Casablanca in the lead.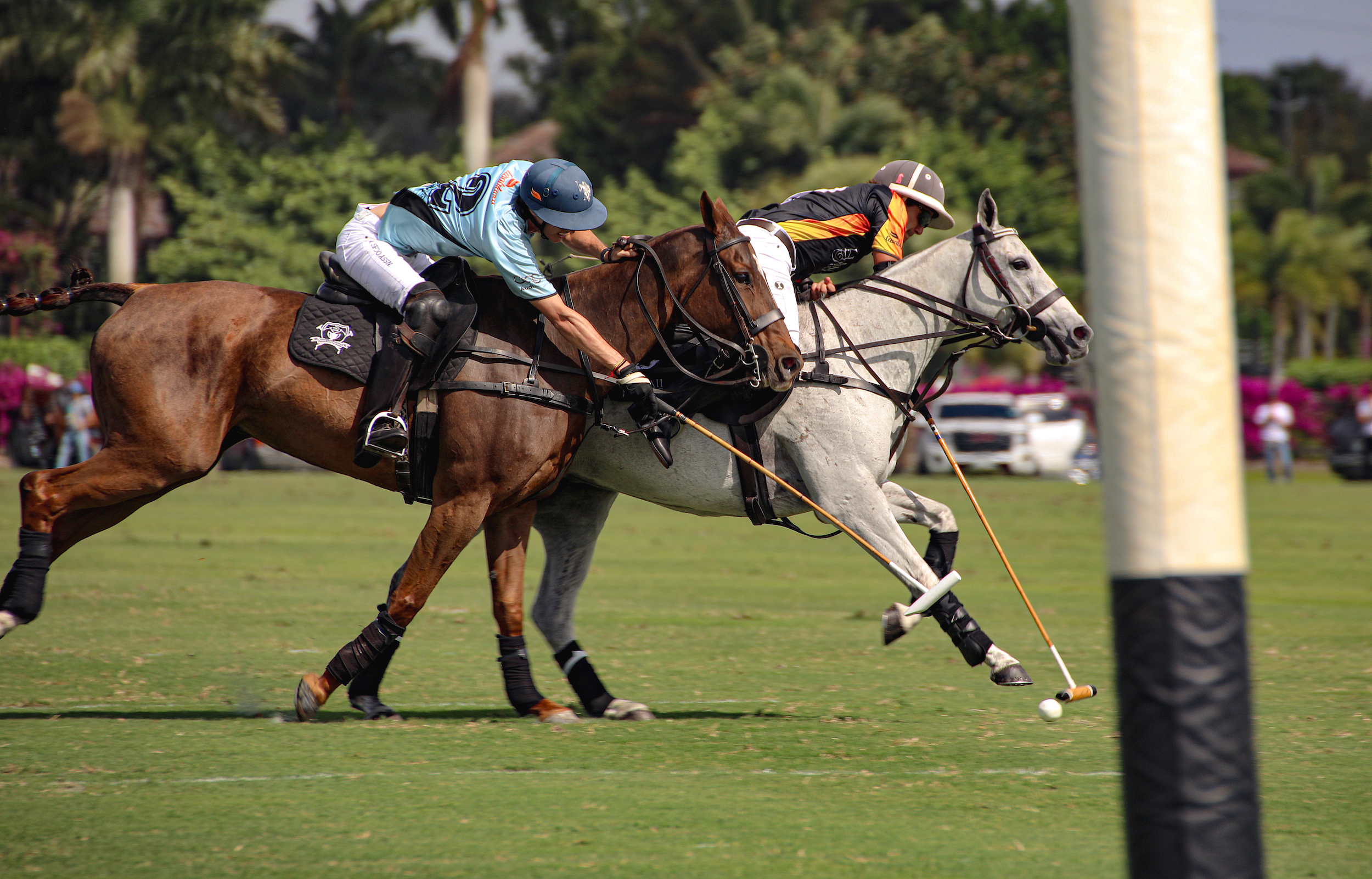 In the final chukker Hawaii Polo Life continued to fight hard but put only one more goal on the board from a Penalty 2. Barto Castagnola converted yet another penalty on a difficult shot into the wind. Seconds later, Nic Roldan took the ball from the knock-in, passed it to Barto, then took it back to score with 3:22 remaining to play. Castagnola knocked in the final goal of the day, with Casablanca defeating Hawaii Polo Life 12-6. Barto Castagnola was the high scoring player of the day with 8 goals, while Peke Gonzalez scored all 6 of the goals for Hawaii Polo Life.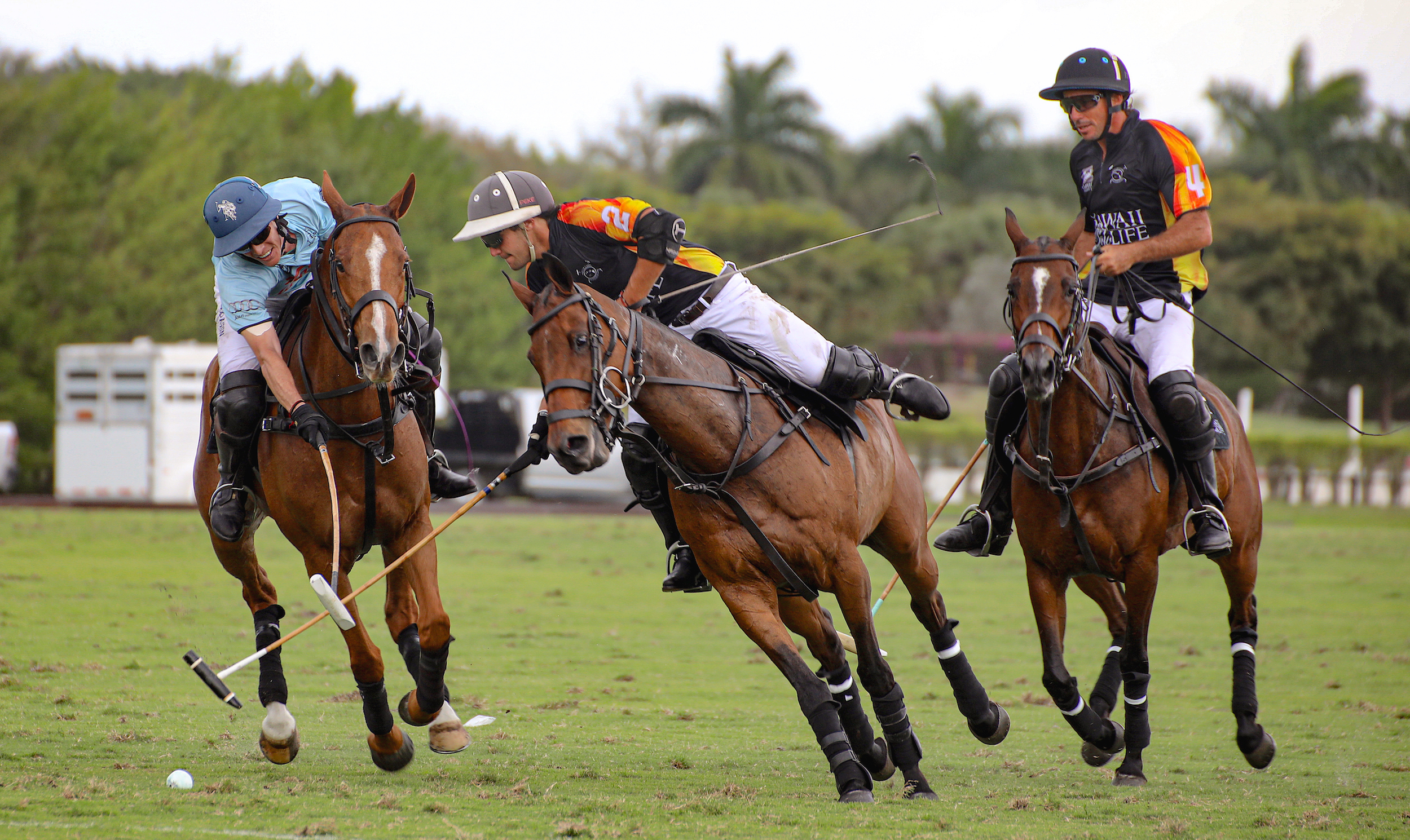 The single-elimination, winner-take-all tournament, is the richest prize purse offered in club history. Each player on the winning team receives $25,000 in prize money. The tournament features eight teams from 16 to 25 goal rating.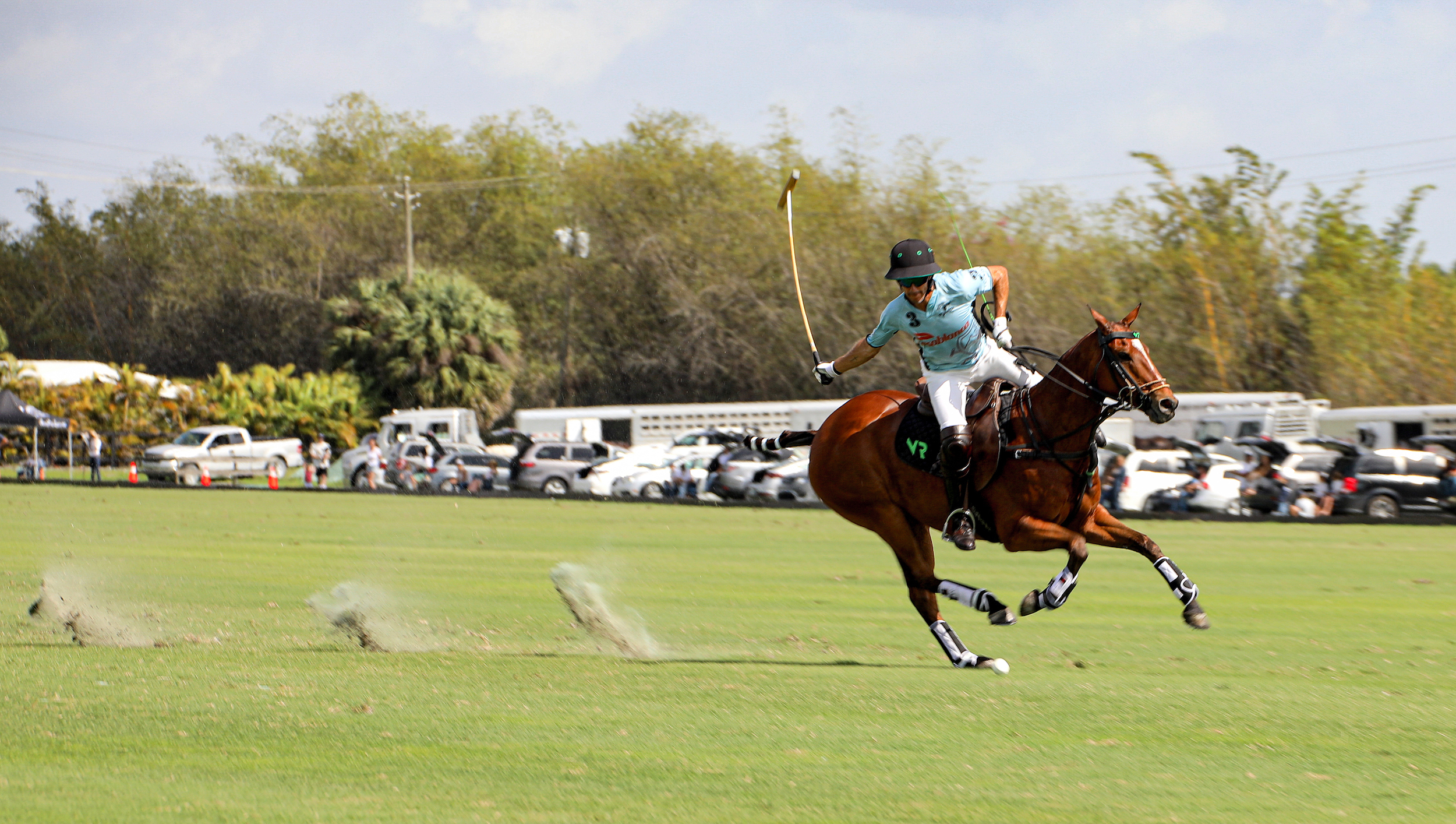 The 2017 inaugural champion was Palm Beach Illustrated, with players Jared Zenni, Santi Torres, Agustin Obregon and Tommy Collingwood. The tournament was resurrected by Grand Champions owner and president Melissa Ganzi. It was last played at Palm Beach Polo and Country Club in the 1990s.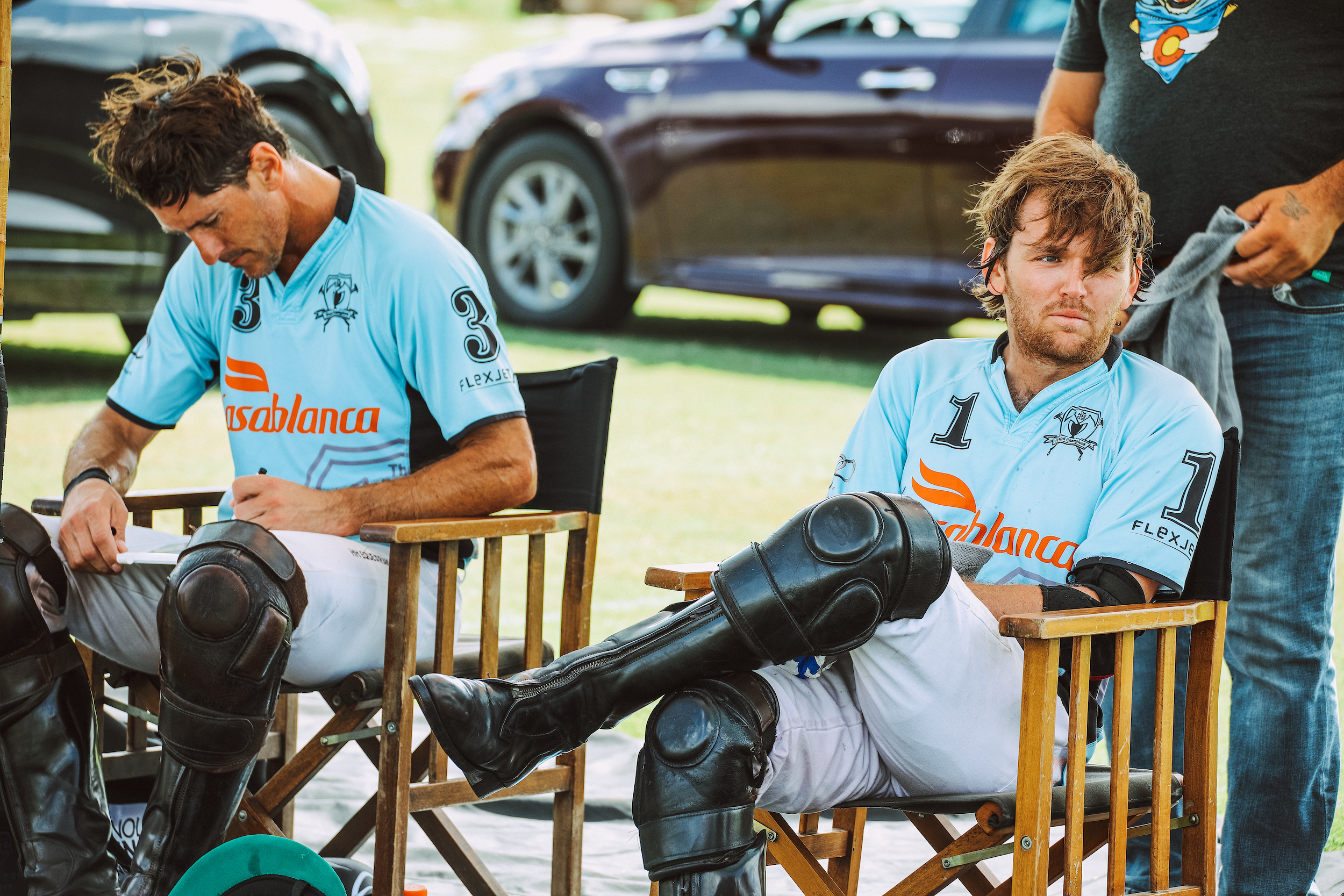 What makes the Word Cup so unique is the fact it's open to teams 0-40 goal on handicap, similar to the Copa Republica in Argentina where teams of any handicap from 0-to-40 can compete. In 2017, the lowest rated team was Equuleus at four goals and highest ranked teams were Orchard Hill, Audi, Valiente and Flexjet at 26 goals. The 2017 tournament also featured 10-goaler Adolfo Cambiaso playing with his son Poroto in a U.S. tournament for the first time. This year Poroto is back playing for Richard Mille alongside his Uncle Lolo Castagnola and cousin Jeta Castagnola.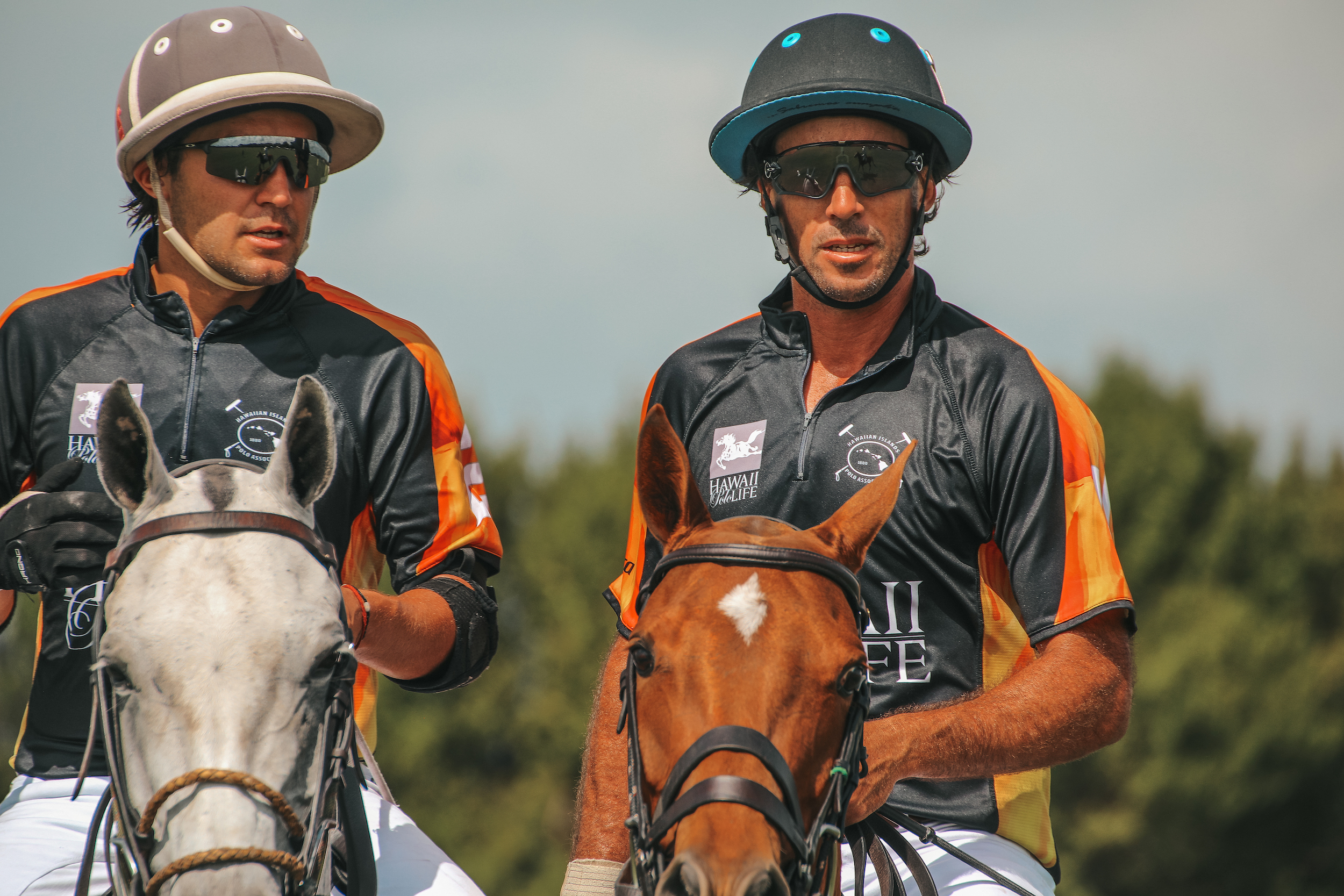 Images: Grand Champions Polo Club
---
2020 $100,000 World Cup Livestream Schedule
Sunday 2/21
4pm Dundas vs Santa Rita
Monday 2/22
3pm Richard Mille vs Performance Polo
Tuesday 2/23
4pm Beverly Equestrian vs Great Oaks
Thursday 2/24
1pm & 4pm Semifinals
Sunday 2/28
World Cup Final
All games live on http://www.chukkertv.com
---