A limited edition of 100 timepieces, specially adapted for The King's Man, the upcoming Kingsman origins film directed by Matthew Vaughn.
The newest film in the Kingsman series links past and present, going back 100 years to the origins of the Kingsman agency. So too has Jaeger-LeCoultre drawn upon its great historic mastery of ultra thin calibres to develop a new timepiece directly inspired by the celebrated 1907 'Couteau' (couteau is French for knife) pocket watch.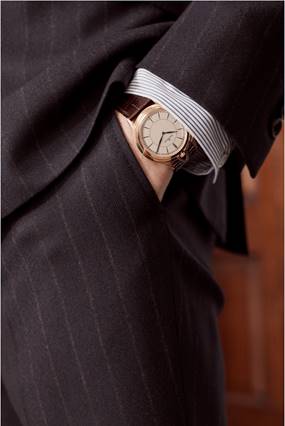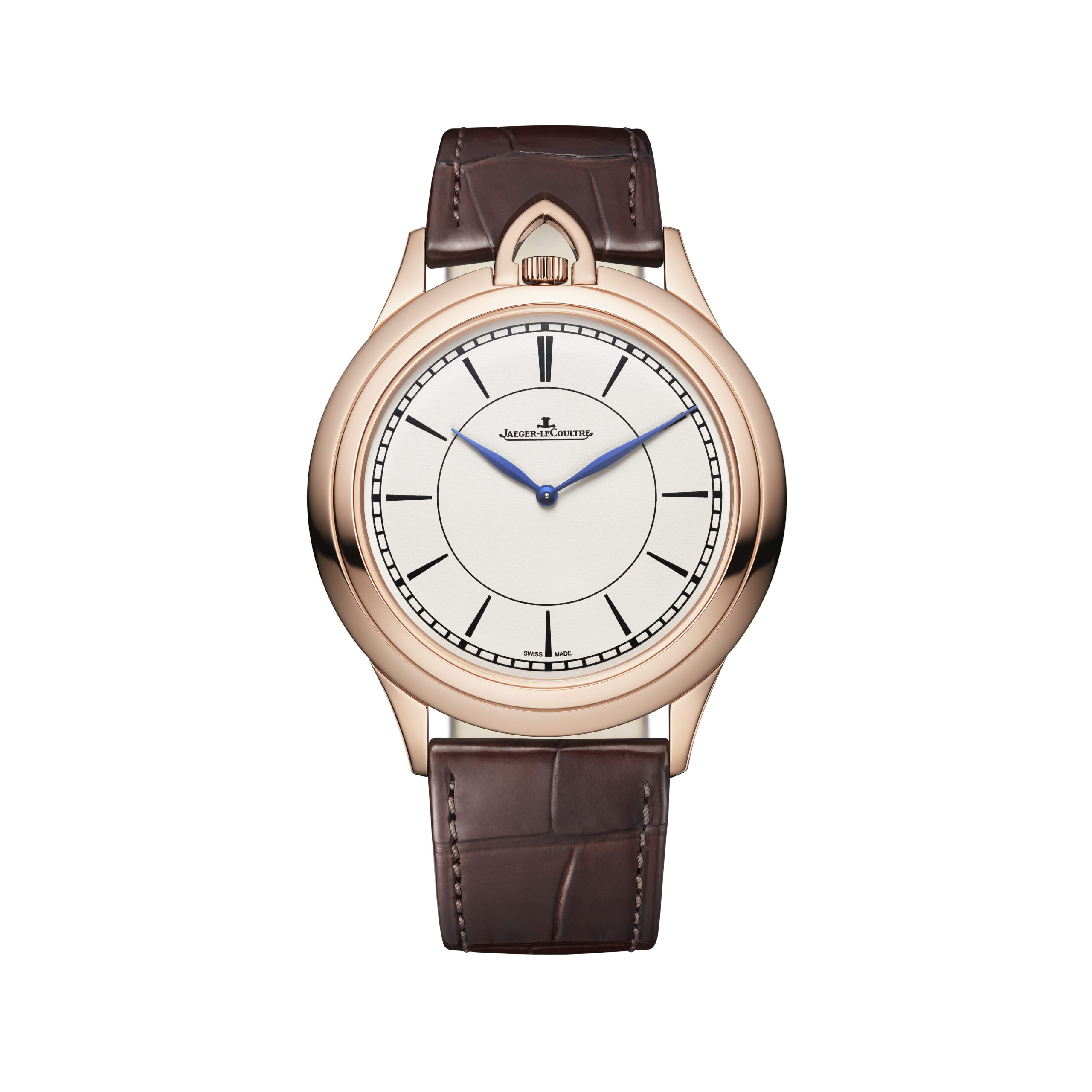 MASTER ULTRA THIN KINGSMAN KNIFE WATCH
The aesthetic roots of the new watch are unmistakably those of Jaeger-LeCoultre's traditional pocket watches: the very broad bezel slopes gently from the sapphire crystal to the edge of the case, creating a fine profile reminiscent of a knife blade and the winding crown, protected by its triangular bow, is placed at 12 o'clock. However, these timeless and traditional elements are brought right up to date with subtly modern details: simple index hour markers keep the dial refined and clean, while a finely drawn ring is repeated as a circular highlight on the bezel.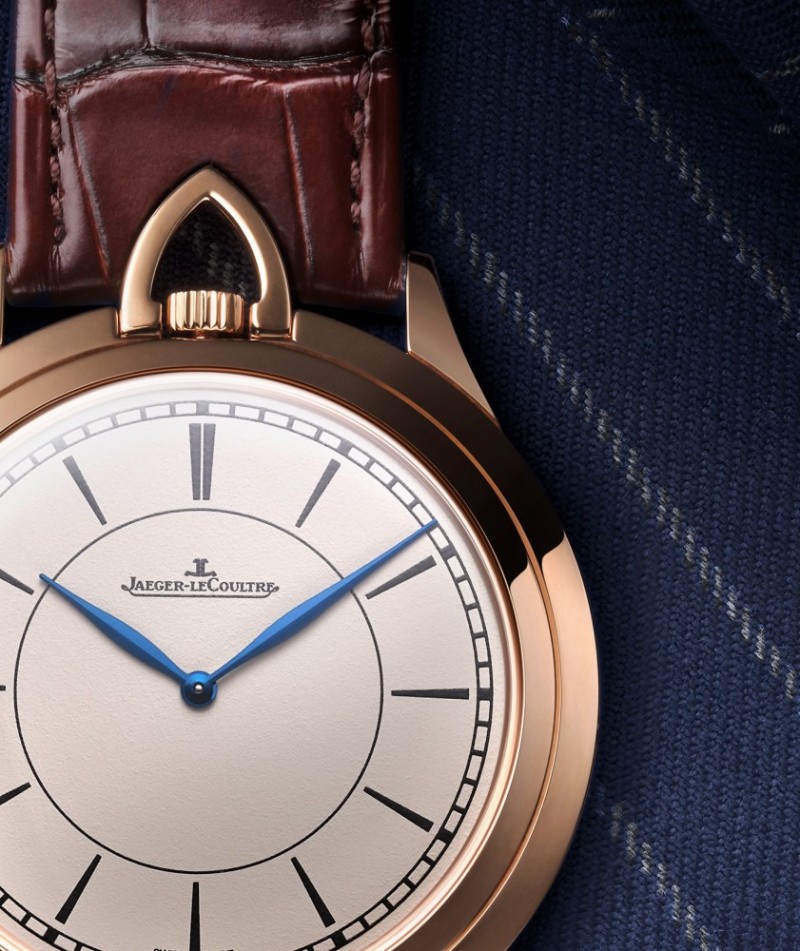 THE KING'S MAN
As a collection of history's worst tyrants and criminal masterminds gather to plot a war to wipe out millions, one man must race against time to stop them. Discover the origins of the very first independent intelligence agency in "The King's Man.
"The King's Man" is directed by Matthew Vaughn and stars Ralph Fiennes, Gemma Arterton, Rhys Ifans, Matthew Goode, Tom Hollander, Harris Dickinson, Daniel Brühl, with Djimon Hounsou, and Charles Dance.
"The King's Man" is based on the comic book "The Secret Service" by Mark Millar and Dave Gibbons, and the story is by Matthew Vaughn and the screenplay is by Matthew Vaughn & Karl Gajdusek. "The King's Man" opens in U.S. theaters on September 18, 2020.
www.press.jaeger-lecoultre.com
More information about MR PORTER and the YOOX NET-A-PORTER group can be found at www.mrporter.com and www.ynap.com.