WELLINGTON, FL, January 29, 2021— La Indiana defeated Aspen Valley by 16-10 while Scone triumphed over Great Oaks by 10-7 as the high goal season at Grand Champions got underway with the Sterling Cup.
This week the high goal season got of to an exciting start with the opening matches of the 22-goal Sterling Cup. On Tuesday, La Indiana (Nico Escobar, Jeff Hall, Politio Pieres, and Michael Bickford) met Aspen Valley (Gussie Busch, Clem Zavetta, Pablo Spinacci and Horacio Heguy) at La Indiana Polo Farm. With a team handicap of 20, Aspen Valley started the match with two goals on the board.
La Indiana made a quick start, narrowing Aspen Valley's initial advantage to 1 when Nico Escobar picked up a pass from Polito Pieres after just 35 seconds of play and found the goal. Despite the auspicious start, La Indiana remained behind throughout the chukker as Horacio Heguy and Pablo Spinacci scored for Aspen Valley.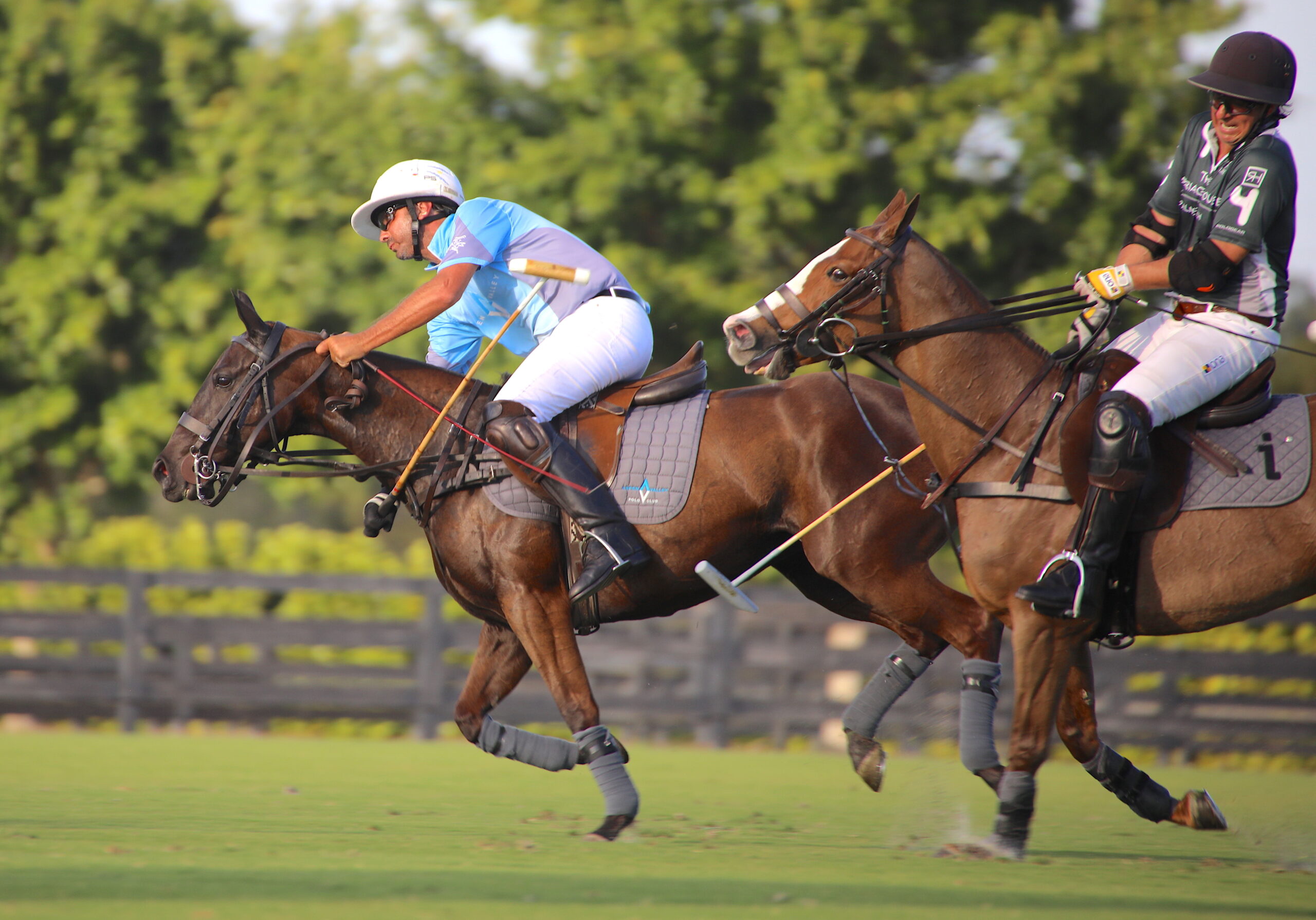 Down by 4-1 at the beginning of the second period, La Indiana intensified their efforts to get on the board and scored an impressive five goals in a fast chukker to gain a two-goal lead. With just under 60 seconds of play remaining, Horacio Heguy took control of the ball at the bowl-in and broke away to score with an impressive neck shot. Unfortunately for La Indiana, they couldn't maintain their momentum in the third chukker and failed to score, while Gussie Busch dodged Jeff Hall to knock the ball through the posts in the final seconds of the chukker. The half ended with the score tied at 6-6.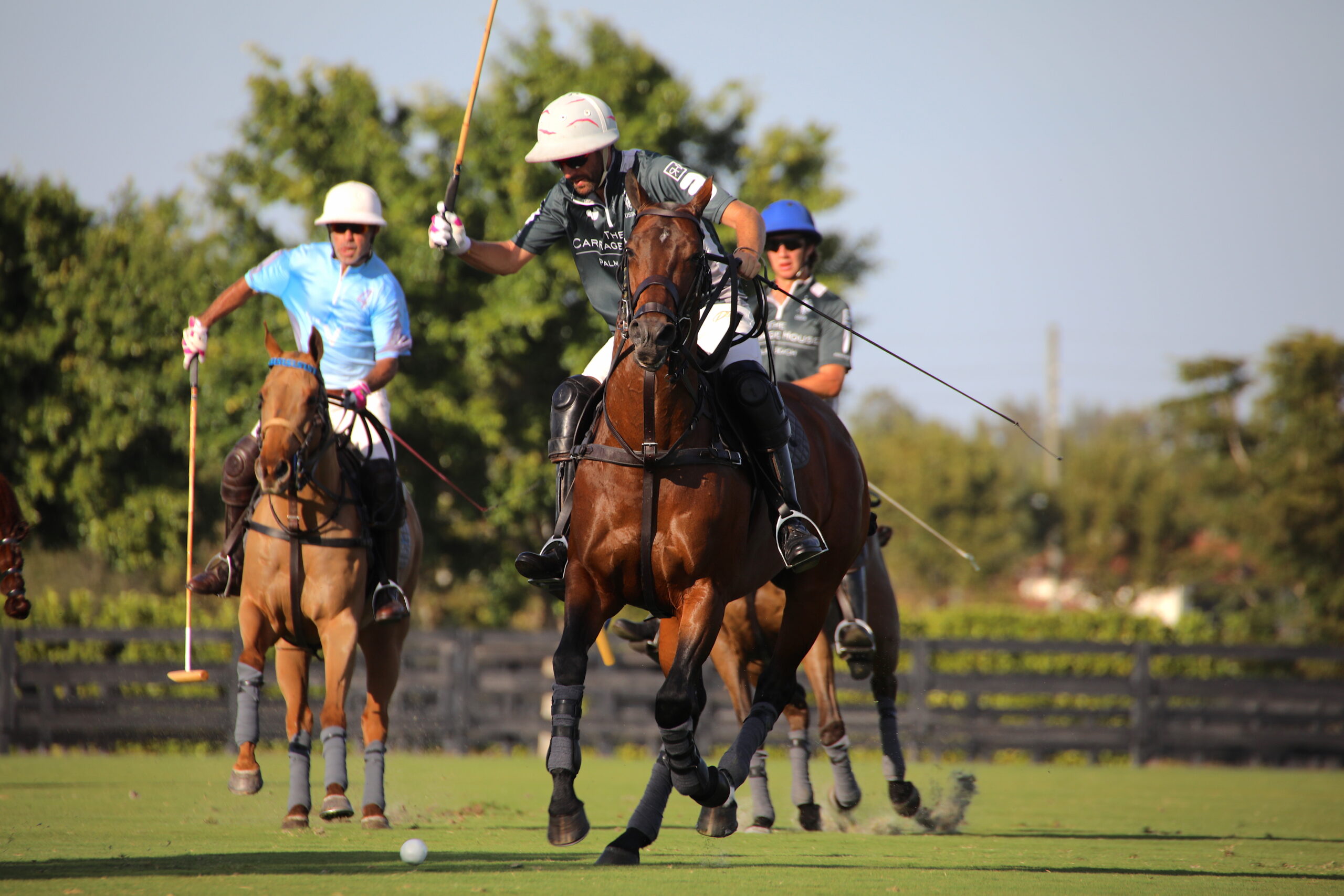 Nico Escobar successfully converted on a penalty two in early in the fourth chukker, followed by a goal from Pablo Spinacci to tie the score at 7-7. Another penalty two allowed Clem Zavetta to score for Aspen Valley, putting them back in the lead briefly until Pieres tied things up again. A final goal from Spinacci ended the period at 9-8 with. Aspen Valley leading.

At the beginning of the fifth chukker, La Indiana seemed to realize that it was time to pour on the steam. Nico Escobar scored two consecutive goals to take back the lead, then Jeff Hall put the score up to 11-9. In the face of a strong defense from La Indiana, the team in blue couldn't find the goalposts. A final shot by Escobar saw the chukker end 12-9 with La Indiana in the lead. As the final chukker got underway, Pieres converted on a penalty two. Escobar exploded with a series of three goals to see La Indiana with 16 on the board. A last valiant effort by Zavetta brought the final score to 16-10. Nico Escobar was the high scoring player, responsible for 8 of La Indiana's 16 goals.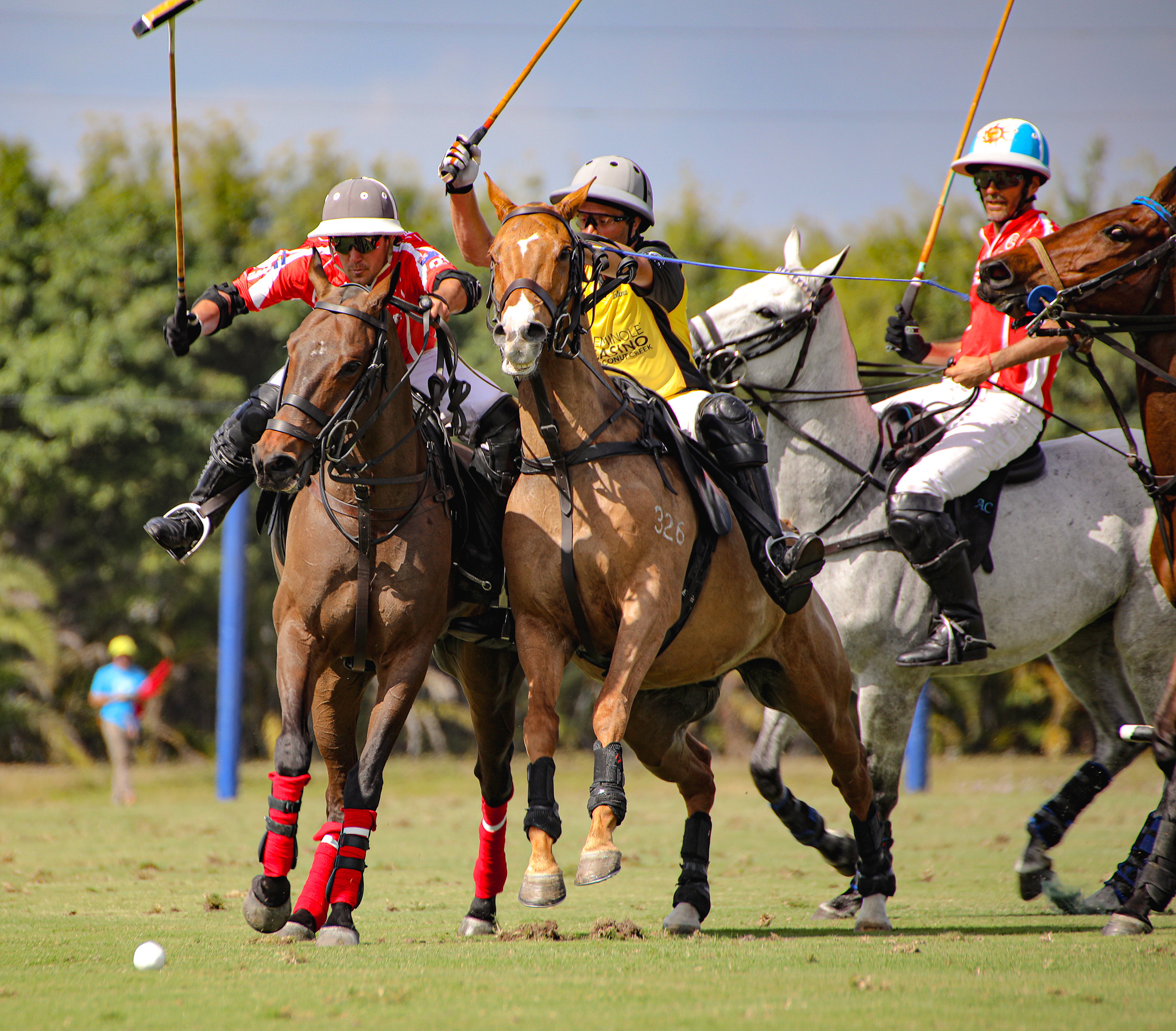 The second match of The Sterling Cup saw Great Oaks (Dillon Bacon, Torito Ruiz, Facundo Llorente and Gonzalo Garcia del Rio) take on Scone (David Paradice, Poroto Cambiaso, Peke Gonzalez and Adolfo Cambiaso) at Jan Pamela Farm. Great Oaks, with a team handicap of 21, started the match with one goal on the board.
Young Poroto Cambiaso, a 6-goal player at the tender age of 15, drew first blood, taking control of the ball after his father's foul shot was deflected by Toro Ruiz's pony and going to goal. Despite strong efforts by Great Oaks, they weren't able to get on the board in the first chukker.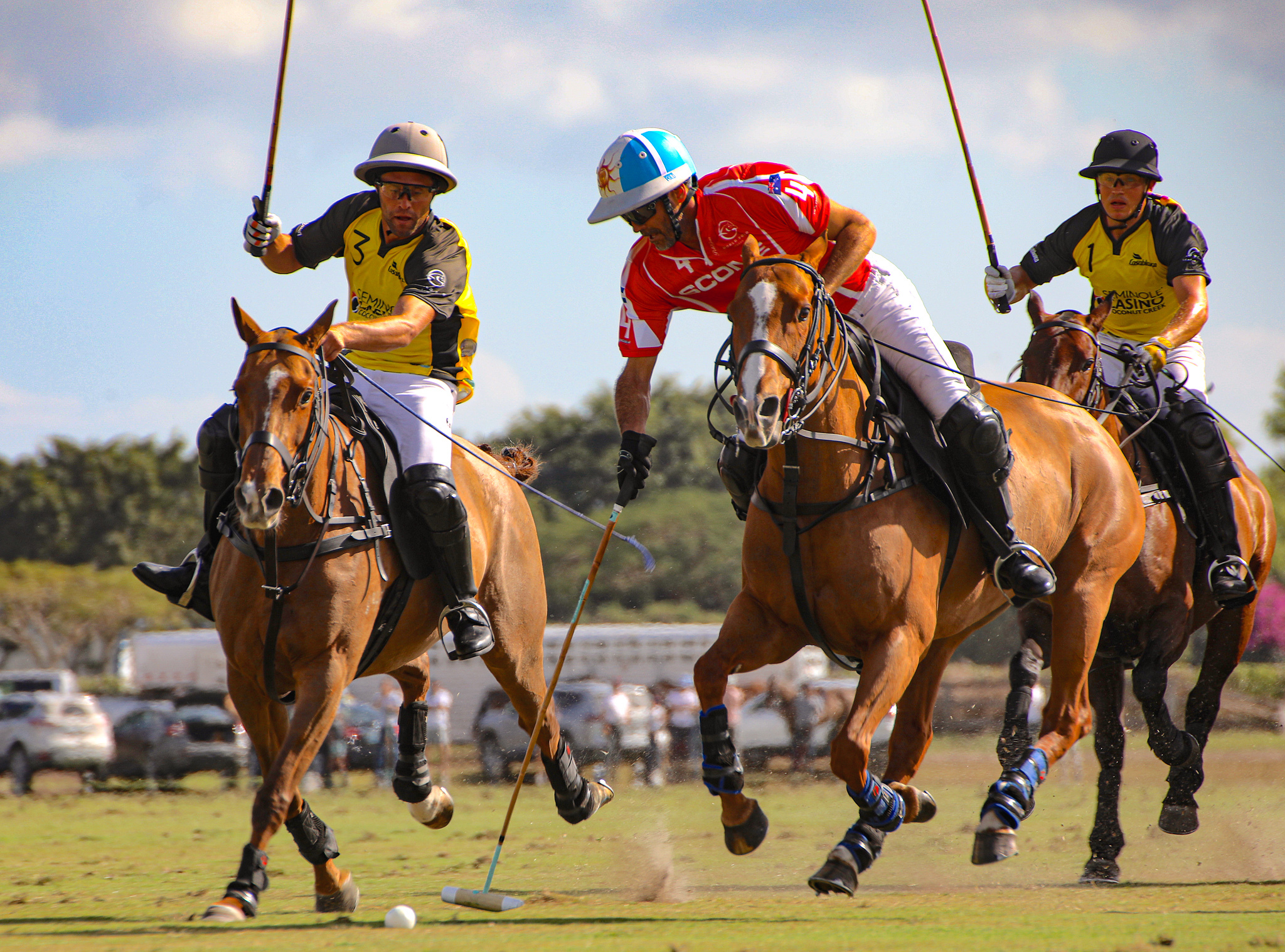 The second period proved to be no more successful for Great Oaks, who found themselves still shut out while Scone racked up another three goals, including a successful penalty 4 conversion by Cambiaso the Younger, and goals from Peke Gonzalez and Cambiaso the Elder. Play was more evenly matched in the third chukker, with Toro Ruiz finally putting Great Oaks on the board. Gonzalez scored on a penalty three to end the half 5-3 in favor of Scone.
Play was more evenly matched in the fourth chukker, with a lot of back and forth from both teams. Peke Gonzalez converted on a penalty five, while Gonzalo Garcia del Rio found the posts for Great Oaks. At the beginning of the fifth chukker Scone was in the lead by 6-4. Adolfo Cambiaso, atypically leading his team from the back rather than the number one position, scored for Scone with Gonzalez following up with a successful conversion on a penalty three.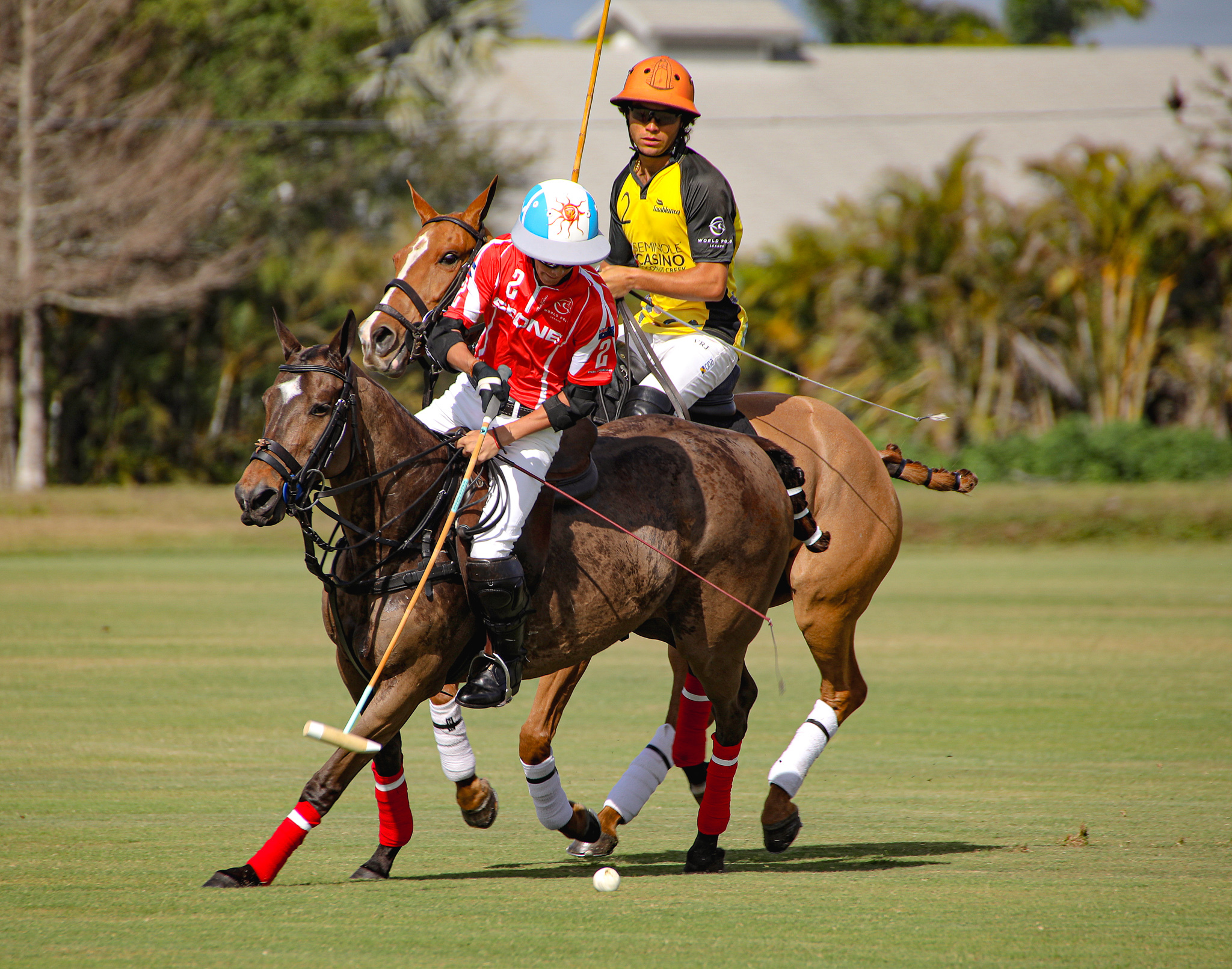 Dillon Bacon dodged traffic to score his team's one goal for the chukker, while Peke Gonzalez knocked in another penalty shot to end the period 9-5 for Scone. Toro Ruiz, showing some of his customary zeal, scored the first goal of the final chukker with an answer from Adolfo Cambiaso. Ruiz also connected with a penalty shot, and the match ended 10-7 for Scone. Peke Gonzalez was the high scoring player of the match, with five goals.
Images: © Grand Champions Polo Club
---
Sterling Cup
Live Stream Schedule

Friday 1/29
11 a.m. La Indiana vs Casablanca

Sunday 1/31
12 p.m. Santa Rita vs Scone

Wednesday 2/3
1 p.m. Santa Rita vs Great Oaks
3:30 p.m. Casablanca vs Aspen Valley

Sunday 2/7
3 p.m. Sterling Cup Final

All games streamed live in Eastern Standard Time on https://www.chukkertv.com
---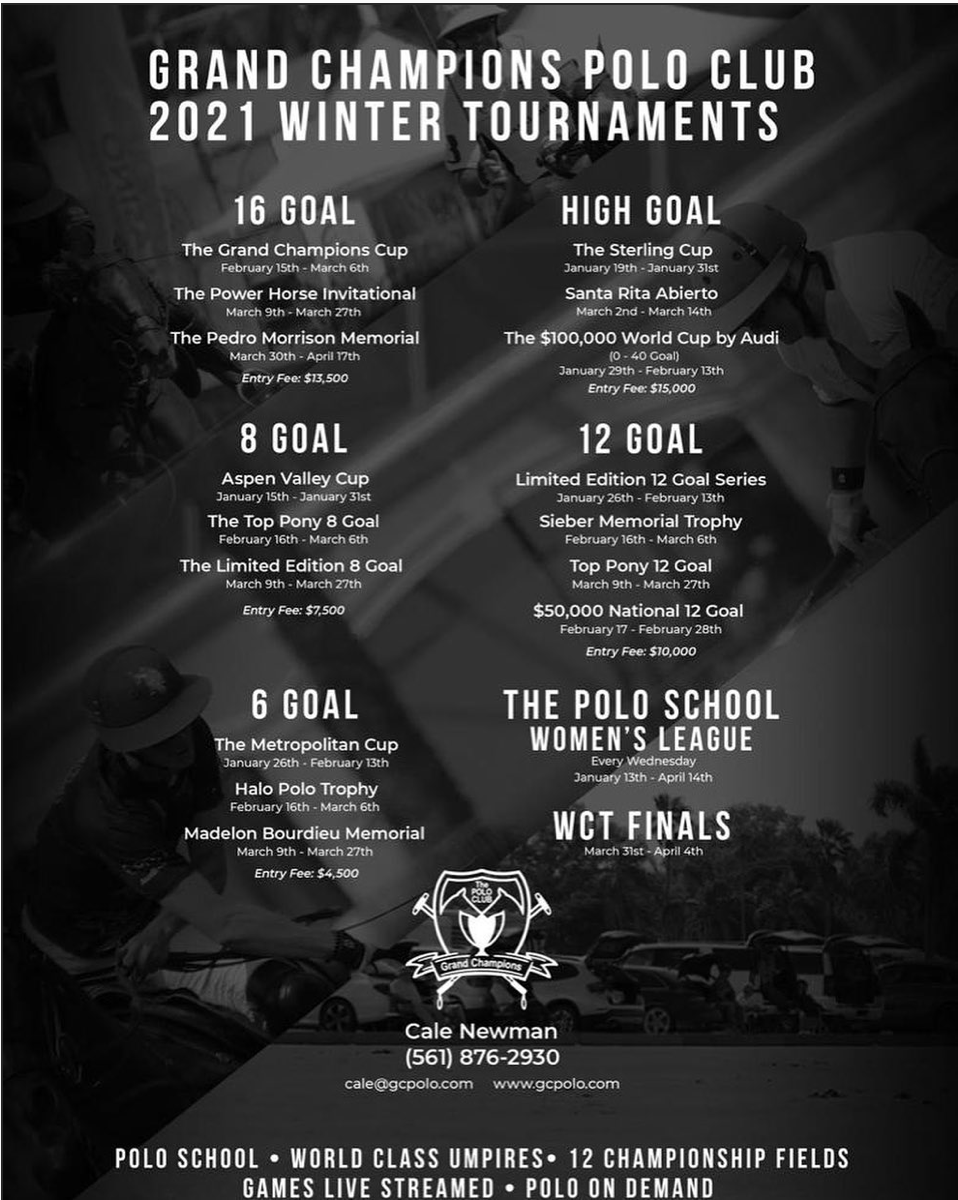 ---
WINTER 2021 COVID-19 POLICY: The GCPC property, facilities, and events are only accessible to polo players, their immediate families, and necessary staff. This policy will remain in effect until further notice.
The GCPC family is immensely grateful and humbled by the excitement and support shown by locals and new guests over the years. We wish we could welcome everyone to the sidelines to cheer our players on; however, in order to remain in operation amidst a global pandemic, we regret to inform you that Grand Champions Polo Club events and facilities are currently closed to the public. Ultimately, our goal as a Club is to keep polo going, but our goal as a community first and foremost is to keep everyone safe and healthy.
There is nothing we would love more than to have more spectators on the sidelines and to greet new and friendly faces to the Club. Unfortunately, we cannot operate as normal and have temporarily minimized the Club's capacity in an effort to prioritize the health and safety of our community.
MORE UPDATES TO COME SOON: For potential GCPC policy changes, we encourage our fans to continue to check our Instagram and website for more updates to come.
In the meantime, we thank you for your cooperation in this team effort to ensure we can keep playing polo, as well as keep playing our part in the community to minimize risk and prevent the spread of COVID-19.
We appreciate your loyalty and understanding and hope to see you back on the sidelines soon!