NOTES ON POLO & RIDING provides instructions on the sport of polo and riding. It was originally written in French and illustrated by Captain H. Lavergne, an instructor in the elite Cadre Noir de Saumur in France and an avid polo player. He completed the manuscript for polo in 1938 and riding in 1923, but it was never published due to the outbreak of the Second World War. Sadly, Captain Lavergne was injured during a cavalry charge and died in a prisoner-of-war camp in 1943.
From his passion for the sport of polo and collecting first editions, Tim Zee came across this author's proof nearly a century later in a rare bookstore in New York City. Now it is translated into English and published in honor and memory of Captain Lavergne.
Highlights include original artwork and illustrations by Captain Lavergne, principles of polo from the legendary American 10-goaler Tommy Hitchcock, handwritten notes in English and French attributed to Lord Louis Mountbatten, and complete facsimiles of the original French manuscripts on polo and riding.
The book is printed in a limited edition of 500 hardcover copies with all proceeds from the sale of this book to be donated to the sport of polo and riding in memory of Captain Lavergne.
ABOUT TIMOTHY ZEE
Tim Zee is a private equity investor and polo player. Originally from Dallas, Texas, Tim started playing polo there in his teens. He continued playing polo in Argentina and England in his early twenties. After hanging up his mallet for nearly twenty years to focus on career and family, he picked it up again in 2018 and now plays at the Singapore Polo Club.
Tim currently resides in Singapore with his wife, their son and daughter. His elder twin daughters are completing their undergraduate studies abroad.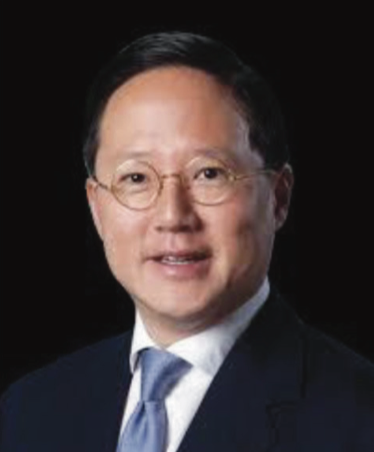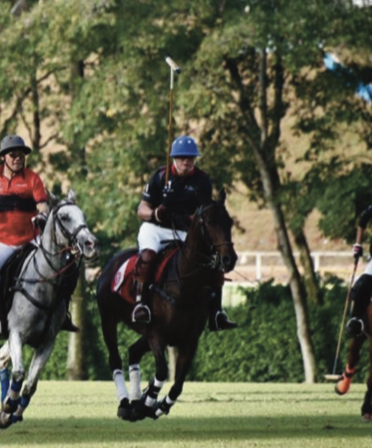 ON POLO & RIDING IS AVAILABLE NOVEMBER 2020
Copies of the book may be purchased from the exclusive worldwide distributor:
James Cummins Bookseller 699 Madison Ave., 7th Floor New York, NY 10065, USA PHONE: +1 (212) 688-6441 FAX: +1 (212) 688-6192 EMAIL: info@jamescumminsbookseller.com
6 x 9 inches, illustrated, 192 pages, Smyth-sewn, full cloth binding with printed dust jacket, printed by Puritan Press and binding by Superior Bindery, Copyright © 2020 by Timothy Zee, Library of Congress Control Number: 2020916009, ISBN 978-1-7354310-0-0. Designed by Stephanie Johnston.