HH Sheikha Maitha bint Mohammed bin Rashid Al Maktoum, the daughter of the Ruler of Dubai, and her UAE Polo Team won the Cartier Queen's Cup 2021. They beat Scone Polo on The Queen's Ground at Guards Polo Club in six exciting chukkas. Cartier has proudly sponsored this high-goal tournament since 2012 and has been a supporter of polo worldwide for more than 35 years.
Fifteen world-class teams entered this year's tournament and have been playing over the past three weeks in a bid to reach the final. The Cartier Queen's Cup final was a thrilling and competitive match. HH Sheikha Maitha and the UAE Polo Team defeated David Paradice's Scone Polo, adding their name to the trophy for the first time. Scone Polo were favourites to win this final as they feature the World's Number One player Adolfo Cambiaso and his talented, 15-year-old son Adolfo Cambiaso Junior but some fabulous play from the UAE Polo Team's Tomy Beresford, Tomas Panelo and Polito Pieres ensured that the UAE team won 10-6.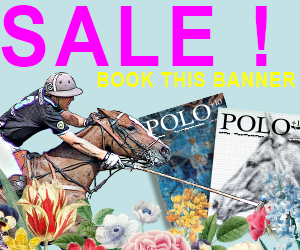 HH Sheikha Maitha received the prestigious silver cup from Cartier UK Managing Director, Laurent Feniou. Team-mate, 21-year-old Tomas Panelo was named the Cartier Most Valuable Player, while JB Bleach, an 11-year-old chestnut mare, owned by the UAE Polo Team and played this afternoon by Polito Pieres received the Cartier Best Playing Pony prize. This pony was bred by the former England polo team captain James Beim.
Before the main match presentations, Laurent Feniou presented the trophy to the Park Place team. This subsidiary final had been played for earlier in the day. Park Place, without their injured patron Andrey Borodin, defeated Aiyawatt Srivaddhanaprabha's King Power team 12-9 in a close game that delivered some wonderfully fast-paced polo. King Power's patron did not go home empty handed though as he was named the Most Valuable Player.
Cartier was delighted to celebrate the Cartier Queen's Cup final once again in the company of friends of the Maison. Guests enjoyed an intimate lunch and afternoon tea in the Cartier enclosure, followed by this exciting polo match. Amongst notable attendees were Cartier Ambassadors Ramla Ali and Maisie Williams. Ikram Abdi, Grace Carter, Ellie Goulding, Laura Haddock, Michael Halpern, Naomie Harris, Damson Idris, Christopher Kane, Candice Lake, Tinie Tempah, Saffron Vadher, Micheal Ward.
UAE Polo Team: HH Sheikha Maitha (0); Tomas Panelo (6); Polito Pieres (9); Tomas Beresford (7)
Scone Polo: David Paradice (0); Adolfo Cambiaso Jnr (6); Isidro Strada (6); Adolfo Cambiaso (10)
Park Place: Andrey Borodin/Emily Johnson (0); Juan Britos (8); Facundo Pieres (10); William Harper (4)
King Power: Aiyawatt Srivaddhanaprabnha (1); Charles Cooney (3); Hilario Ulloa (10); Francisco Elizalde (8)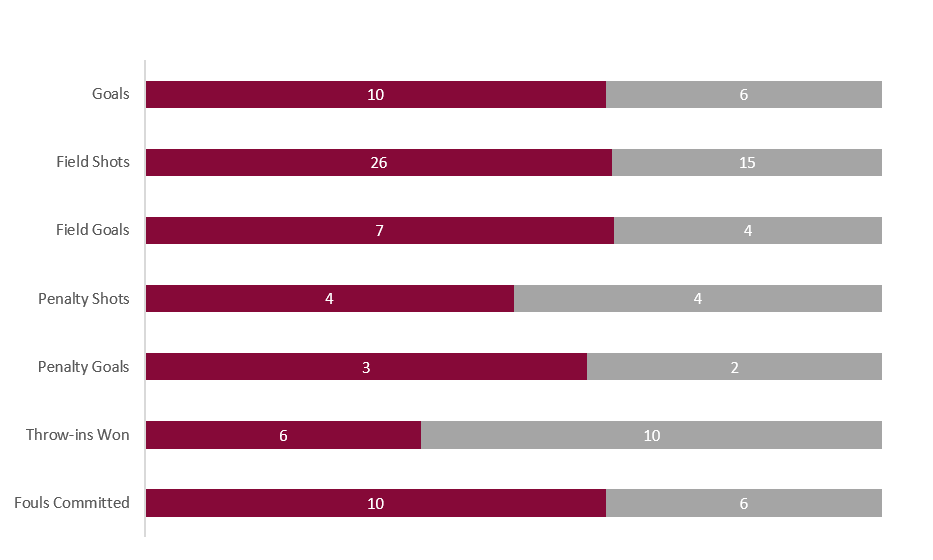 For further information on Cartier UK please contact:
LAUREN ROFFLE
Head of PR & Celebrity
Lauren.Roffle@Cartier.com
GEORGINA TABET
PR Manager
Georgina.Tabet@Cartier.com
For further information on Guards Polo Club please contact:
DIANA BUTLER
Communications Director, Guards Polo Club
dianabutler@mediaprocoms.com
Images: ©Images og Polo
[ngg src="galleries" ids="1164″ display="basic_thumbnail" thumbnail_crop="0″]