"Photography has always been one of the most powerful means of expression and transmission, and I feel proud to be able to use it in my own way to tell my life experiences."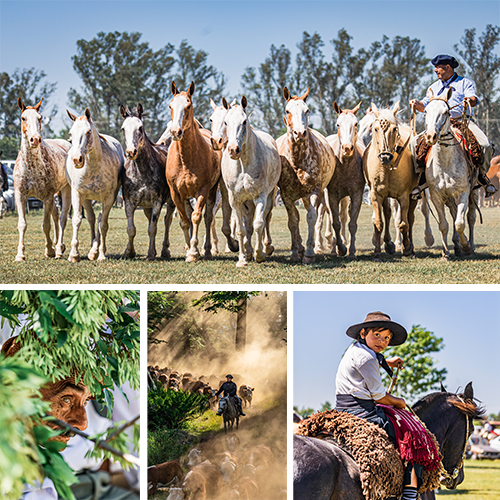 Tell us a bit about yourself ?
I was born in the South-West of France, near Bordeaux. Then in 2004, for my dad's work, we moved to Long Island, New York, until 2009. Those few years were life-changing as they allowed me to learn a new language at an early age and to meet many people from many different cultures. I am sure that this is what triggered my love for travel.
How long have you been around horses ?
I've been in the equestrian world since I was born. My mom used to ride cross country competitions when she was younger, and my dad used to be a racehorse trainer. Horses have always been a family affair.
I used to ride in show jumping until 2016 when I switched to polo. I have been fond of this world ever since.

Have you always wanted to become an equestrian photographer ?
Not at all. Initially, I wanted to dedicate my career to events and communication. After five years of post-graduate degrees and many professional experiences in high-end firms like Peretti Communications (PR agency) in London and several at Hermès in Paris, I was sure it was the path I wanted to follow.
How did photography became your new career ?
I started photography as a hobby by taking photos of my friends in show jumping competitions. Then, when I started playing polo in 2016, I also switched to polo photography. As previously mentioned, my career projects didn't initially include photography. However, as I finished my studies in April 2020, COVID had started, and it became almost impossible to find a job in events. That is when I decided to start taking photos professionally and create my company, WF Unlimited,
in September 2020.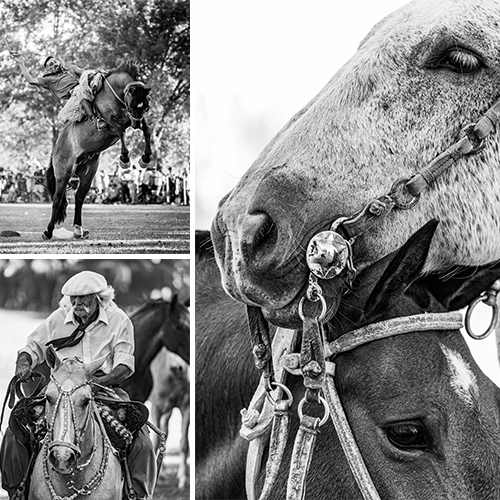 How would you describe your photography and where do you see it heading ?
I consider my photos to be more lifestyle than sports-oriented. I love to take action shots during a game, but my main objective is to find those unique moments on and off the field. Getting to capture emotions from the players and from the horses themselves is one of the highlights of my job. Indeed, I truly identify myself to Destin Sparks' quote, "Photography is the Story I Fail to Put Into Words", as the emotions that I get to immortalize are the root of my stories.
As previously said, I love to travel around the world. During my two trips to Patagonia, Argentina, I got the opportunity to photograph the life of Argentine gauchos working with their cattle. At that moment, I realized how much I loved photographing these authentic people in their environment. I feel proud to have had the ability to capture their dedication to their work and share their life story with an international community.
That is why my wish for the upcoming years is to travel around the world, discover more cultures and try to honor their lifestyles with my photography.
As Steve McCurry said:
« I can't imagine a better life than travelling and photographing ».

Portrait of Wendy Falourd, covered in dust,
after having followed gauchos up the mountains
with their cattle in Mamuil Malal, Patagonia,
December 2021.
Photos by Wendy Falourd