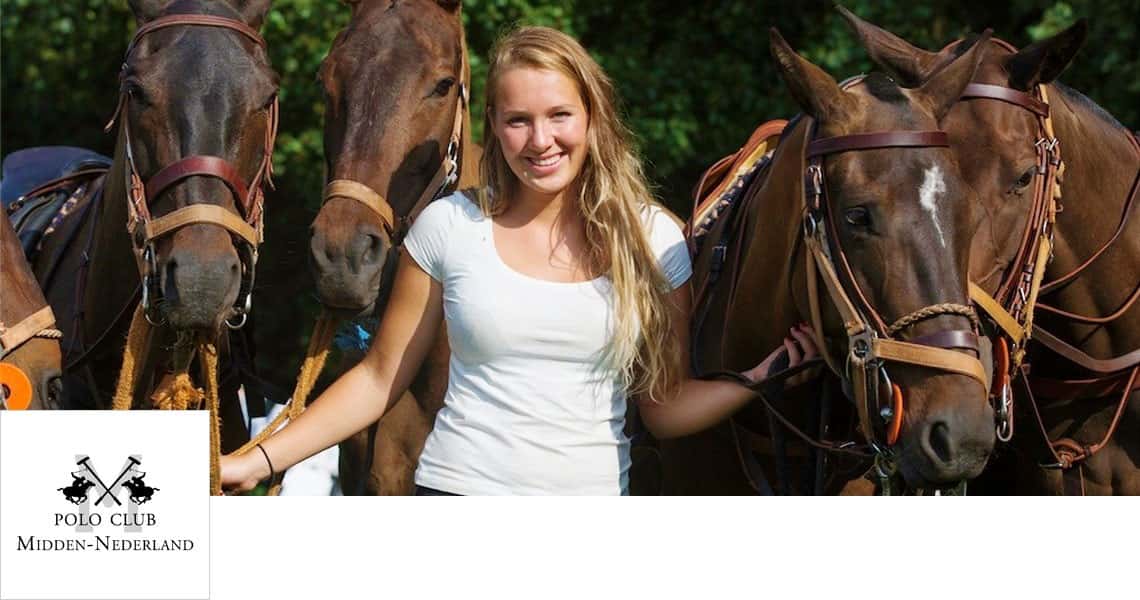 Polo Club Midden-Nederland
This Dutch low-goal club has several polo fields and it is located very close to the German border. They organize polo clinics, instruction, lessons, practices and low-goal tournaments up to 4-goal. Players from other countries are very welcome!
Polo Club Midden-Nederland is the association of a very active group of players from Holland who gathers together in the green and relaxed countryside. Their polo is very horse-minded. Here, beginner polo players learn how to ride before they start to play polo. Polo Club Midden-Nederland is also the home of the Holland University Team and it is associated with Polo Academy NL. You can enjoy a relaxed, social and even international atmosphere, as its members usually travel abroad and they receive guest from different countries.
Polo field
Clubhouse Tackrooms
Stables
Grass fields
Paddocks
Excellent run track
Walking machine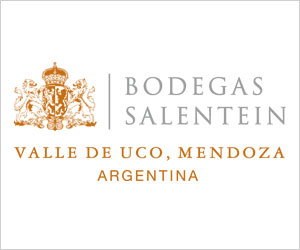 Come to Polo Club Midden-Nederland and stay with us! Teams from Europe travelling with their horses are very welcome to spend some time in Polo Club-Midden Nederland between May and September. They can offer good grass fields and paddocks and there are several hotels and holiday homes close by. They organise clinics and low-goal tournaments every month and practises during the week and weekends.
Donkeresteeg 20
3882 SM Putten, Netherlands
Polo Club Midden-Nederland