By: Rebecca Baldrige
Photos by: ChukkerTV
WELLINGTON, FL, February 11, 2021— World Polo League announces team lineup and match dates for the 2021 All-Star Challenge.
The World Polo League will kick off its third season this week with The All-Star Challenge, which is slated to begin on February 13. Two-time winner Valiente will be missing from the lineup this year, but seven teams will be vying to see their name engraved on the trophy.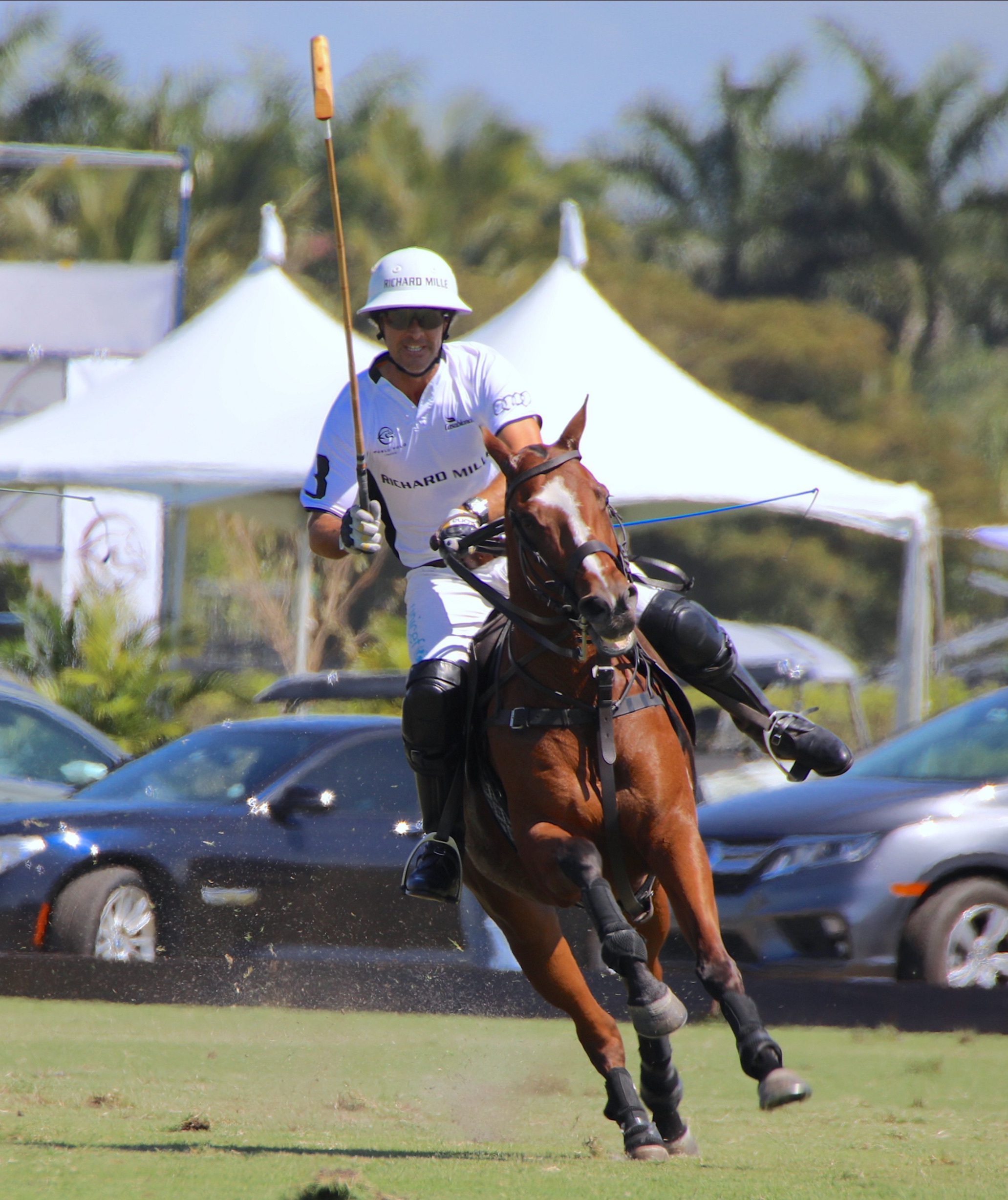 Ten-goalers Adolfo Cambiaso, Juan Martin Nero and Pablo MacDonough, teammates from the renowned La Dolfina, return this year to be pitted against one another following an incredible 8th win at Palermo in December.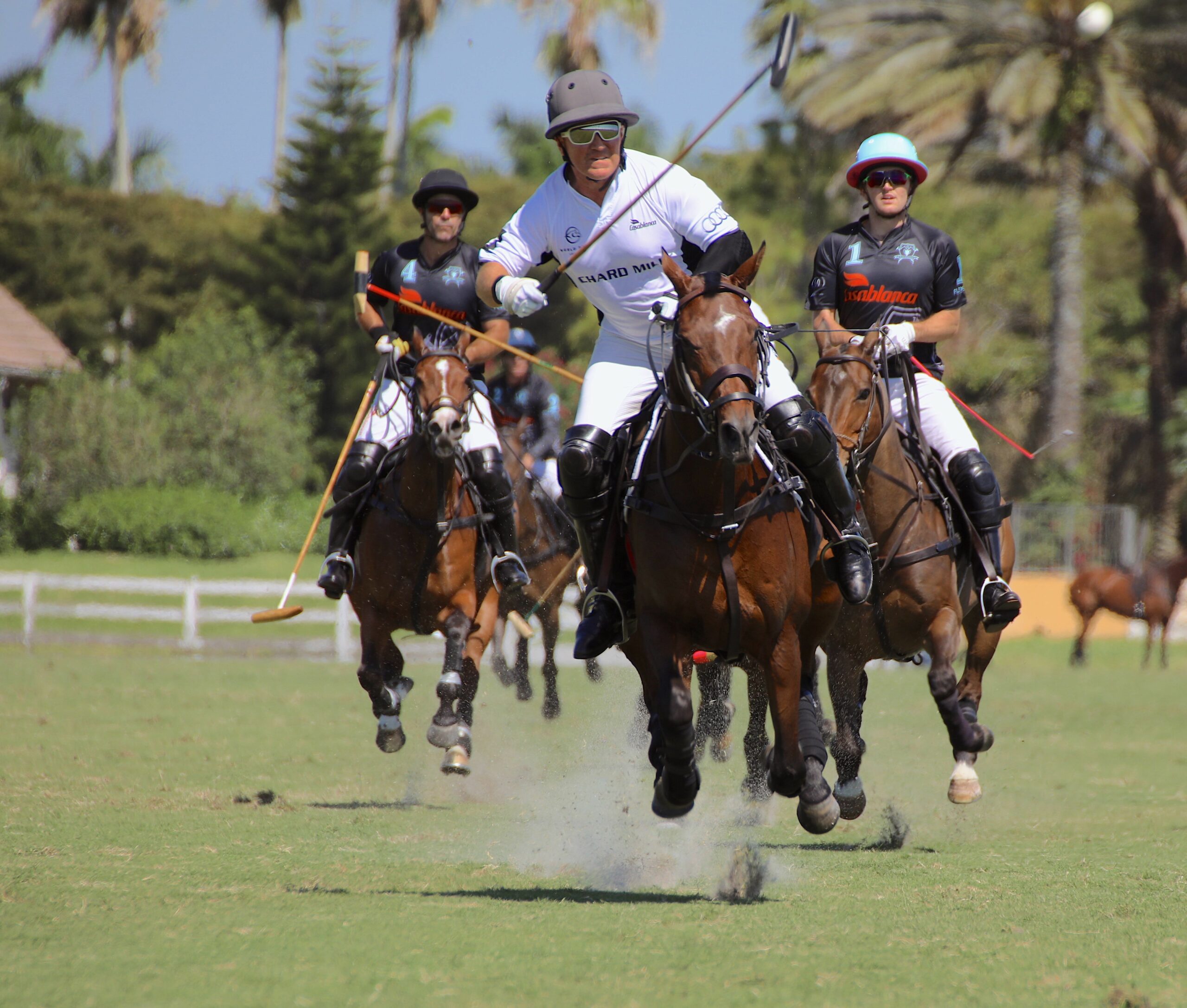 The tournament will see plenty of father-son action too, with Adolfo Cambiaso playing together with son Poroto, while former 10-goaler Lolo Castagnola will play against sons Barto and Camilo (Jeta) and Grant Ganzi will take to the field against his father Marc.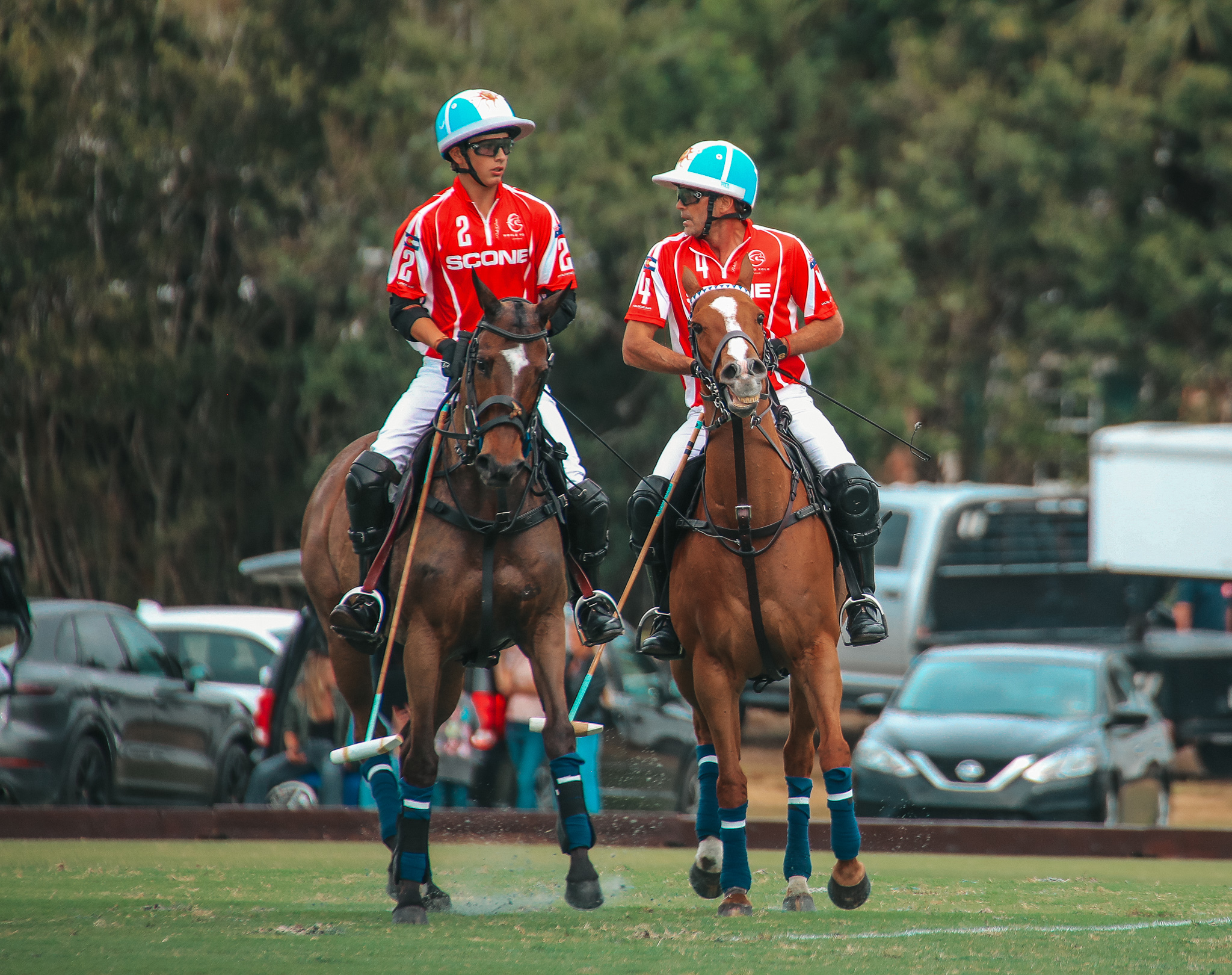 The seven team sponsors and rosters for the All-Star Challenge include:
Casablanca: Grant Ganzi, Juancito Bollini, Barto Castagnola, and Juan Martin Nero
Santa Rita Polo Farm: Pablo Spinacci, Nacho Figueras, Sugar Erskine, and Horacio Llorente
Great Oaks: Dillon Bacon, Torito Ruiz, Clemente Zavaleta and Nacho Novillo Astrada
Seminole Casino: Melissa Ganzi, Juan Martin Zubia, Nic Roldan, and Alejandro Novillo Astrada
Hawaii Polo Life: Chris Dawson, Adolfo Cambiaso, Poroto Cambiaso, and Jejo Taranco
White Birch: TBA, Mariano Aguerre, Facu Llorente, and Lolo Castagnola
Richard Mille: Marc Ganzi, Jeta Castagnola, Pablo MacDonough and Paco de Narvaez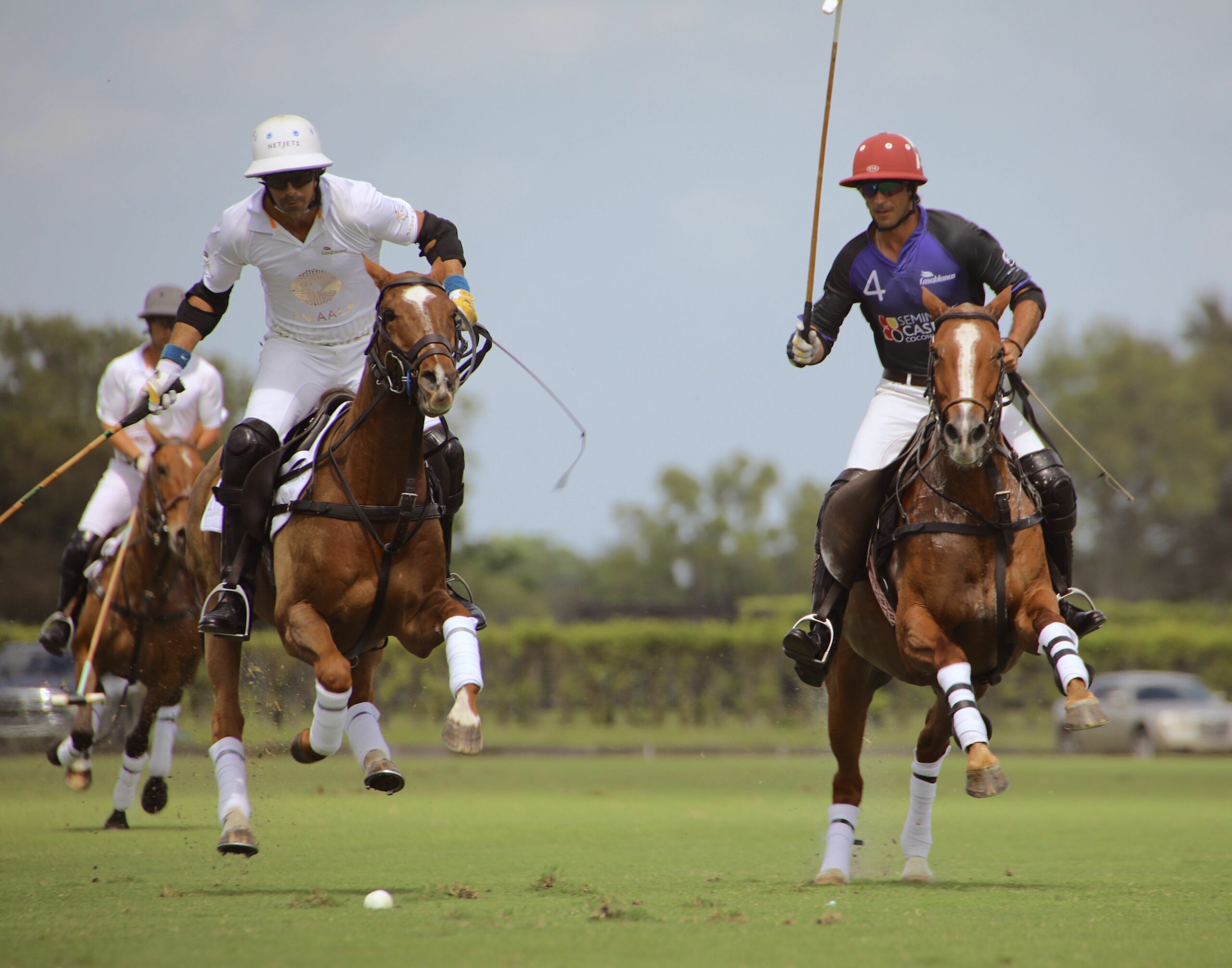 Tournament play will begin on February 13 at 11am, when White Birch faces off against Hawaii Polo Life. The All-Star Challenge final is set for Saturday, February 20th, at 3 pm.
Co-founded by Grand Champions owners and president Melissa and Marc Ganzi, the World Polo League is the only 26-goal polo in the world outside of Argentina. The WPL was created to preserve the highest level of polo and its rich, hallowed tradition in the United States. The WPL, boasting 11 tournament-quality fields to play on, will follow the season opening All-Star Challenge with a number of top-level tournaments that will include: Founder's Cup, Palm Beach Open, Triple Crown of Polo, and Beach Polo World Cup, Miami Beach April 21-25.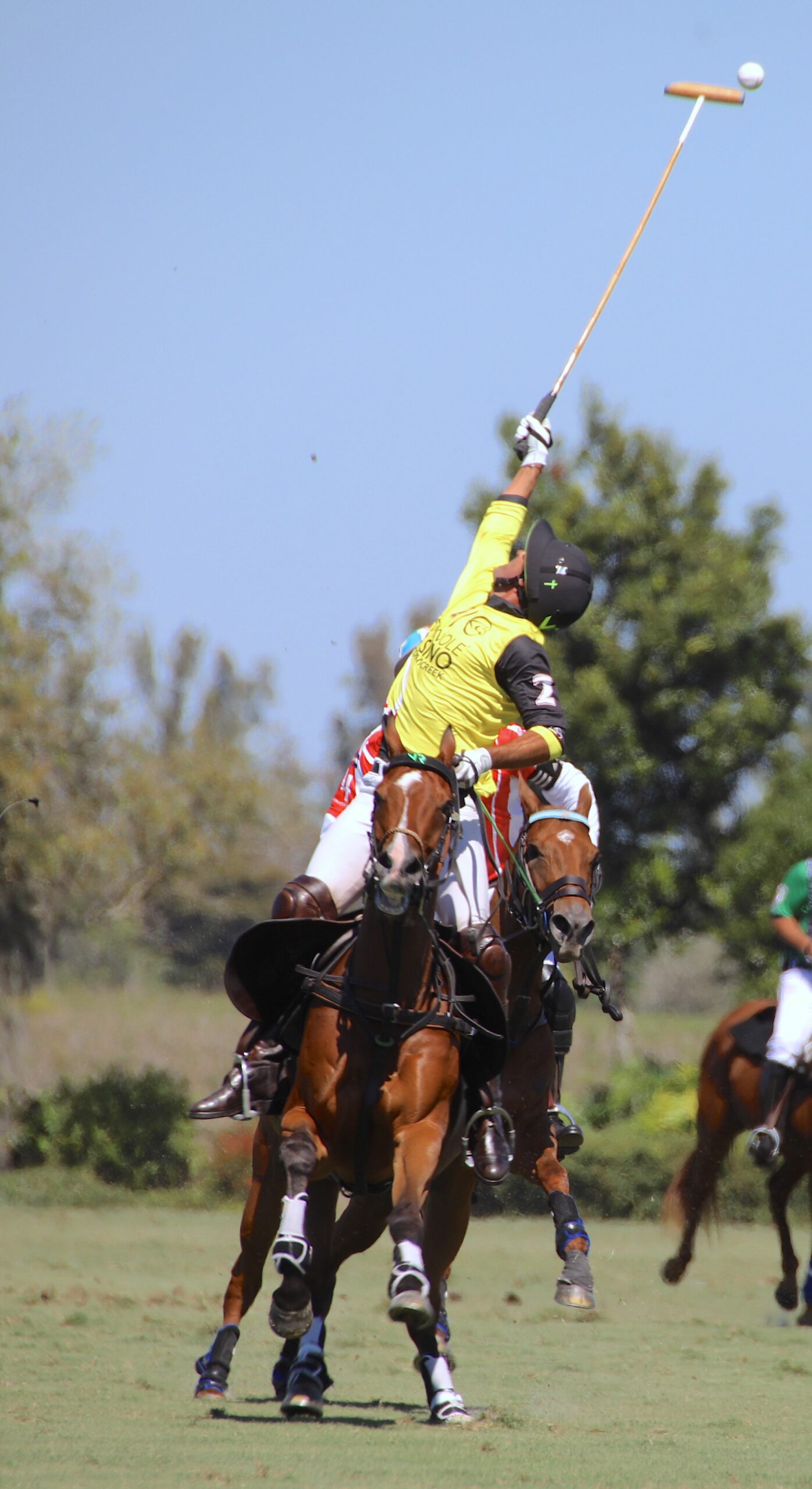 The World Polo League attracts the sport's top players from every corner of the world, including: Australia, Chile, India, Mexico, New Zealand, Costa Rica, Argentina, Canada, Ecuador, Brazil, Switzerland, France, Germany, Uruguay, Venezuela, Azerbaijan, South Africa, Nigeria and the United Kingdom.
Grand Champions and Santa Rita Polo Farm is the largest and most unique polo facility in Wellington with 120 stalls in five self-contained barns, an exercise track, five climate controlled tack rooms, a vet room, staff quarters, a guest house and three polo fields with state-of-the-art underground irrigation including one field for stick-and-ball and plans to build more in the future.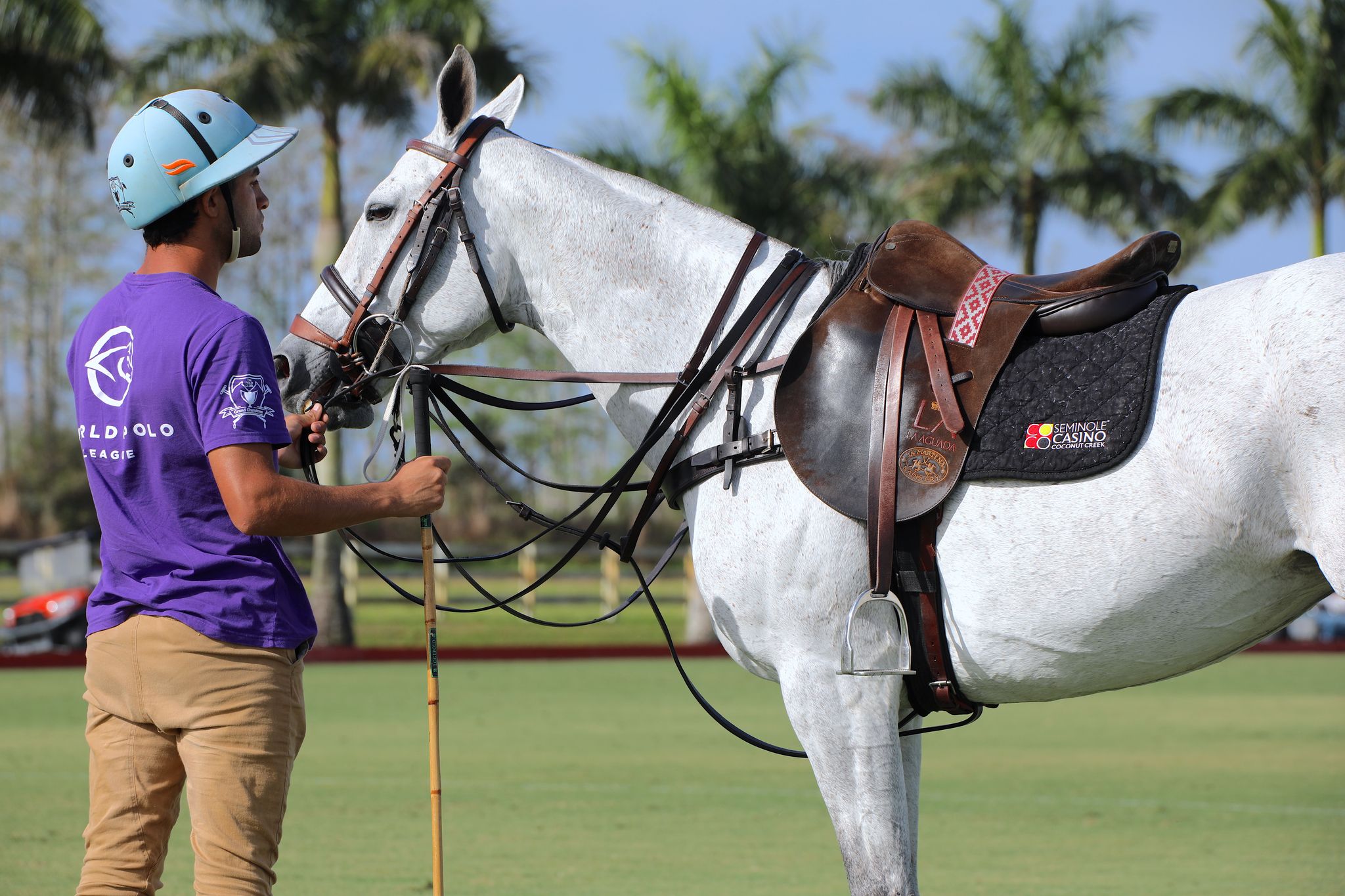 World Polo League matches will continue to be closed to the public due to the COVID-19 pandemic. We closely adhere to Florida state and CDC guidelines, and take all measures possible to maintain a safe environment that will allow us to continue playing. We look very forward to the day we can welcome our fans back. In the interim, please visit www.worldpolo.orgfor more information. Matches can be viewed on www.chukkertv.com
---
World Polo League 2021 All Star Challenge Schedule
Saturday 2/13
11am White Birch vs Hawaii Polo Life
1pm Casablanca vs Great Oaks
Sunday 2/14
4pm Richard Mille vs Santa Rita
Wednesday 2/17
11am Seminole Casino vs Winner Game 1 (White Birch/Hawaii Polo Life)
3pm Winner Game 2 vs Winner Game 3
Saturday 2/20
3pm All Star Challenge Final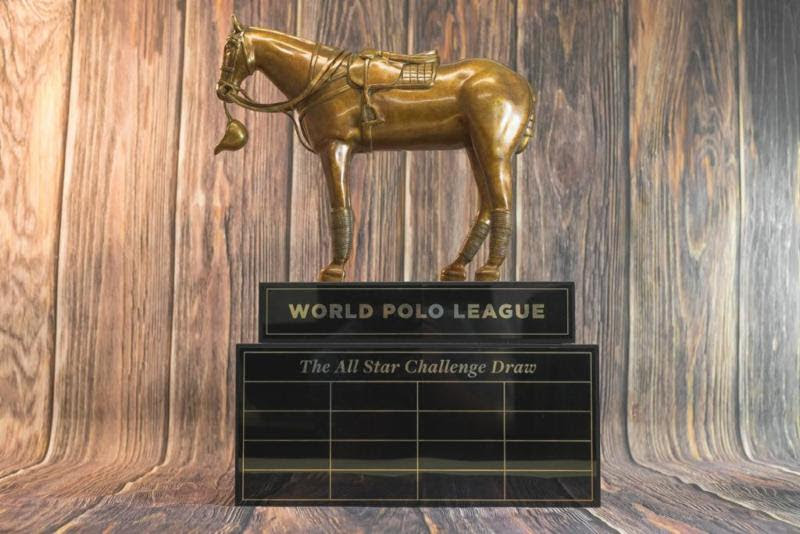 All Games Live on https://www.chukkertv.com