Interview with Milagros Sanchez
"I want to achieve the maximum success for myself!"
She is only 21 years old and already one of the greatest young polo talents ever. Now Milagros Sanchez (handicap 1 and ladies' handicap 7) from San Luis, Argentina, is celebrating her sporting German premiere this year at the Ladies Cup in Berlin.

Milagros Sanchez. © Helen Cruden
You will play in the Ladies Cup for the first time. How did it come about?
Last year, Fati Balzano, a very good friend of mine, played in Berlin. Through her, I got in touch with the Ladies Cup organizer Thomas, who then gave me a lot of support in my plans to be there this time as well.
You have already played in polo tournaments in England and Italy. Have you ever been to Germany?
No, this is the first time for me to visit Germany – and I'm already very excited about all the impressions that await me!
Apart from Berlin, what other stops are on your agenda in Europe?
After my time in the capital, I will travel to England. After that, I'll be heading back to my home country of Argentina.
And what are your plans for the second half of 2022?
In September, the new polo season starts in Argentina, which I always look forward to extremely throughout the year. And this time there are particularly many great dates, such as the Argentine Open. My schedule is definitely very well filled.
You are currently one of the greatest young talents in women's polo and, at the age of just 21 and as the first woman, you took part in the Argentine Indoor Championship with Handicap and played against men there. Was the time in Mendoza the greatest moment of your career so far?
Definitely! Mendoza had a great impact. But there were many other moments that were very important for me personally and for my career. I have been able to represent my country in sport more than once and have also played in the USA. I won the first women's Masters tournament and played in the Open three times. It's fantastic what I've already been able to experience.
How did you discover your passion for polo?
I already felt an extremely great enthusiasm for horses when I was a little girl. A few years later I got involved in the sport of polo, and my family was not entirely innocent of that. And today polo is one of my greatest passions.
What sporting goals would you like to achieve in the coming years?
I am a very ambitious young woman and have therefore set myself high goals in polo: I want to get the maximum sporting success for myself in every tournament I play in the future.
In your eyes, what should happen so that women's polo gets even more attention worldwide?
In general, we are already on a pretty good path: We women have conquered our terrain and we know very well how to use it for ourselves. Now it's important that we continue to put on great tournaments around the world. And all professional women players should be appreciated much more for their dedication and passion.

Milagros Sanchez. © Helen Cruden
TEAMS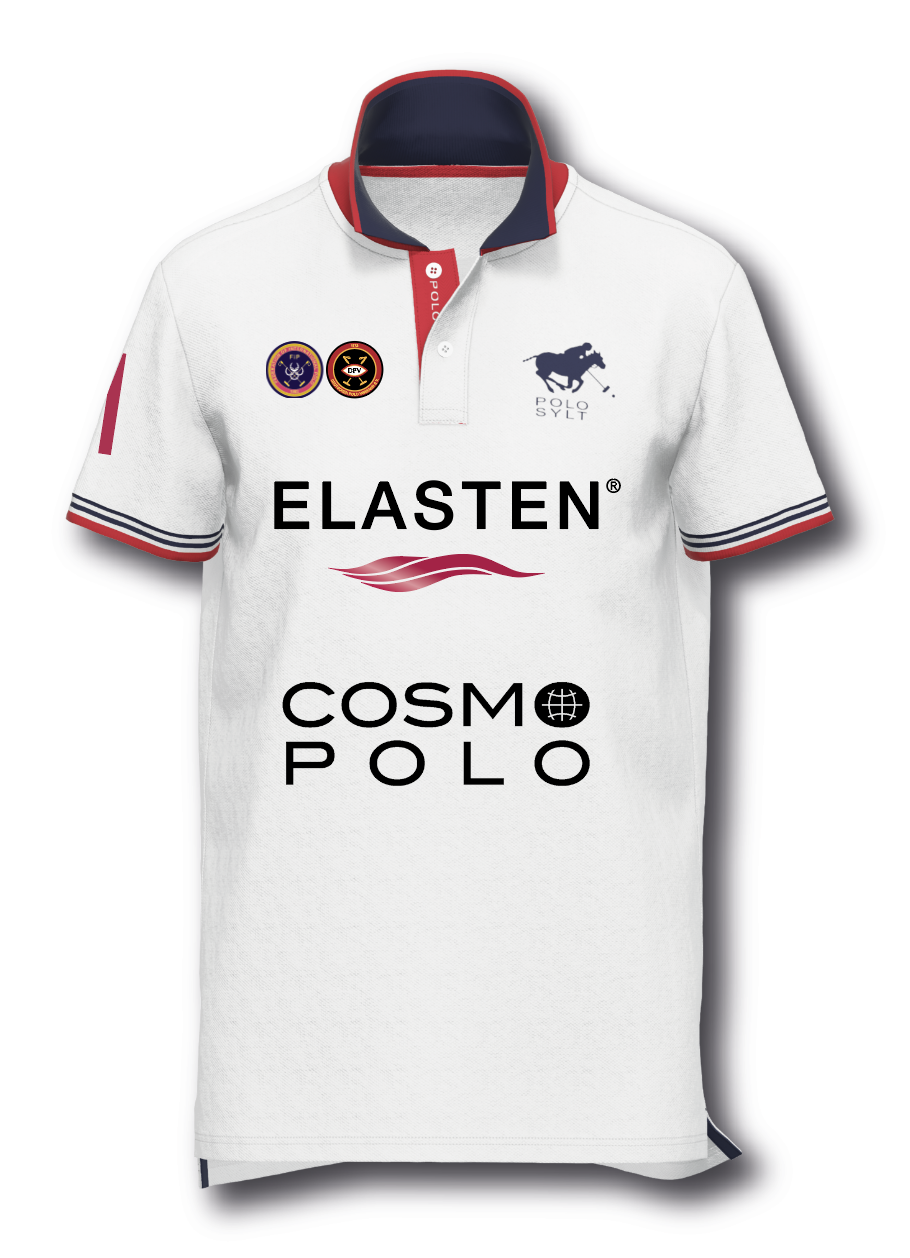 1. Elasten / Cosmopolo (+3)
Megan Manubay, USA (+1)
Marie Christine Fuchs, SGP / GER (+1)
Emily Hurst, CAN (+1)
Jen Buchan, CAN (+1)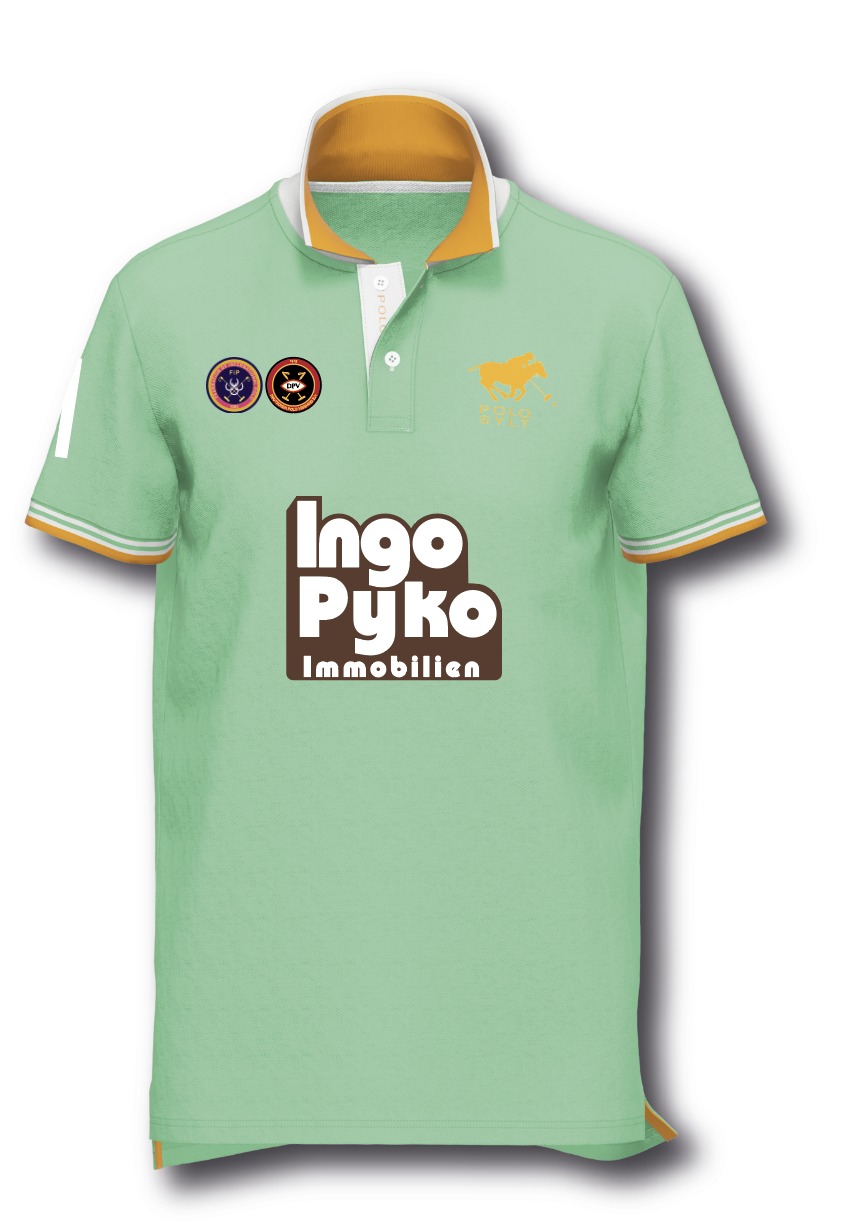 2. Ingo Pyko (+10)
Clara Mahla, CZ (0)
Maike Hölty , GER (+3)
Svenja Hölty, GER (+4)
Laura Fass, GER / SA (+3)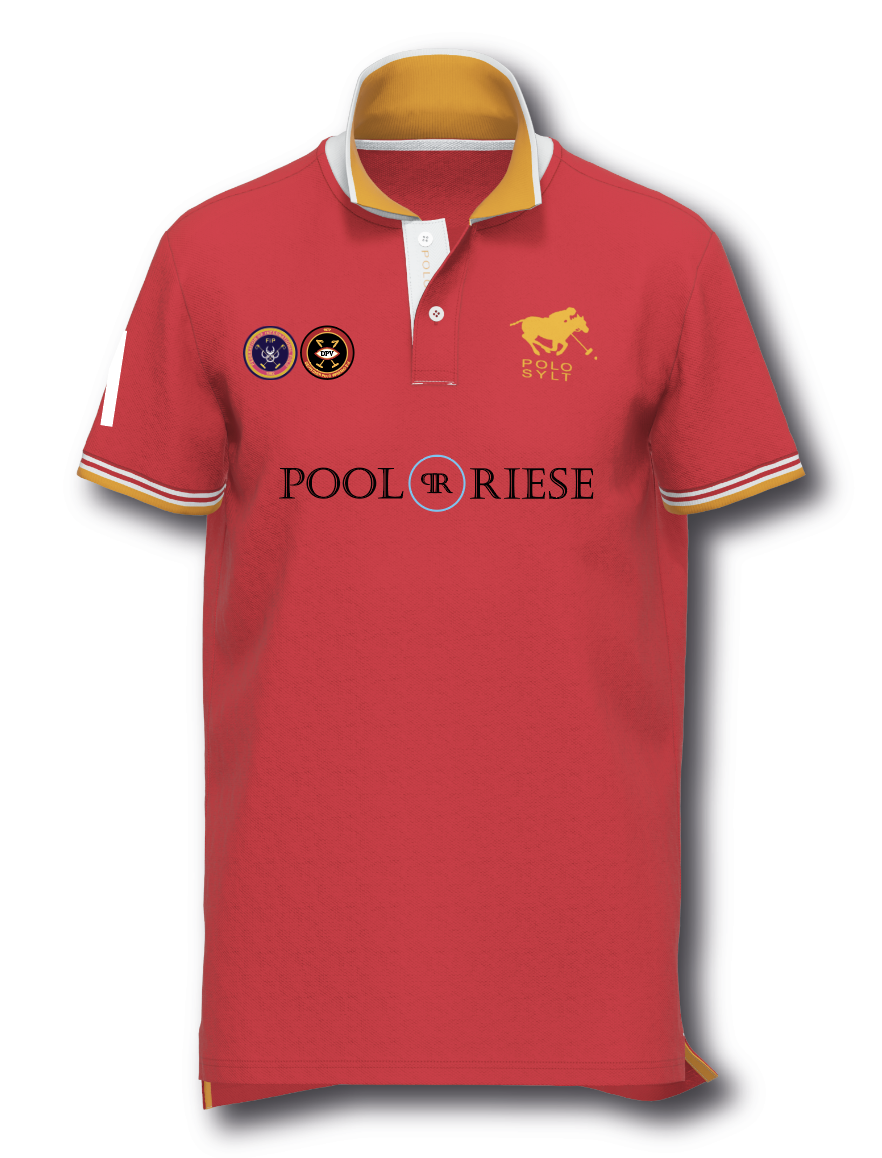 3. Pool Riese (+12)
Mona Scharf, GER (+3)
Jeanette Diekmann, GER (+3)
Dele Iversen, GER (+3)
Romy Grüner, GER (+3)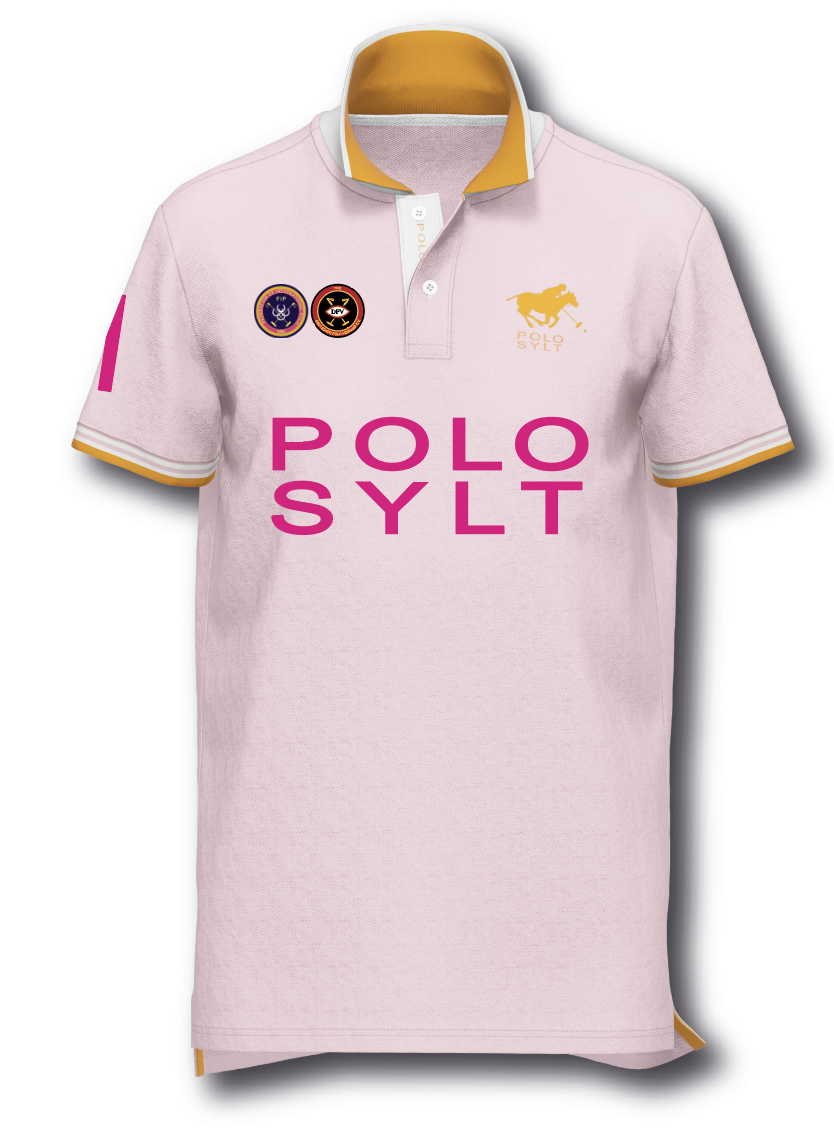 4. Polo Sylt (+12)
Heidi Silvey, USA (+1)
Emily Hase-Loock, GER (+1)
Milagros Sanchez, ARG (+7)
Sophie Schmidt, GER (+3)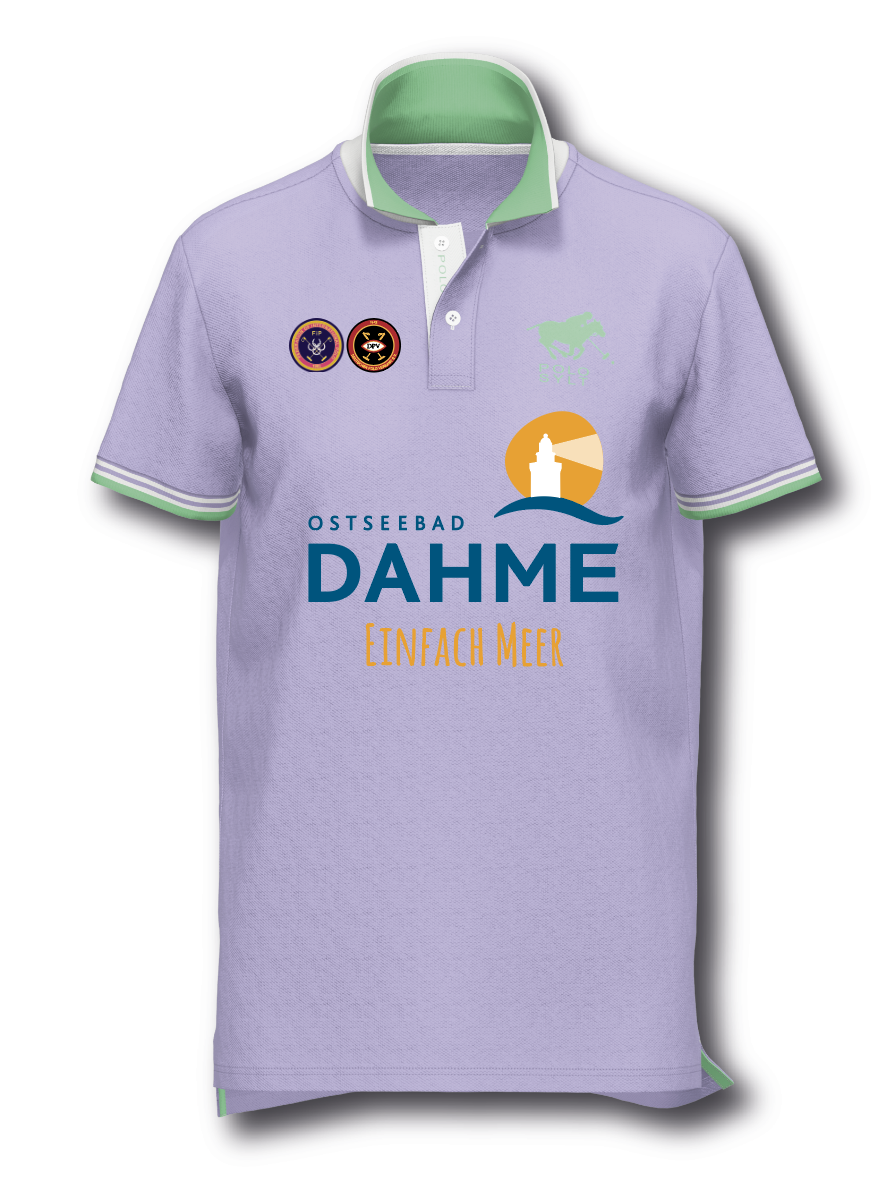 5. Ostseebad Dahme (+10)
Dr. Anne Großmann, GER (+1)
Marit Fass, GER (+3)
Marie Haupt, GER (+3)
Filippa Luserke, GER (+3)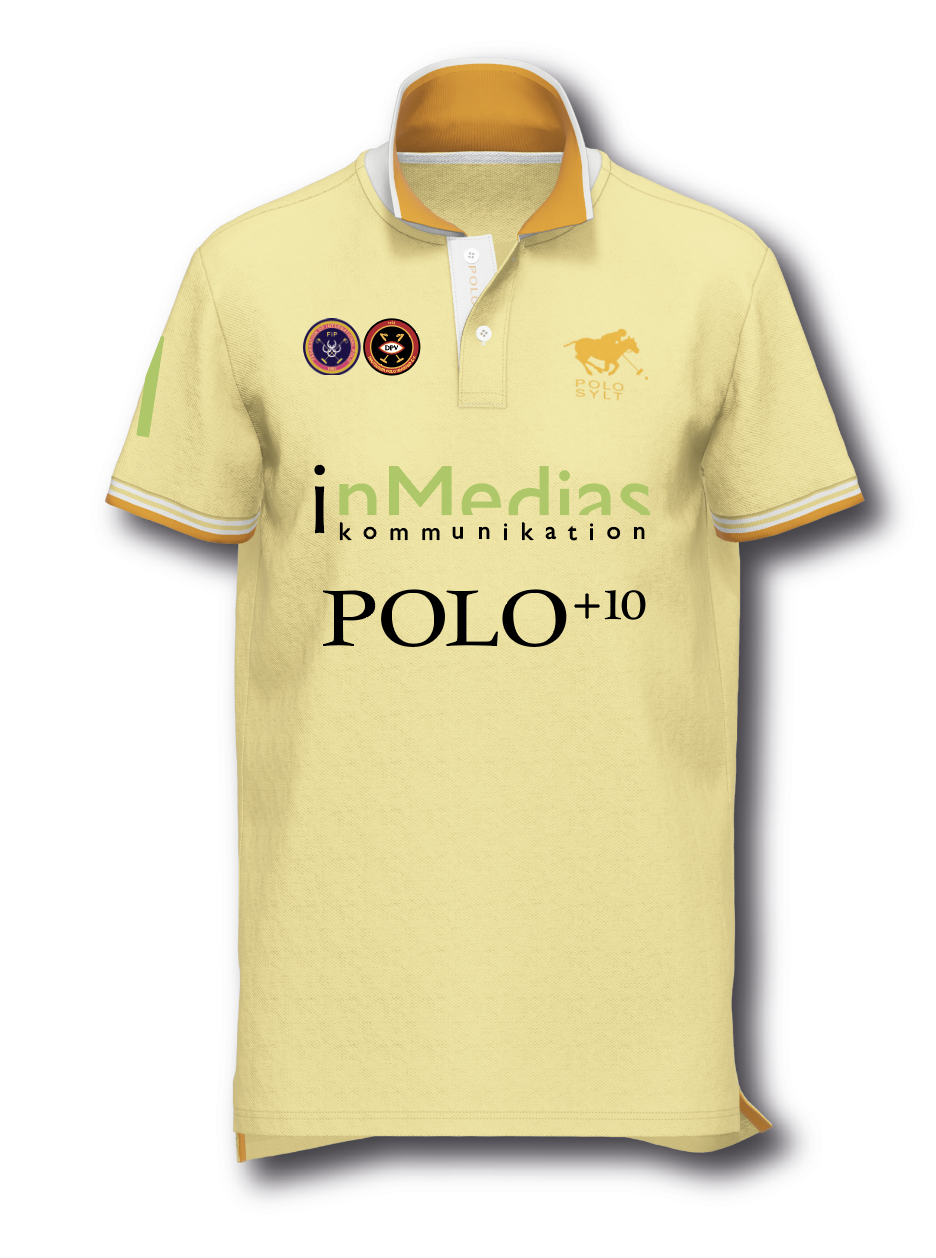 6. InMedias / POLO+10 (+8)
Ann Kathrin Brendel, CH (+1)
Camila di Luciano, USA (+3)
Marketa Pavleye, CZ (+3)
Jolie Lange, GER (+1)
PROGRAM
Friday, 15.07.2022: 15.00 p.m. – 17.30 p.m.
Saturday, 16.07.2022: 14.00 p.m. – 17.00 p.m.
Sunday, 17.07.2022: 12.00 p.m. – 14.30 p.m.