La Karina defeated Spindrift in the final of the Rocky Mountain Open by a score of 10-9. Carlitos Gracida named Most Valuable Player.
By: Rebecca Baldridge
Photos by ChukkerTV
La Karina (Brian Boyd, Carlitos Gracida, Stewart Armstrong and Juan Bollini) met Spindrift (John Bickford, Gussie Busch, Jared Zenni and Horacio Heguy) on Field One at McClure River Ranch yesterday to vie for the title in the Rocky Mountain Open.
Spindrift got off to a rocky start and couldn't make it to the goal in chukker one. Their first foul came barely a minute into the game, with several more to follow, and allowed La Karina's Gracida to rack up three goals on penalties. In the second chukker the tables were turned, and La Karina couldn't find the goal. Gussie Busch and Jared Zenni each knocked one in on penalties to end the chukker at 2-3 in favor of La Karina. In the third chukker, each team scored, while Brian Boyd also knocked one in on a penalty two to make it 5-3 for La Karina at the half.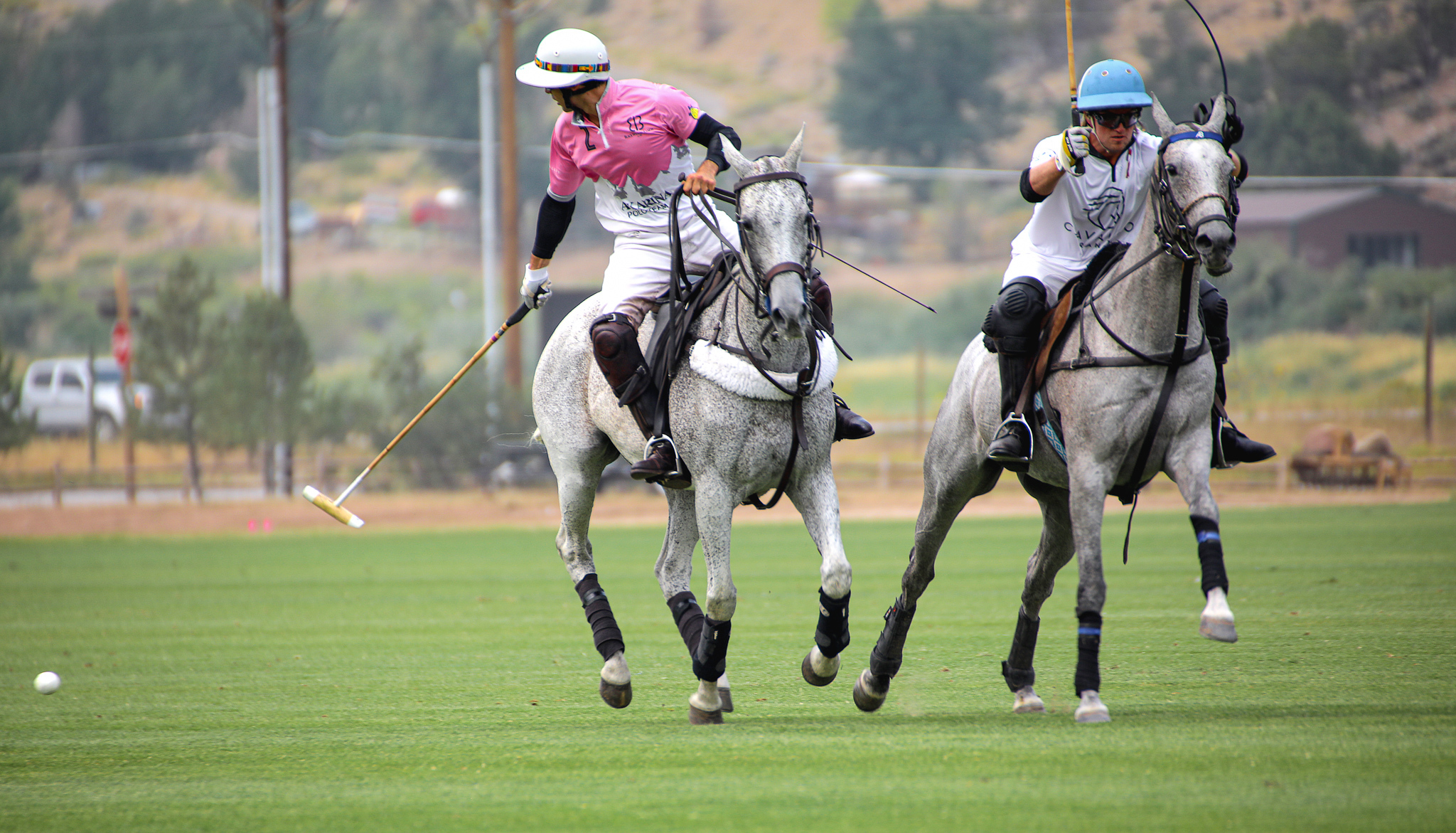 In chukker four, it was back and forth on the penalties again, but Spindrift roared to life in the fifth, with Jared Zenni and Gussie Busch bringing Spindrift within a goal until Gracida scored on a penalty two. The chukker ended 7-8, with La Karina ahead. At the beginning of the final chukker, Gracida brought the score up to 9. John Bickford found the goalposts, and a shot by Horacio Heguy tied things up at 9 all. The final blow for Spindrift came from yet another penalty shot by Gracida, and La Karina edged out Spindrift with a final score of 10-9.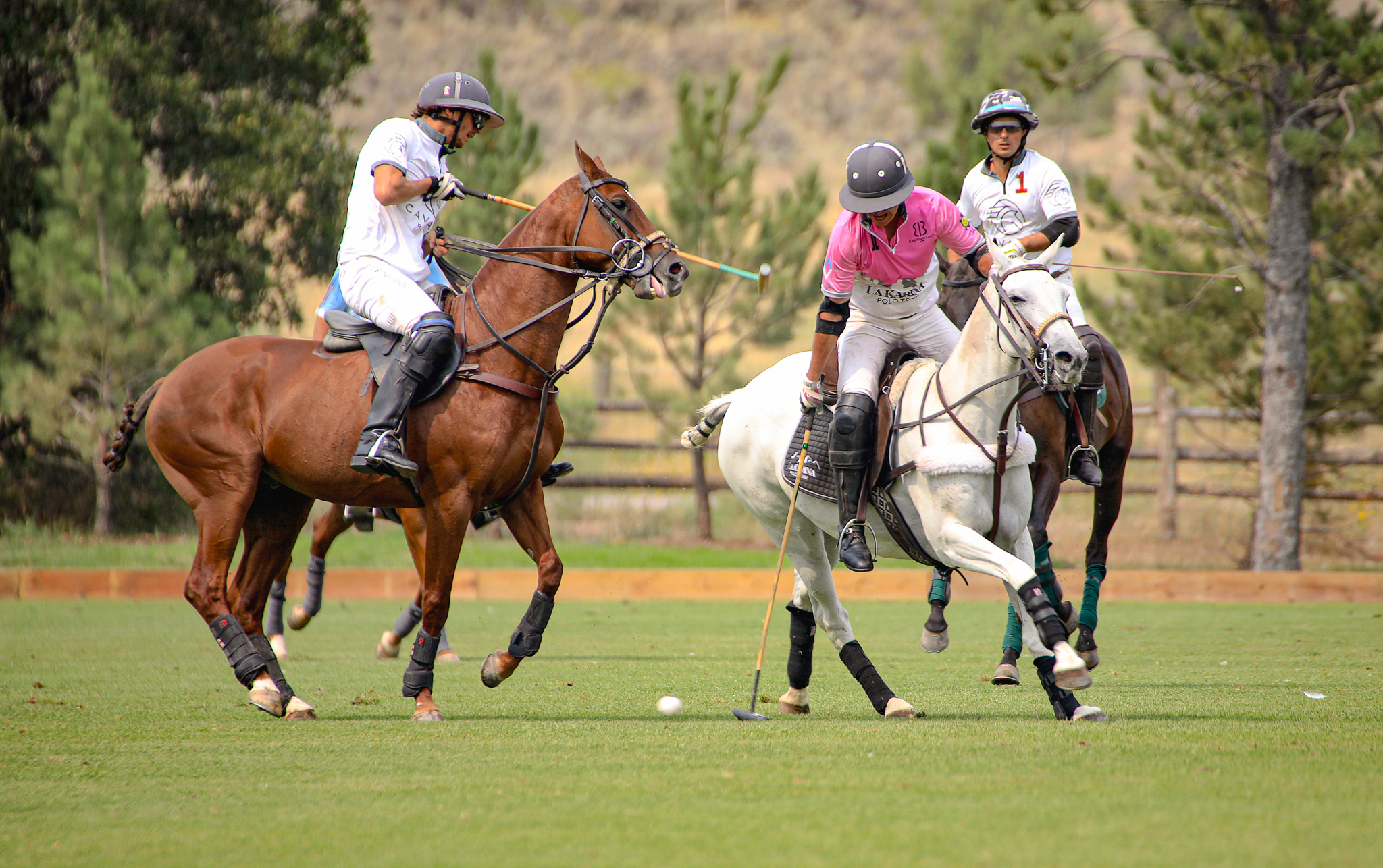 Carlitos Gracida, who scored 8 of his team's 10 goals, was named MVP. Seven-year-old Open Maradona, owned and played by Stewart Armstrong in the second chukker, was the Best Playing Pony.
In the Just for the Fun of It, subsidiary of the Rocky Mountain Open, White Claw (Lauren Sherry, Vinny Sangaline, Pablo Spinacci, and Nacho Novillo Astrada) took on La Indiana (Michael Bickford, Michael Payne, Nacho Badiola and Tincho Merlos).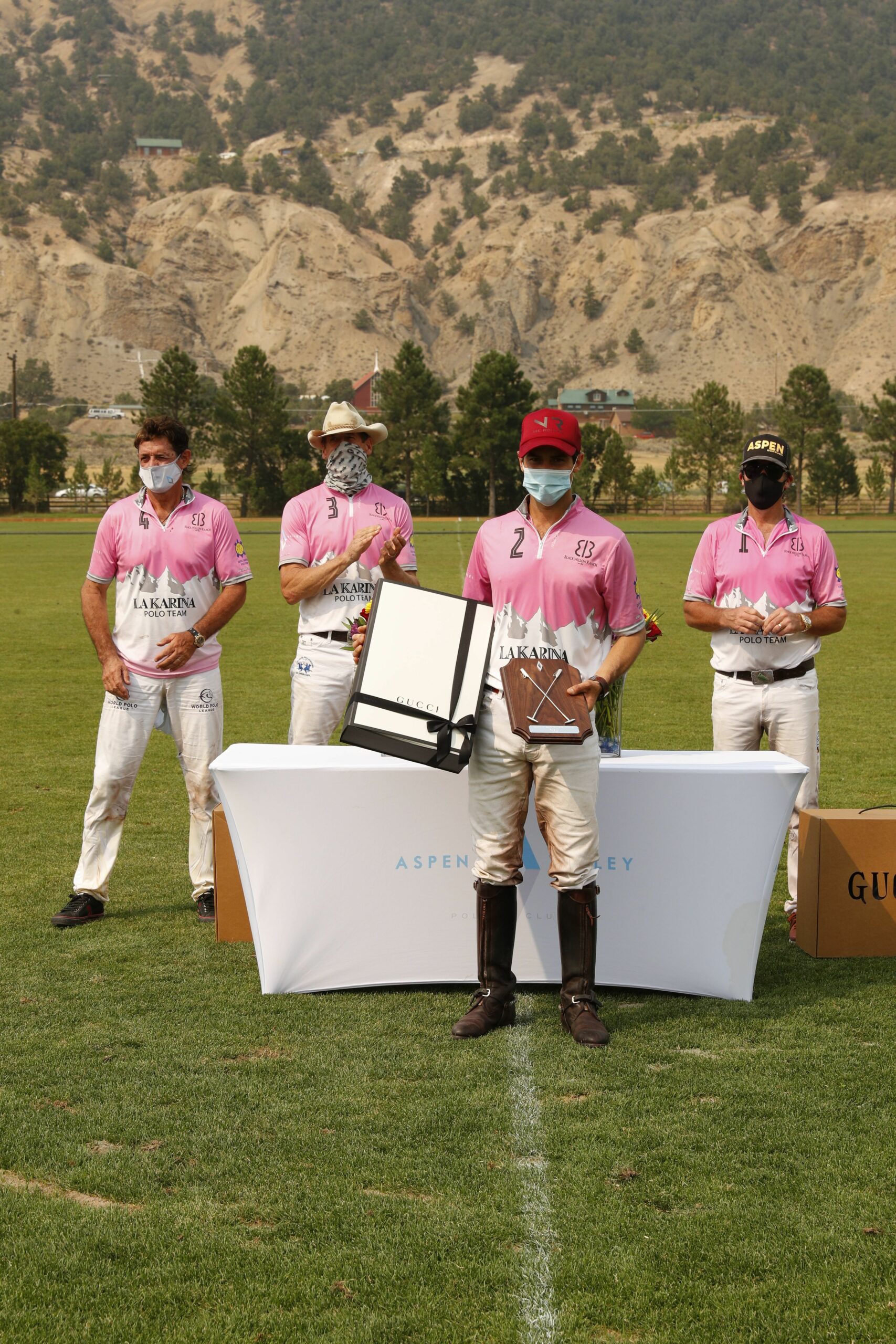 White Claw started the match on a strong note, with Vinny Sangaline and Nacho Novillo Astrada scoring while holding off La Indiana to end chukker one 2-0. The head start failed to hold though, and White Claw was unable to get on goal for the next two chukkers. La Indiana's Payne and Bickford both found the goal in the second and third chukkers to end the half at 4-2 in favor of La Indiana.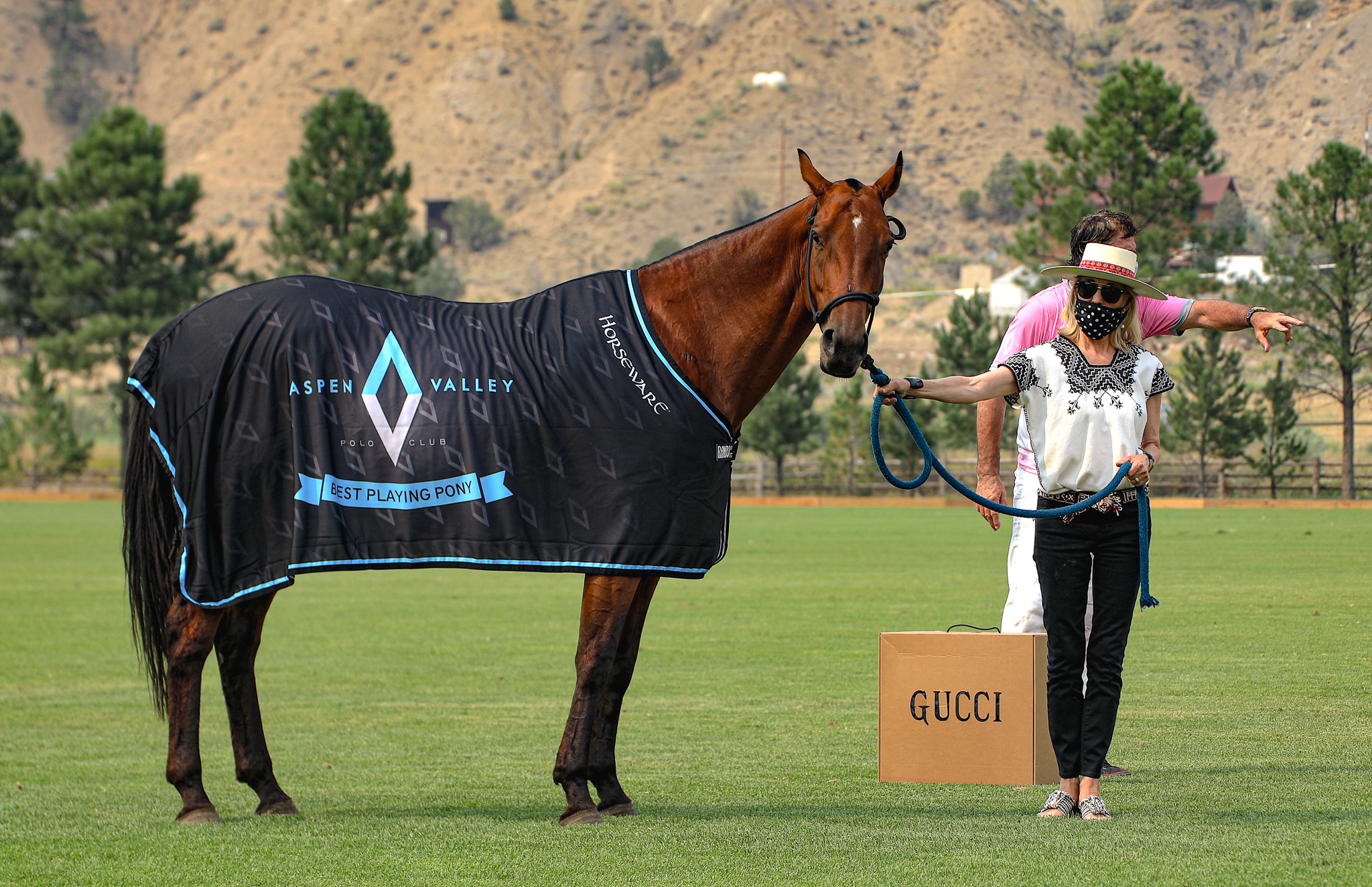 The second half of the match started off with both teams frustrated and unable to score, but White Claw poured on the steam in the fifth chukker, with goals from Sangaline, Lauren Sherry and Pablo Spinacci taking the score to 5-4 for White Claw at the horn. The sixth chukker was tight. Michael Bickord tied things up on a penalty three, but White Claw drew ahead on a penalty five by Nacho Novillo Astrada. Payne managed to tie it up again, but a penalty four goal by Novillo Astrada won the match for White Claw with a final score of 7-6.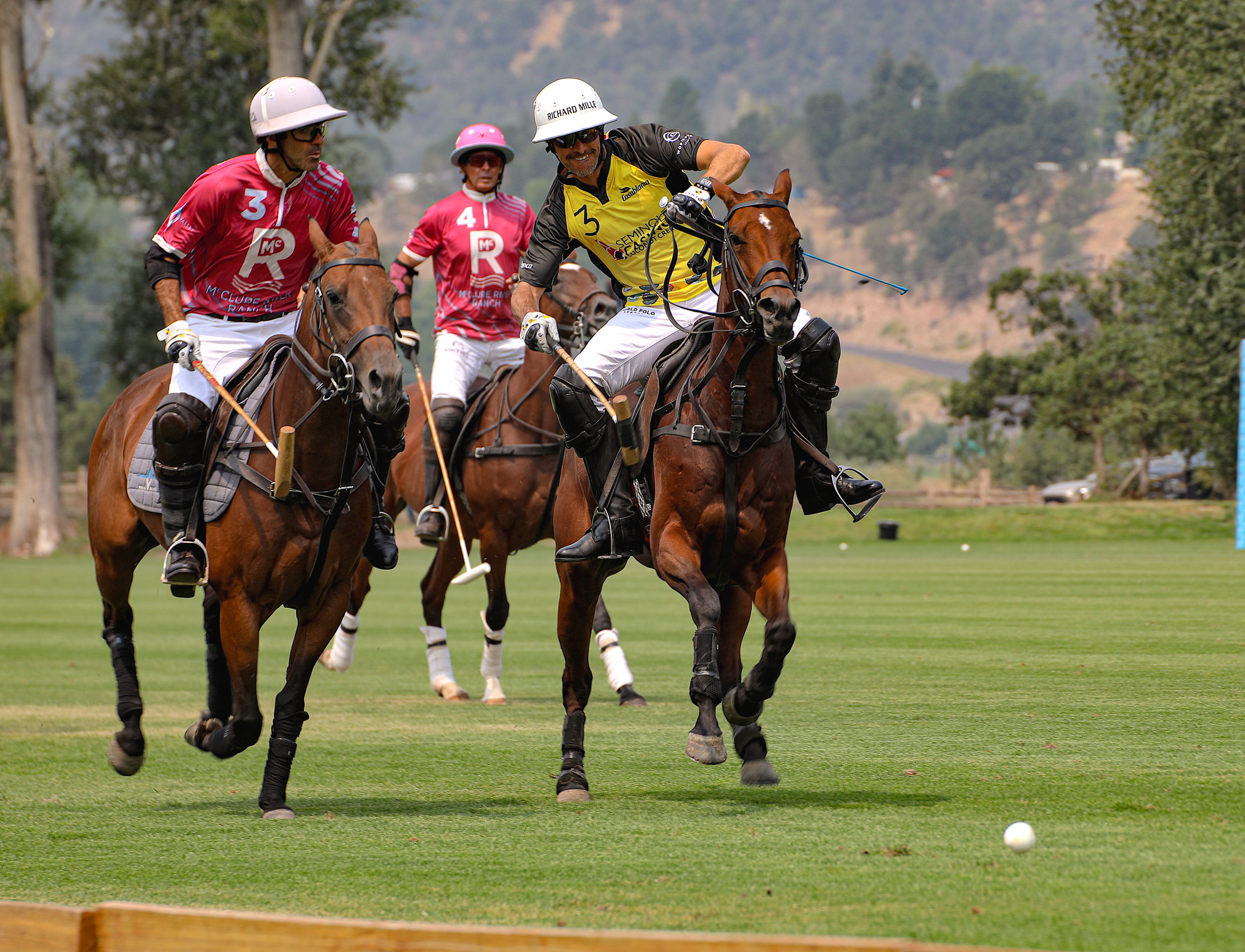 In the Caras Cup Final on McClure River Ranch Field One, McClure River Ranch (Alejandro Poma, Marc Ganzi, Juan Martin Nero and Juan Bollini) took on Tonkawa (Paul Foster, Jeff Hildebrand, Nic Roldan and Polito Pieres) in the first match of the round robin. Scores carried over from Friday, and McClure River Ranch went on to win by 9-7. In the second match, Seminole Casino (Melissa Ganzi, Alejandra Foster, Pablo MacDonough and Alejandro Novillo Astrada) defeated Tonkawa by 11-10. In the final game of the round robin tournament, Seminole Casino defeated McClure River Ranch by 6-5 to win the title. Alejandro Novillo Astrada took the MVP title for the tournament, and the Best Playing Pony was Matsu, owned by Santa Rita Polo Farm and played by Juan Martin Nero.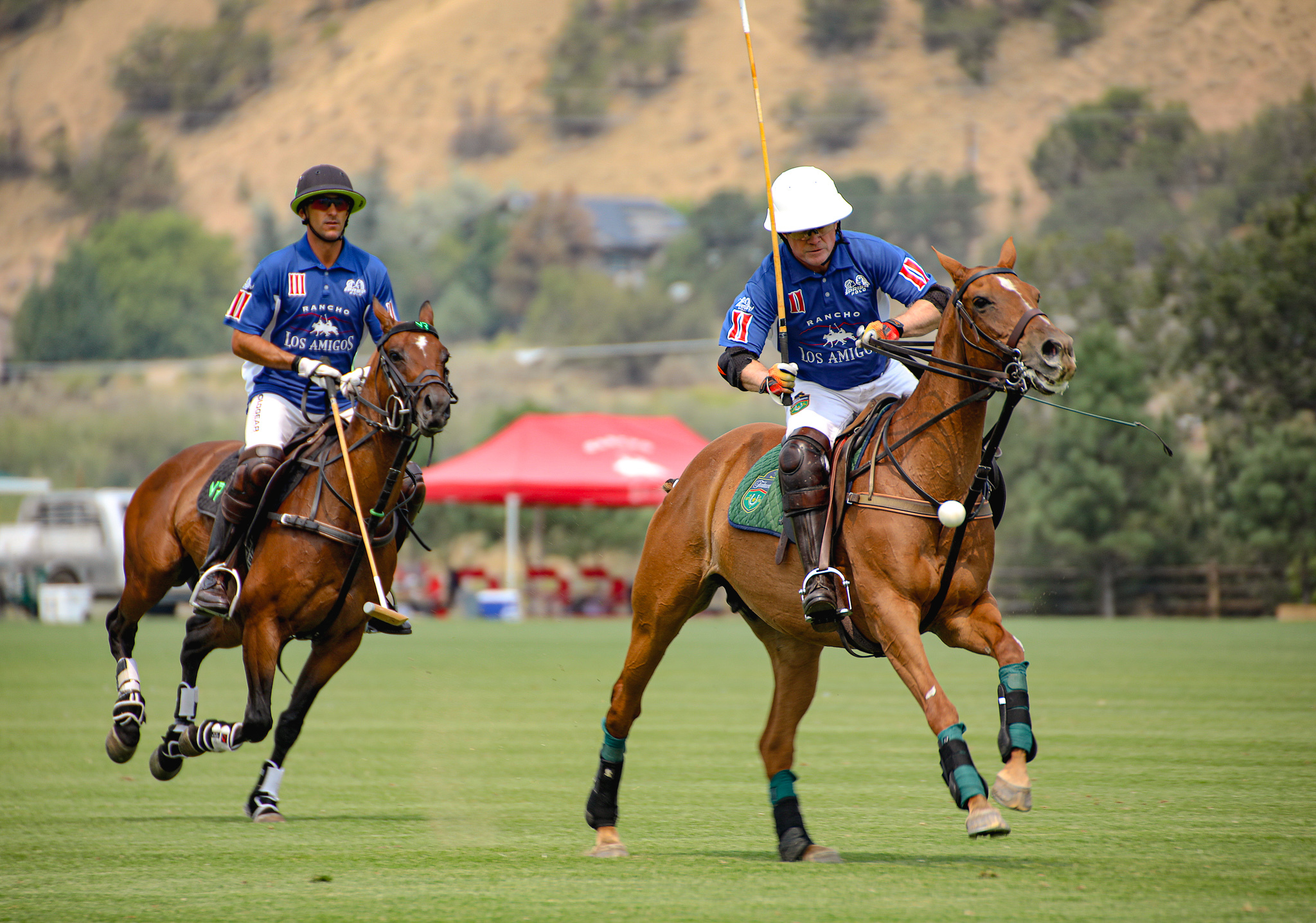 While admission is traditionally open and free to the public, the COVID-19 pandemic has forced the club to close to spectators for the foreseeable future. AVPC has taken this step out of an abundance of caution. Players and staff have been tested in 3 rounds at sister club Grand Champions Polo in Florida since March and will continue to be tested throughout the 2020 summer season.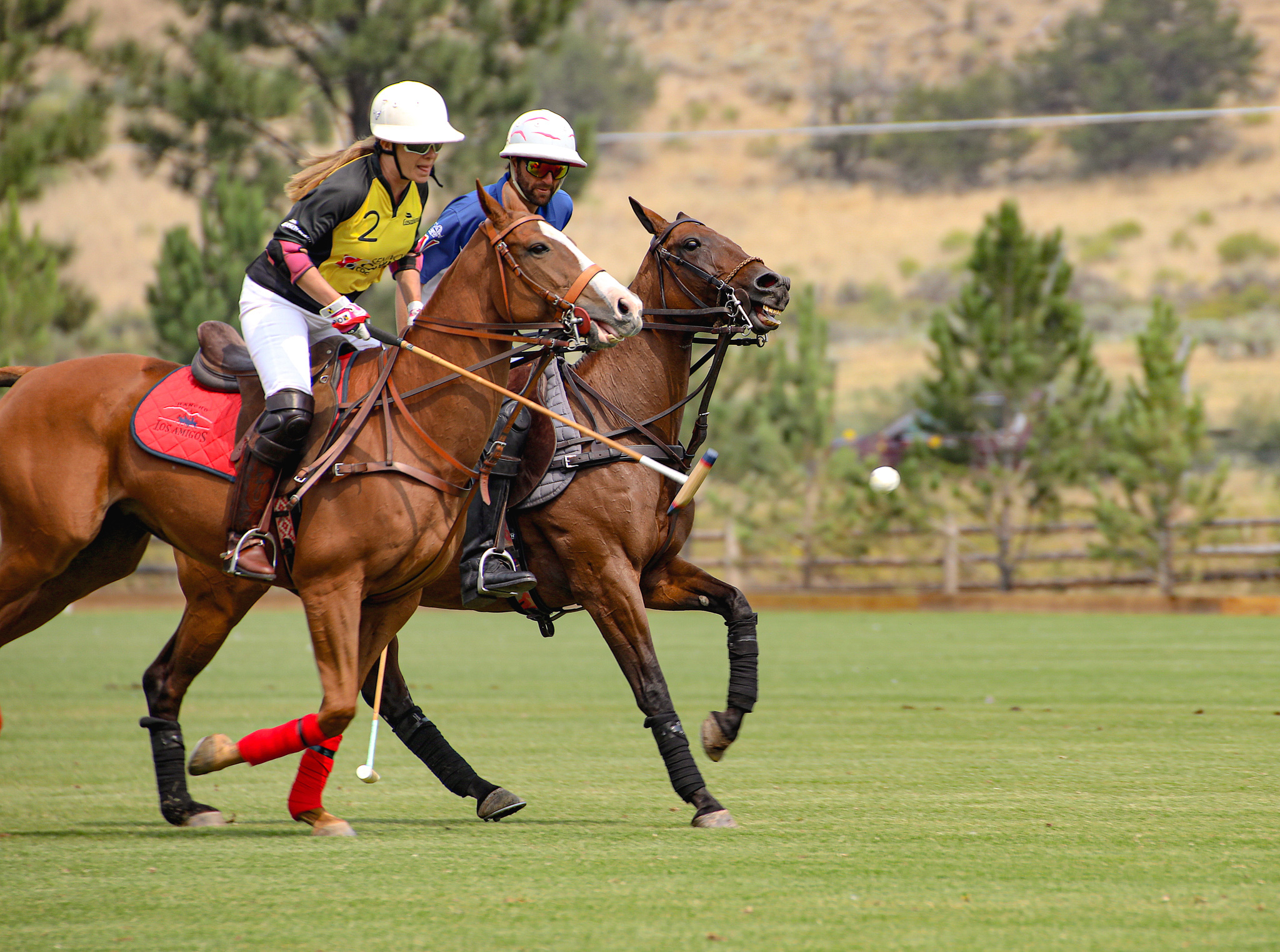 We are closely following the guidelines established by the Centers for Disease Control (CDC). The CDC strongly recommends that individuals protect themselves and their communities by minimizing the time spent with others in large groups, and by avoiding close contact with other individuals, especially those who are sick.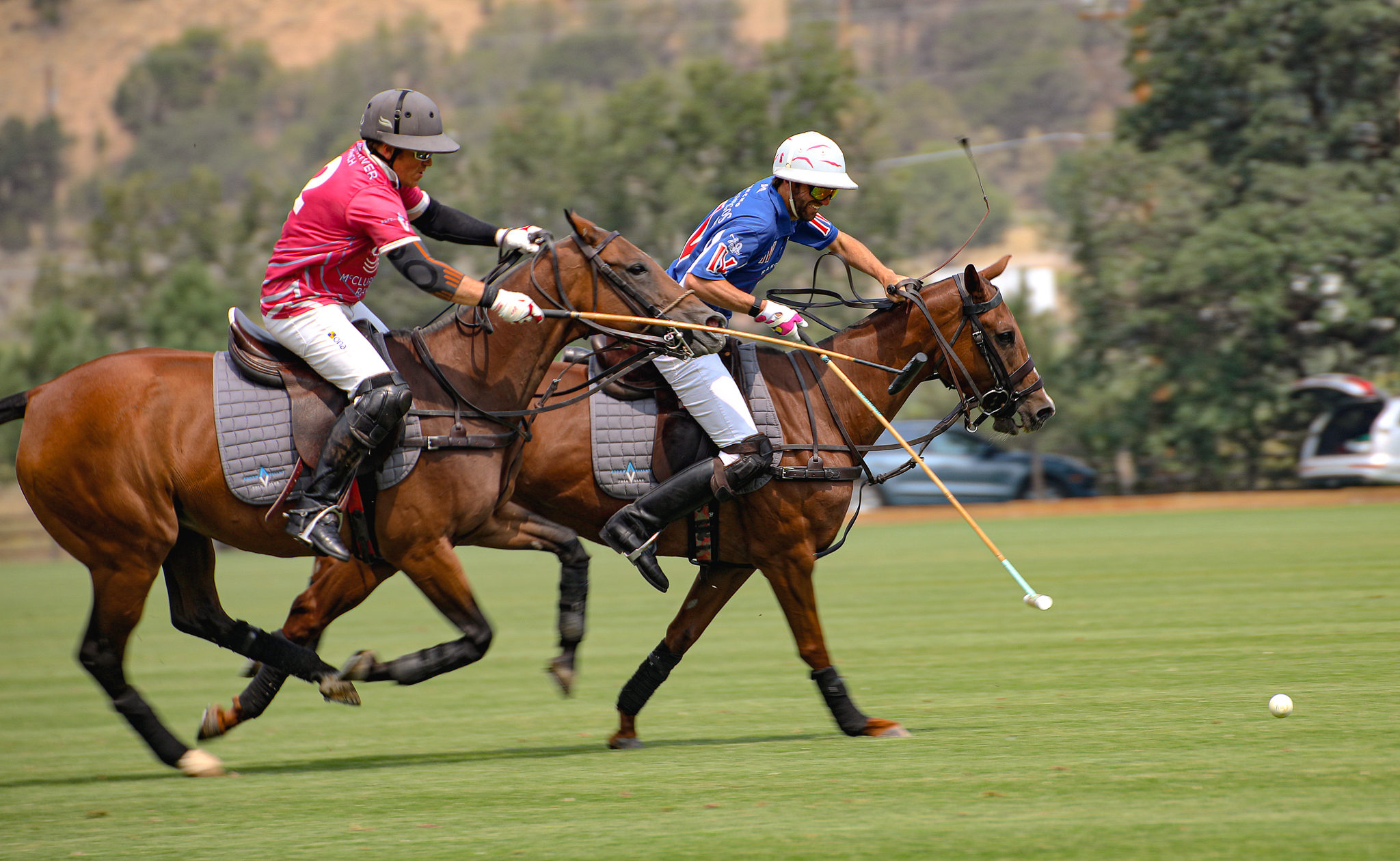 AVPC has also implemented testing for the Carbondale Fire Department, which stations an ambulance field side during all tournaments.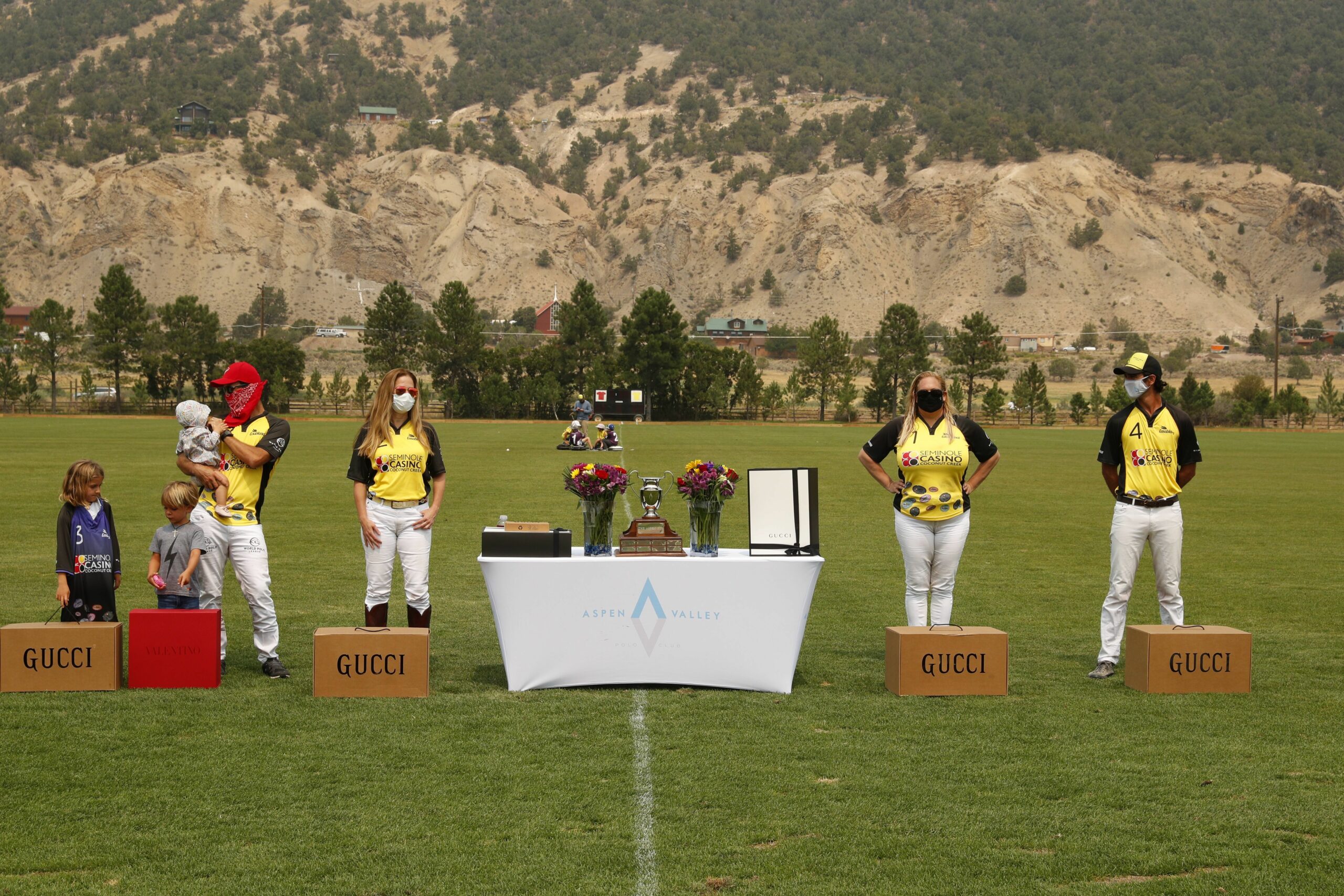 The CDC also recommends that you:
* Always wear a face mask in public areas.
• Wash your hands often with soap and water for at least 20 seconds, especially after being in a public place, blowing your nose, coughing, or sneezing. If you cannot wash your hands, use hand sanitizer. • Avoid touching your eyes, nose, and mouth with unwashed hands.
• Stay home if you are unwell, except to seek medical assistance.
Although Aspen Valley Polo Club will be closed to spectators, ChukkerTV will livestream the entire 2020 polo series so fans can still enjoy the best polo of the US summer season. ChukkerTV was the first to introduce state-of-the-art live streaming technology and instant replay in January 2014 at Grand Champions Polo Club in Wellington, Florida.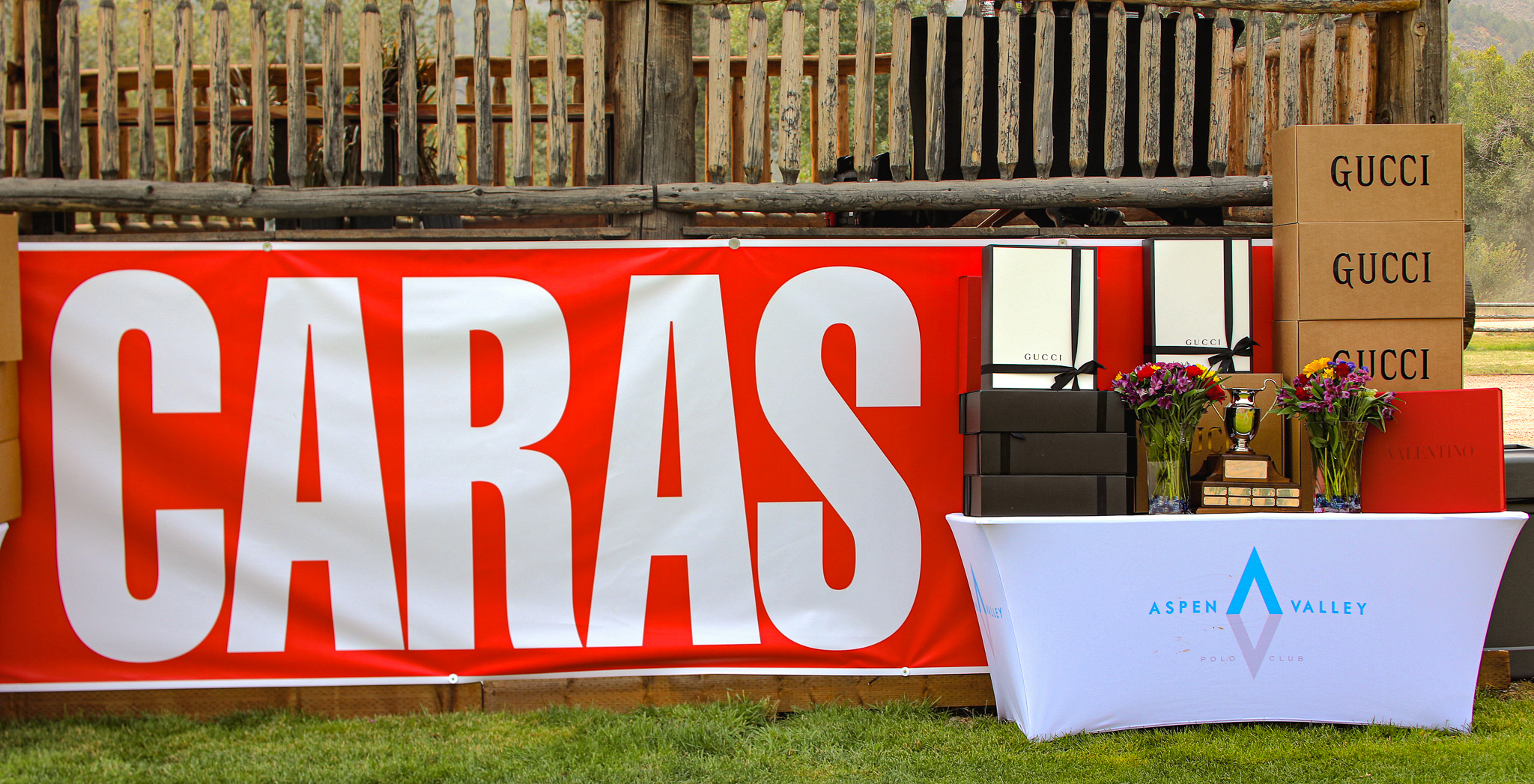 2020 Aspen Valley Summer Polo Series
August
Carbondale Classic 8/28 – 8/30
September
The Triple Crown of Polo Aspen 9/1 – 9/6
The Triple Crown of Polo Colorado 9/11 – 9/13