Public polo tournament from July 16-18, 2021 in the PoloPark Berlin
26 strong women fight action-packed in six teams at the only German women's polo tournament this season in the PoloPark Berlin
The sport of polo is the fastest and one of the oldest team sports in the world. Tournaments with mixed teams, i.e. with players, are common. But this tournament weekend is 100% female. Six teams with a total of 26 experienced and successful polo players compete against each other for the trophies of the ELASTEN® Ladies Cup 2021.
90 polo horses are at the start. Christopher Kirsch, himself one of the best German polo players, will be the only man on the field as referee.
The fast-paced games are played at the highest polo level and demand the highest concentration, endurance, skill and fighting spirit from the horses (the polo ponies) and players.
The grass pitch in the PoloPark is 50,000 square meters. This corresponds to about four soccer fields.
The games start at 12:00 p.m. every day. Visitors are very welcome and can look forward to a varied weekend program in addition to the exciting chukka.
Admission is free.
All games are commented on in an entertaining manner. At the "White Night" on Saturday evening, the visitors meet the players in a get-together with the finest DJ music.
The usual Corona hygiene rules apply on the premises.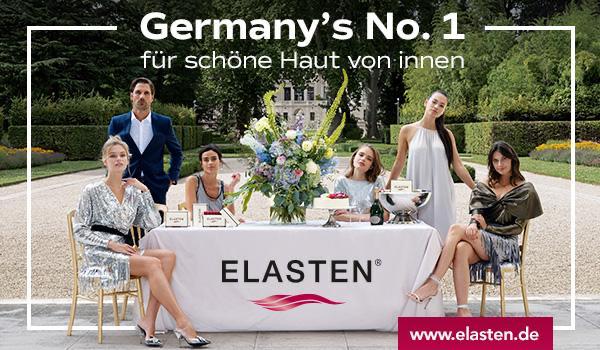 Handicap
Every polo player has her personal handicap (HPC) according to her individual performance level. This starts in the minus range and can go up to +10. The sum of the four individual handicaps gives the overall handicap of a polo team. If teams with different handicaps compete against each other, the team with the lower handicap receives a goal lead.
The high handicaps of the players, who are nationally and internationally among the best polo riders, promise high-class and fast-paced competitions. The Argentine player Fatima Balzano plays with her handicap of 6 at the top of the international league.
Namesake and title sponsor
The namesake and title sponsor of the Ladies Polo Cup 2021 is ELASTEN®, the well-known drinking collagen for beautiful skin from the inside all over the body. The No. 1 from Germany is once again presenting itself at a polo tournament.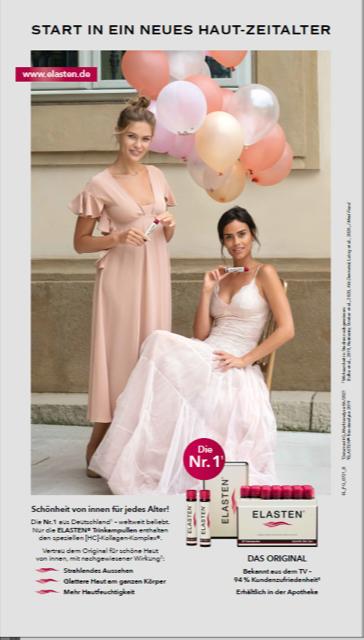 Address of the venue
PoloPark Berlin und Polo Club Timmendorfer Strand e.V.
Seeburger Chaussee, 14624 Dallgow-Döberitz Ortsteil Seeburg (Directly on the B2 to Potsdam. Train stations and public transport are nearby)
The teams, players and sponsors
Team 1:
Cosmopolo Team HCP 8
Nina Frühauf (0)
Ulrike Gabrin (1)
Svenja Hölty (4)
Laura Fass (3)
Team 2:
Ingo Pyko Immobilien / Team HCP 9
Anne Grossmann (0)
Philippa Luserke (3)
Maike Hölty (3)
Marie Haupt (3)
Team 3:
Gothaer Versicherung / Team HCP 12
Mona Scharf (3)
Romy Grüner (3)
Dele Iversen (3)
Jeanette Diekmann (3)
Team 4:
ELASTEN / Team HCP 11
Verena Querner/Henrike Querner (1)
Dr. Heidi Silvey (1)
Fatima Balzano (6)
Franca Vonholdt (3)
Team 5:
Uhrenclub Berlin / Team HCP 7
Nicole Kleinmichel (0)
Aziza Ghane (3)
Isabell Sobetzki (3)
Leah Kawamoto (1)
Team 6:
PoloPark Berlin / Team HCP 6
N.N. (3)
Jolie Lange (1)
Uli Link/Romy Manow (1)
Bea Pfister (1)