Al Habtoor Polo Resort and Club will host its first Ladies Charity Cup on 02nd November 2019 in partnership with its title sponsor, U.S. Polo Assn. and in association with Pink Caravan, a Pan UAE breast cancer initiative. The Exhibition Cup brings together the strength of women in the Sport of Kings in support of breast cancer awareness.
The afternoon will be filled with activities for everyone to enjoy – two polo matches featuring some of the region's well-known polo players, charity lunch and auction, fun activities, competitions with amazing prizes, food and entertainment for all.
Mohammed Al Habtoor, Vice Chairman and CEO of Al Habtoor Group says, "Hosting our first-ever Ladies Charity Cup is a proud moment for us. Through the collective support of the playing teams, our staff and all the guests joining us on the day, we give our contribution to breast cancer awareness advocacy on behalf of the hundreds of thousands of women who are diagnosed with every year."
"We love that we can use the beautiful sport of polo to bring fans together at this exciting event while supporting a cause that impacts so many of us and our families," added J. Michael Prince, President and CEO of USPA Global Licensing, the exclusive worldwide licensor for the USPA's global licensing program and parent organization to the U.S. Polo Assn. brand. "Today, women are making such a huge, positive impact on both the sport and on our brand, so we are supporting events such as this around the world as part of own Women's Initiative Program."
Dr Sawsan Al Madhi, Director General of FOCP and Head of the Pink Caravan's Medical and Awareness Committee said: "As an organisation dedicated to promoting and raising cancer awareness in the UAE, we believe in the power of partnerships to expand the scope of our work to improve the standards of breast cancer screening and treatment within the UAE, and highlight the critical importance of early detection.
"We are delighted to be joining hands with well-known U.S. Polo Assn. to further our goals for this worthy cause and extend the benefits of our work to a larger population across the UAE. Such meaningful collaborations reflect on our nation's humanitarian spirit, and will boost our efforts in bringing early detection to the forefront and to serve as a key resource for cancer patients, their families and caregivers."
A portion of the proceeds raised will be donated to benefit Pink Caravan under the non-profit organization Friends of Cancer Patients.
About Al Habtoor Polo Resort and Club

The Al Habtoor Polo Resort & Club is a state-of-the-art polo and equestrian community devoted to equine sports and is the home ground for the Dubai Polo Gold Cup Series. Check out the Polo and Riding School 2019 – 2020 calendars for upcoming international-standard tournaments, competition and events. For more information: contacts@alhabtoorpoloclub.com | +971 4 4362222
About U.S. Polo Assn.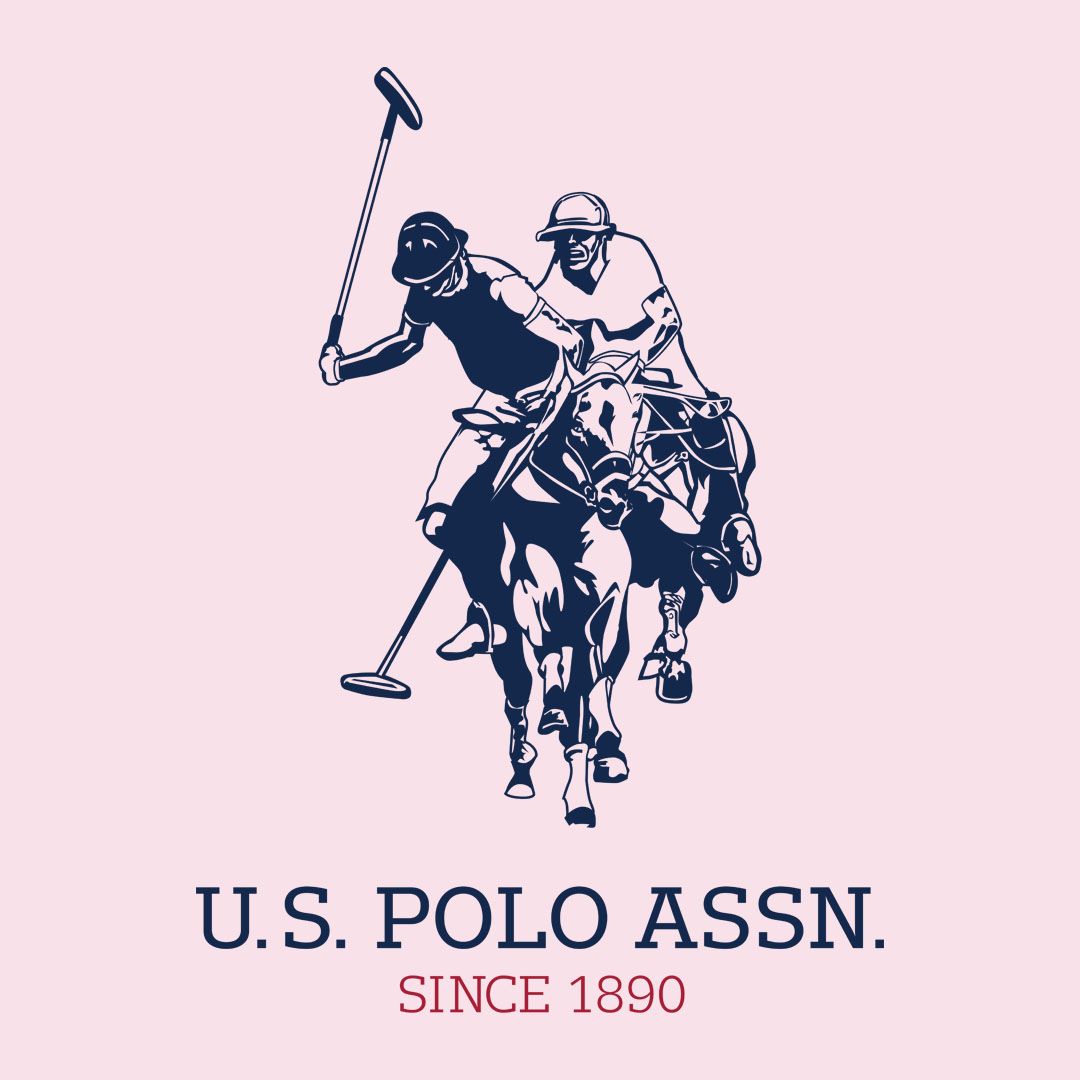 U.S. Polo Assn. is the official brand of the United States Polo Association (USPA), the nonprofit governing body for the sport of polo in the United States founded in 1890, making it one of the oldest sports governing bodies. With a global footprint of $1.7B and worldwide distribution through 1,100 U.S. Polo Assn. retail stores, department stores, independent retailers and e-commerce, U.S. Polo Assn. offers apparel for men, women and children, as well as accessories, footwear, travel and home goods in 180 countries worldwide.
About Pink Caravan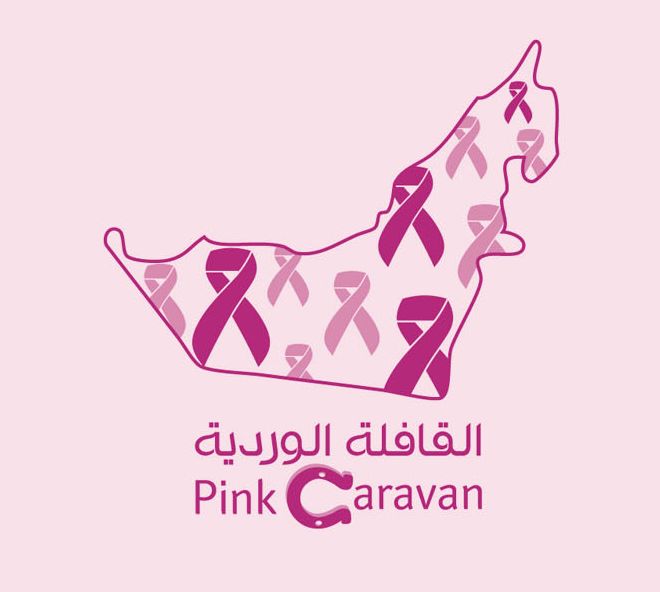 Pink Caravan, a Pan UAE breast cancer initiative that falls under Friends of Cancer Patients' umbrella "Kashf" for early detection of cancer. Launched in 2011 under the patronage of His Highness Sheikh Dr Sultan bin Mohammed Al Qasimi, Pink Caravan has garnered widespread recognition locally, regionally, and internationally, and therefore, has appointed ambassadors from different walks of life to promote and advocate its mission.
About Friends of Cancer Patients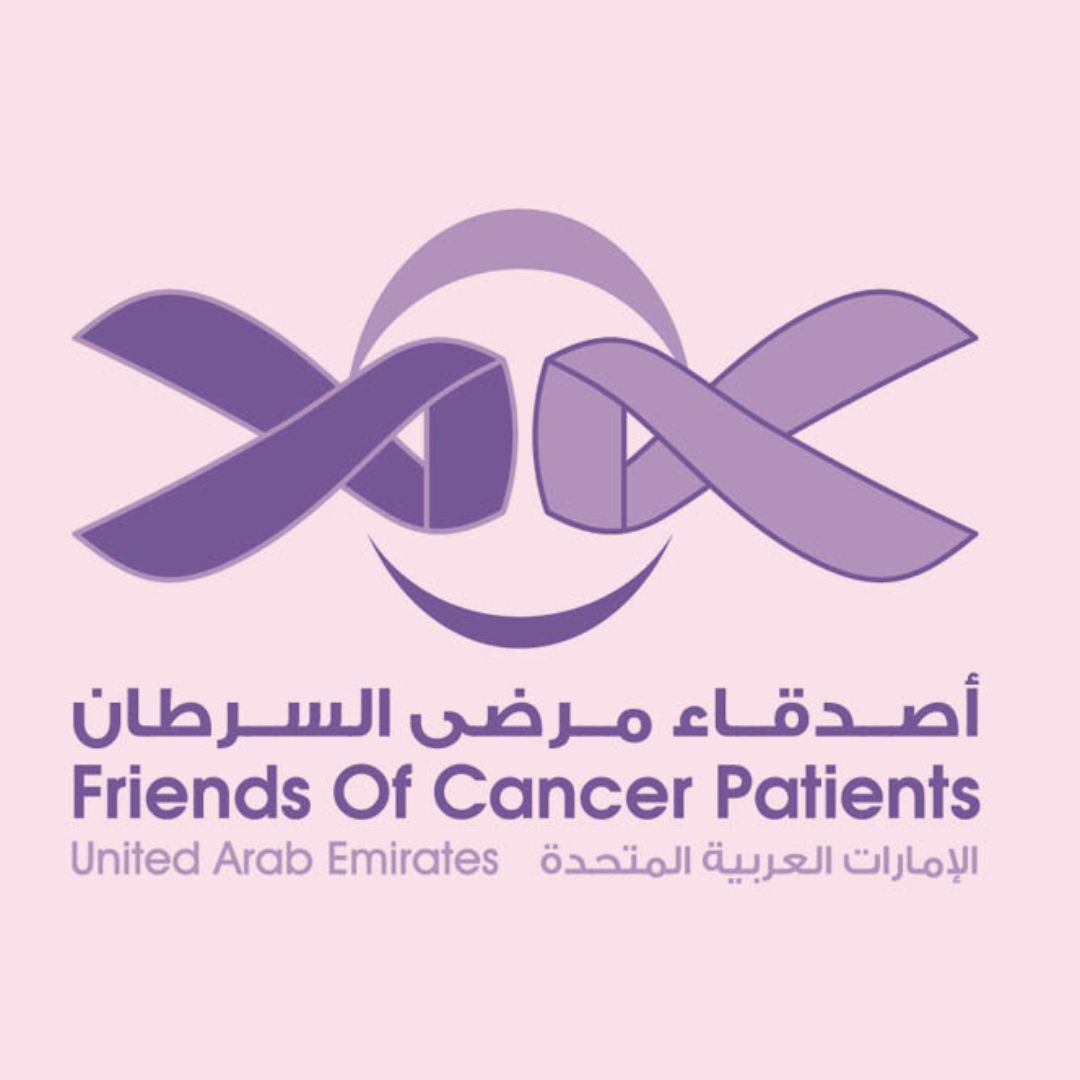 Friends of Cancer Patients is committed to help cancer patients and their families get through their long and arduous journey of cancer treatment. Since its inception, FoCP has delivered moral and financial support to cancer patients and their families, irrespective of their nationality, gender, age, religion or ethnicity.